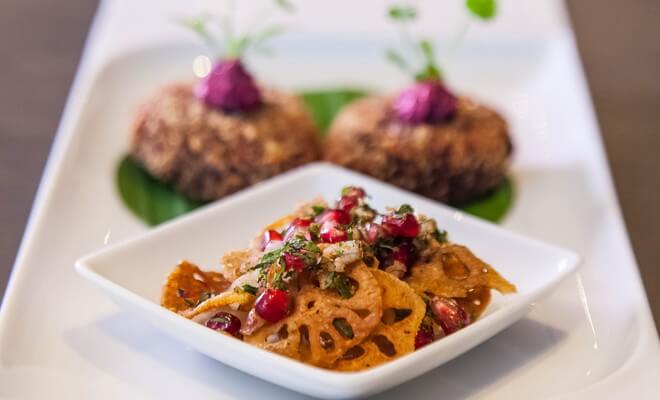 Chefs Get Your Own Blog From Finediningindian
Chefs Get Your Own Blog From Finediningindian
Yes, We Do It For You Absolutely Free A Chef Blog,But The Previllege is Only for Our Few Indian Chefs , 
That is Our Vision – To showcase-
Fine Indian Cuisine
and Fine Indian Chefs.
Why you need to Depend on Others to Come in Lime light, When you can do your self.
We make you Capable in promoting Yourself In Todays Fast Paced World, Be Creative & Be Different. 
We are Dedicating This Free Service to all Great Chefs India Has Produced.
We will Revert back to you when you be selected and will be in touch constantly while developing your Portfolio. 
What we Do while Creating your Portfolio.
Your Blog with Your Name on it, when you Google your name your Blog will Come on TOP, need constant activity . 
A Professional Email ID creation. An online storage for your Food Photographs,Awards,News, Reviews… Linking your Blog in all social Networks you been part (you will be doing with Our Help)  In Future You can add/edit or Delete your Page
we will assist you any Help Needed .
Achievements| Creativity| Innovation | Ethnic Cuisine| Passion | Drive for Excellence 

| Being Different
We don't select Chef by Age,experience,work history,Brand name..
But Purely On Potential To carry Our Great Indian Cuisine To The Next Level.
Our High Achieving Chefs will get an Opportunity in Getting Featured through Our Online Magazine That will showcased in Our Web & circulated Globally