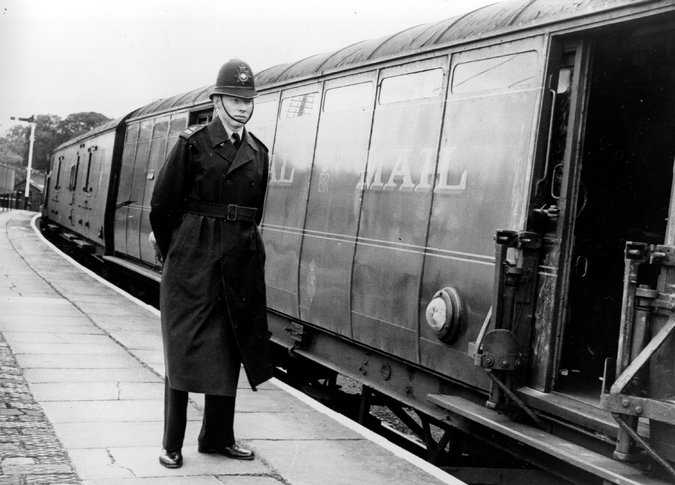 Train to be a Great Leader
Effective leadership is more than just management – it builds on managerial skills. A good leader offers direction to people, gets them to share their vision for the business, and aims to create conditions for them to achieve great results.
Skills you need to be a good leader
You can show leadership to staff by:
Involving Them In Decision-making
Providing Personal Encouragement
Recognising And Rewarding Good Performance
Helping To Build Their Confidence To Use Their Own Initiative
Inspiring Them With A Vision For Success
Ensuring Good Two-way Communication
The skills learned by effective leaders can be grouped into five main areas:
Planning/strategic Focus
Customer Focus
Self-management/awareness
Team Management
Change Management
You will need to use different skills at different times – there's no 'one size fits all' approach to leadership.
In addition, the right leadership style will depend on your business and your own character. A softer, mentoring style of leadership may be appropriate – or you may opt for a more directional approach. Leadership and your senior management team.
If you have a team of senior managers, it's important that it also shows leadership qualities and helps to engage staff.
In order to achieve this, the team must be unified. If not, being disjointed could put off anyone involved with your business, eg employees, customers, clients or suppliers, and lead to the business' failure.
Having a strong management team is particularly significant if:
your business operates in more than one location
you are in more than one type of business/industry
your business has more than one culture – or the culture is changing, eg following a merger or acquisition Leadership training.
Leadership requires confidence and good communication skills. Therefore, you may need to consider whether you – and other senior managers if you have them – could benefit from some kind of leadership training.
There are many management training courses which can help you translate business objectives into practical actions, use the resources available to you as efficiently as possible and create a successful team.