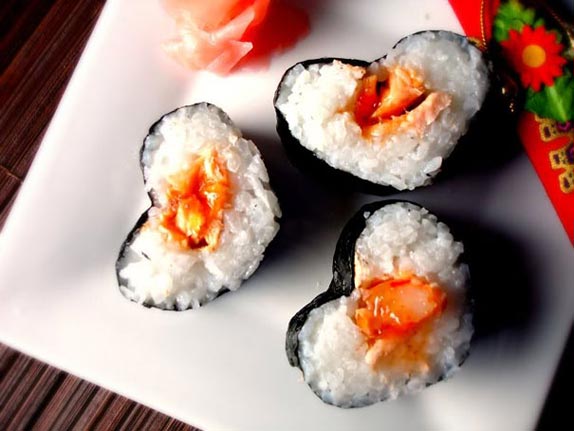 Valentine Day Dinner Menu and Marketing Ideas for Fine Dining Indian Restaurants
Valentine day is one of the most Important day for boosting any restaurants business in metropolitan and advanced cities.It is the day you have the opportunity to increase you average check per cover. so chefs make it most plan an amazing menu from your creations , market well in advance, couple it with packages you can afford.
Social Network plan Intelligently use your employee strength to create a buzz through their network incentive's , recognize the person who gives the most lead.
To name few-champagnes, roses, spa package, framed dinner Pictures, personalized souvenir napkins, personalized menu cards with couple pictures ( use social networks or ask the guest to mail photos while booking) , raffle prizes, couple of the day, if your restaurant is part of a resort utilize all unique space options to create unique dining experiences for the day.
Many spices are a great source for aphrodisiacs property,spices has great potential in enhancing food appetizing feel , when combined intelligently with the meat ,fish and vegetarian options spices are sense motivator.
We had come up with 10 course grazing – Tasting -Degustation dinner menu concept fit for any High profile indian restaurant,In each course you can introduce valentine day related terms for indicating the course served.
Our readers are free to copy this menu and make your own adjustments or improvise according to your guest preferences ,Have a great sale on Valentines day.
amuse bouche
stuffed spongi morel pakora
starter
Garlic cream roasted tandoori pigeon and tomato chutney
shorba
fennel spiced charred king prawn and saffron spiked clear langoustine shorba
lassi
semi frozen mango lassi with alphonso mango chips
fish
Banana leaf wrapped and steamed pom-fret fillet with yellow mustard and ginger
on wilted red spinach , roast garlic chutney cream
lamb
Laal maas with three cuts of Marwari lamb with baby okra masala
two textured jeera aloo
pre-dessert
rabdi froth and sweet pickled strawberry
dessert
valhrona chocolate stuffed mini jamun, son papdi with gold leaf , custard apple cream
masala tea
cardamom and ginger flavored tea with Namak parey
mini assorted burfi
cashew , saffron, strawberry ,chocolate