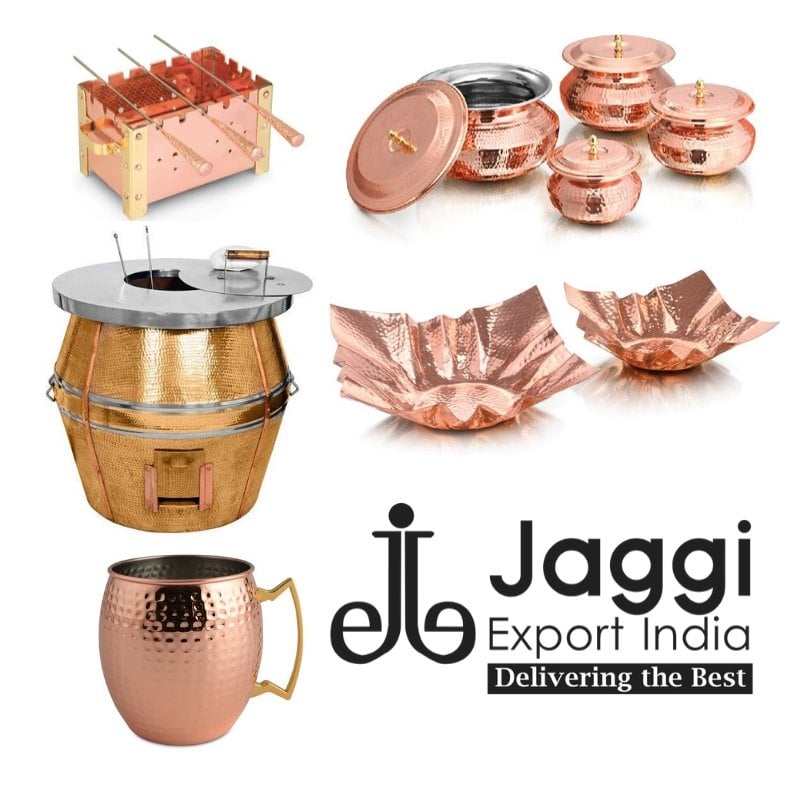 Jaggi Exports
[yasr_overall_rating]
Jaggi Export India Copperware exporter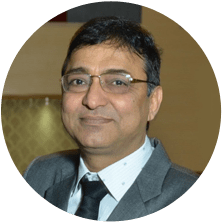 AALOK JAGGI
Director Jaggi Export India
We take pride in introducing our company "Jaggi Export India"  one of the leading Export and Import management company dealing in Indian Kitchen Accessories, Royal Stainless Steel and Copper-ware, Tandoor, Indian Handicrafts, Pooja Items. Since 1998, we are exporting quality products to more than 150 Indian restaurants around the globe in more than 43 countries.
We are also one of the leading exporter of Spices, Sweet Boxes, Food Colour, Food Machinery, Non Woven Bags, Paper Bags specially customized for Indian Restaurants.We have a well-established track record and our services have always met with great customer satisfaction. We offer great service at a very competent price and have never been known to compromise on the quality of our services. From packing till the time of delivery of goods, we make sure each and every step is taken in a smooth and hassle free manner.

Jaggi Export Best Copperware
Our collection has more than 500 products to choose from,it is my immense pleasure to introduce you to our products, have a look at some of our premium products we are currently exporting or you can also visit our website. Upon client request we do send samples of any product you want from India.
Available 24×7 in your service.
Our Presence of Globe
UK | USA | CANADA
AUSTRALIA | New Zealand | GERMANY
FRANCE | ITALY | Uganda
South Africa| Austria | Dubai
Oman | Japan | Mauritius
Singapore | Hong Kong | Malaysia
Switzerland | Russia | UAE
Contact Us:
ADDRESS:UGF – 245 E,Sushant Shopping Arcade,Sushant Lok Phase I,Gurugram, Haryana 122009, INDIA – NO.+91-9711690950, +91-9871363455, =91-124- 411 7669, +91-124-4272583
 Email- jaggiexportindia@gmail.com , jaggivaibhav98@gmail.com
Website-www.jaggiexportindia.com
Products placed are handpicked by #finediningindian
Jaggi Export Best Copperware producer of some top quality metal service wares in Indian food service Industry . 
we support Jaggi exports in reaching their clients all around the world .
Tandoor with copper finish around is a great addition for your show kitchen .
Small copper grill can be used for table top service in the restaurant .
Unique design in bread basket is very cool looks like a crumbled paper .
There are beautiful range of Buffet wares which gives a classic Indian look and feel for the Buffet.
[thb_gap height="30″]
Finediningindian Magazine previous issues
---
[thb_image image="5008″ img_link="url:http%3A%2F%2Ffinediningindian.com%2F2017%2F07%2F05%2Ffine-dining-indian-magazine-july%2F|title:Finediningindian%20Magazine%20July%202017%20Issue|target:%20_blank|"]
[thb_image image="4356″ img_link="url:http%3A%2F%2Ffinediningindian.com%2F2017%2F04%2F15%2Ffinediningindian-food-magazine-march-issue-2017%2F|title:Finediningindian%20Magazine%20April%202017%20Issue|target:%20_blank|"]
[thb_image img_link="url:http%3A%2F%2Ffinediningindian.com%2F2017%2F05%2F07%2Ffinest-indian-food-magazine-may-2017-issue%2F|title:Fine%20dining%20Indian%20Food%20Magazine%20May%202017%20Issue||" image="7339″]
Submit Your Review
[yasr_visitor_multiset setid=2]