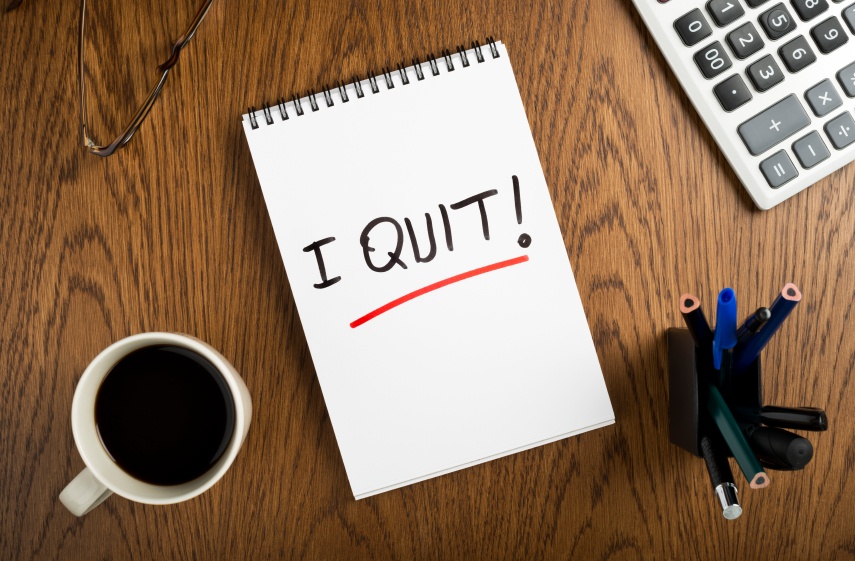 Is Your Key Persons Resigning, Is it a Surprise , How to Tackle Staff Turnover
Reducing staff turnover helps to minimise the costs and negative impact of unwanted and unplanned resignations. You can help limit turnover via staff consultation, succession planning, performance management and staff incentivisation. A good recruitment and selection process can help reduce the turnover of new starters. But if your business suffers from the loss of long-term employees then you may need to look at wider issues such as organisational structure or management style. Factors that may contribute to higher turnover might include:
pay – is the rate fair or below your competitors

policies on equal opportunities, diversity and discrimination

Consulting staff and succession planning
You can be proactive about some things and prepared for others. Consider the following measures:
employee consultation – consult regularly with staff about general morale and how satisfied they are with their work and working conditions – see our guide on how to inform and consult your employees. 
succession planning – put together and regularly review your plans for covering and replacing leavers, and training and inducting new starters – see our guide on getting new workers started
Managing performance
People are likely to want to work for you if your business has a reputation for treating staff fairly and provides support, development and motivation. Ensure your staff receive regular feedback on their performance . 
It is important that your management are fully trained to deal with their own job and all management issues, such as proper disciplinary and grievance procedures. Managers will also need support for their decision making.
Employees must have personal objectives that fit in with your business and understand the importance of their contribution. Any employee personal development plan should first be approved by management.
Incentivising key staff
You may want to consider different incentives for retaining those staff with the key skills and attributes important to your business. These may include:
Individual or team productivity bonuses

Performance-related pay

Non-financial incentives, eg healthcare provision, flexible working

Attractive pension arrangements
 Contains public sector information licensed under the Open Government Licence v1.0.