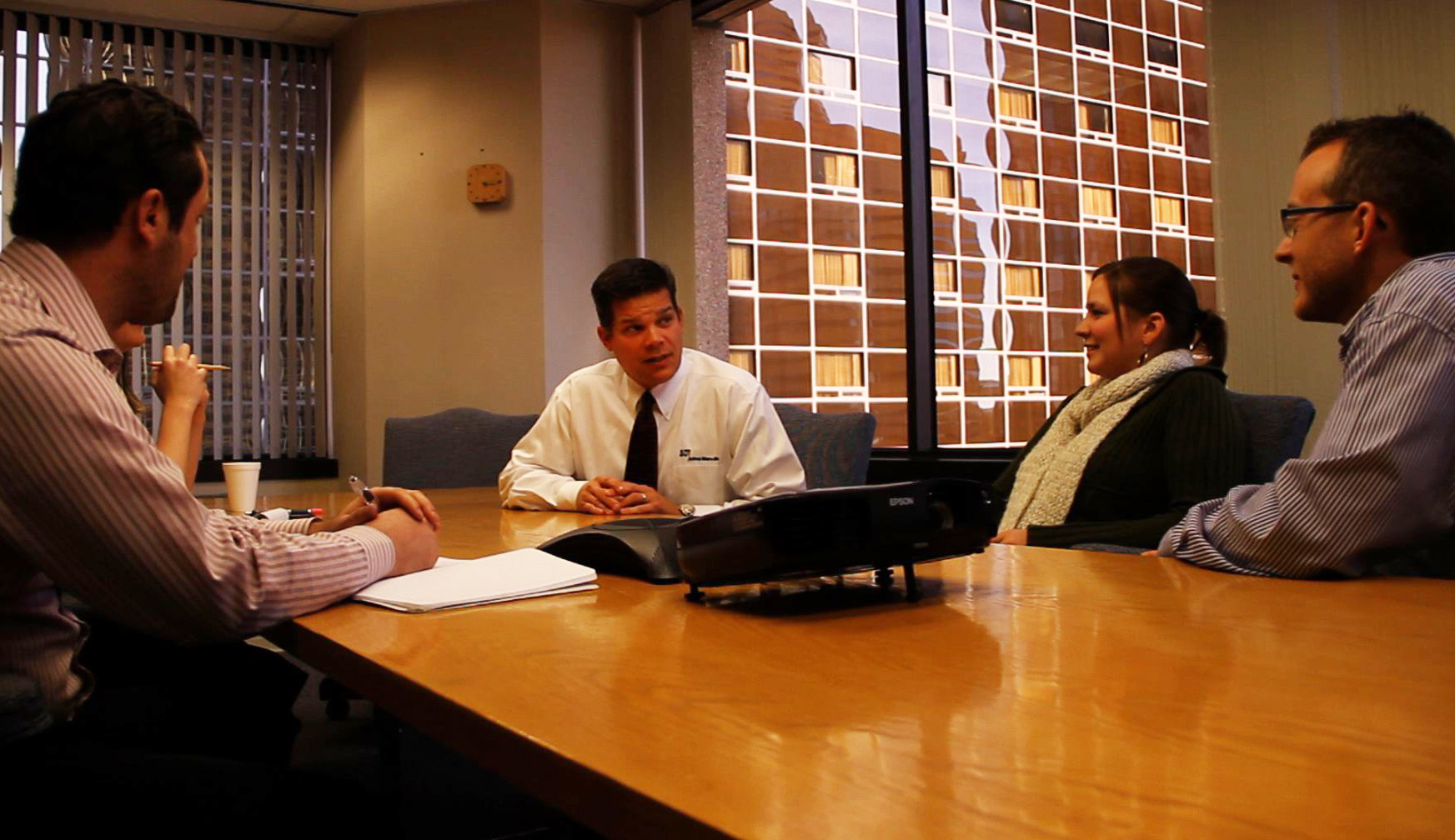 Why its Important to Select the Right Leader for Your Team ?
when selecting a right Chef for your Team.Influential and effective team leaders often have an ability to lead from the front and train, coach and counsel their team members to perform well. They will usually have experience of working on the tasks themselves and should have the skills required to co-ordinate and evaluate ideas for operational improvement and facilitate change.
Team leaders are generally chosen by management, although the views of the team or group can be taken into account. In some organisations team leaders are elected by team members.
When choosing a team leader, you will need to decide on the type of leadership required for the team.
The type of team leadership will, to some extent, determine how you will select and train the leader. Organisations choosing to have a team leader operating from outside the team may choose an experienced leader from elsewhere in the organisation and train them to carry out the new role.
 Team leaders recruited from within the team are less likely to have supervisory experience, and may need leadership training. Where teams have no designated leader, there will be a need for ongoing training for team members to help them manage group dynamics – including conflict – and decision making.
Teams that operate without a designated leader, inside or outside the team, may require regular consultation with senior management to ensure the team is working effectively. The team may also elect different team members to lead on specific tasks or deliver specific areas of work.