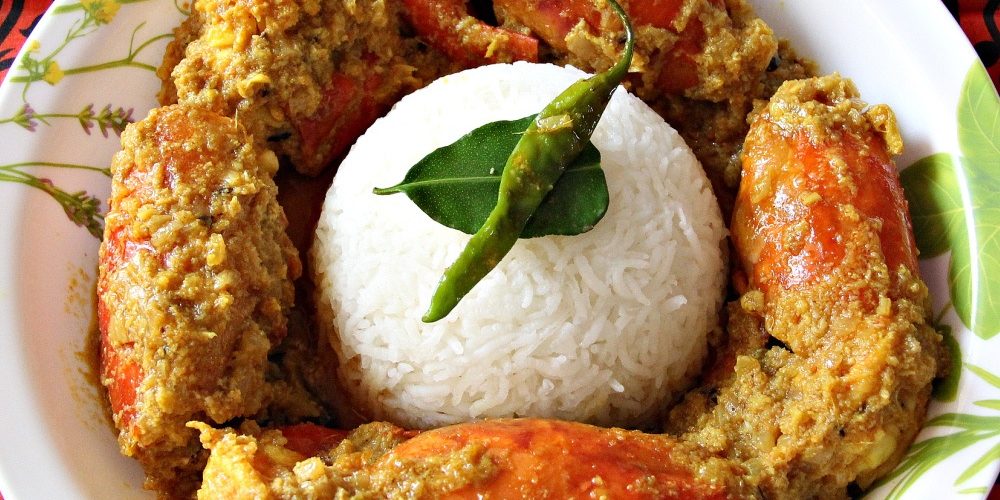 Reveiw On 'cosmopolitan Curry Mania' Indian Cooking Recipe Blog
In our vision to showcase the best Indian cuisine to the world and support the Indian chefs and Indian cuisine lovers to revive the great Indian cuisine in a global platform as simple,healthy,vibrant and stylish cuisine of all time
we are collecting a list of budding and established Indian food blogs that are leading the changes in Indian cuisine.In this post we are promoting an Indian cookery blog from Hongkong.
'Cosmopolitan curry mania'
– a catchy name for an Indian blog that struck our Reviewers eyes too.
The blog owner is Ms.Purabi naha .Definitely the passion and appetite for creativity is very much visible through our the blog.she manage her time well with family and posting fantastic and simple recipes for her followers more than 1000 all together through social networks.
As per the blog claims it is rated as one of the best expat blogs in Hongkong and we too agree to the statement considering the amount of recipes and passion behind it.
Now coming to our rating as per our standards.
well illustrated recipes with step by step pictures
Networking among the social networks and blog directory listings
Offering Culinary classes in hongkong a monetary benefit of the blog
An active participation with followers by immediate response in comments
A home feel in the blog which creates an impression of Authenticity
Areas to Improve / suggestions for development
Improved picture quality
Register own domain and make it searchable
Free recipe ebooks with internal links to blog creates consistent life long traffic
Guest recipe post in other blogs provided with a link back
Using external application for post navigation like Linkwithin
Overall Rating : 3.5 / 5
Factors Influenced :
lay out, recipe, pictures, site navigation, Indian cuisine awareness,Innovation, original content,influence among readers.