The Finch Chandigarh A Perfect Restaurant to visit...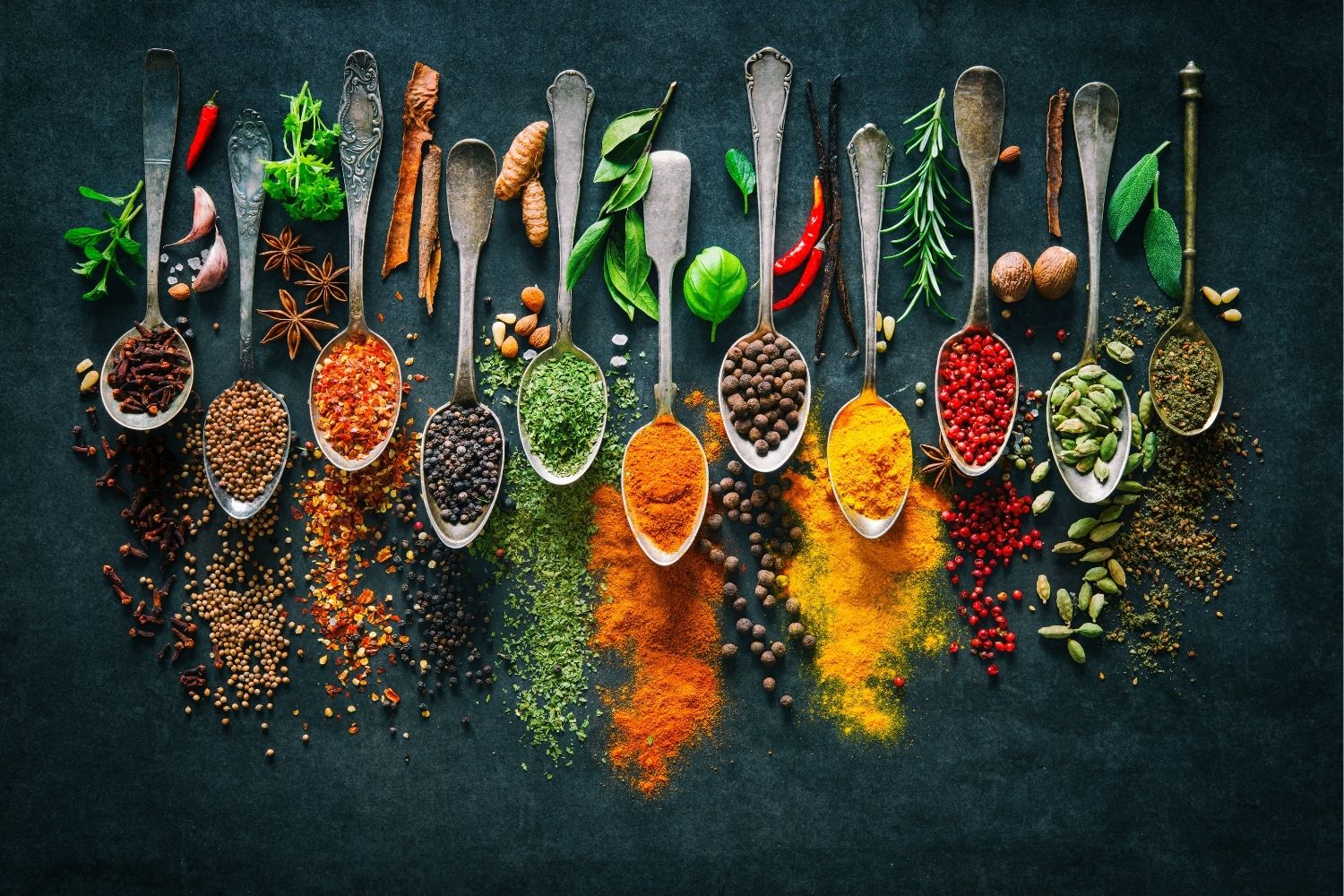 Indian cooking spices History , spice trade and mo...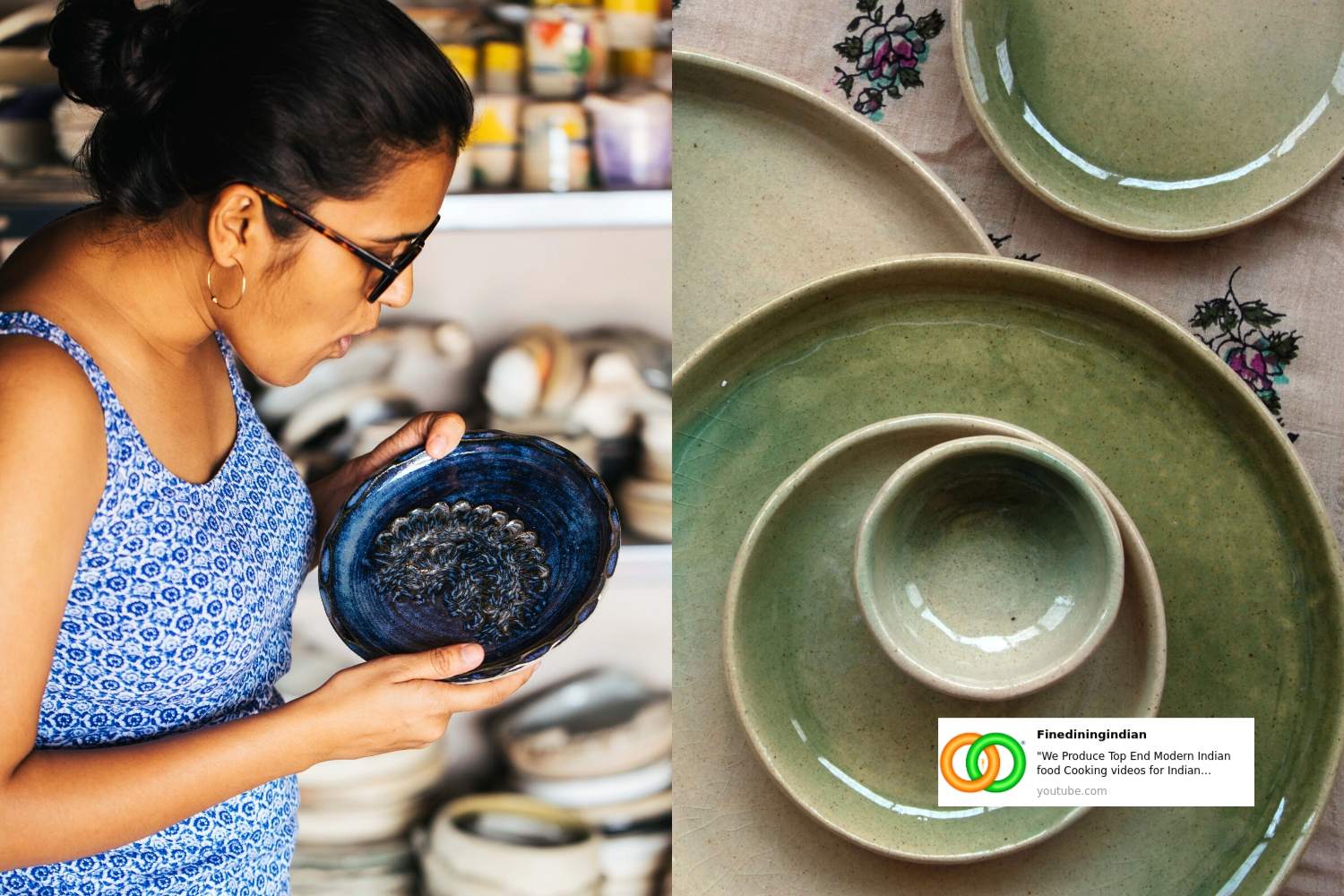 Indian Hand crafted plates from Pattterned Studio....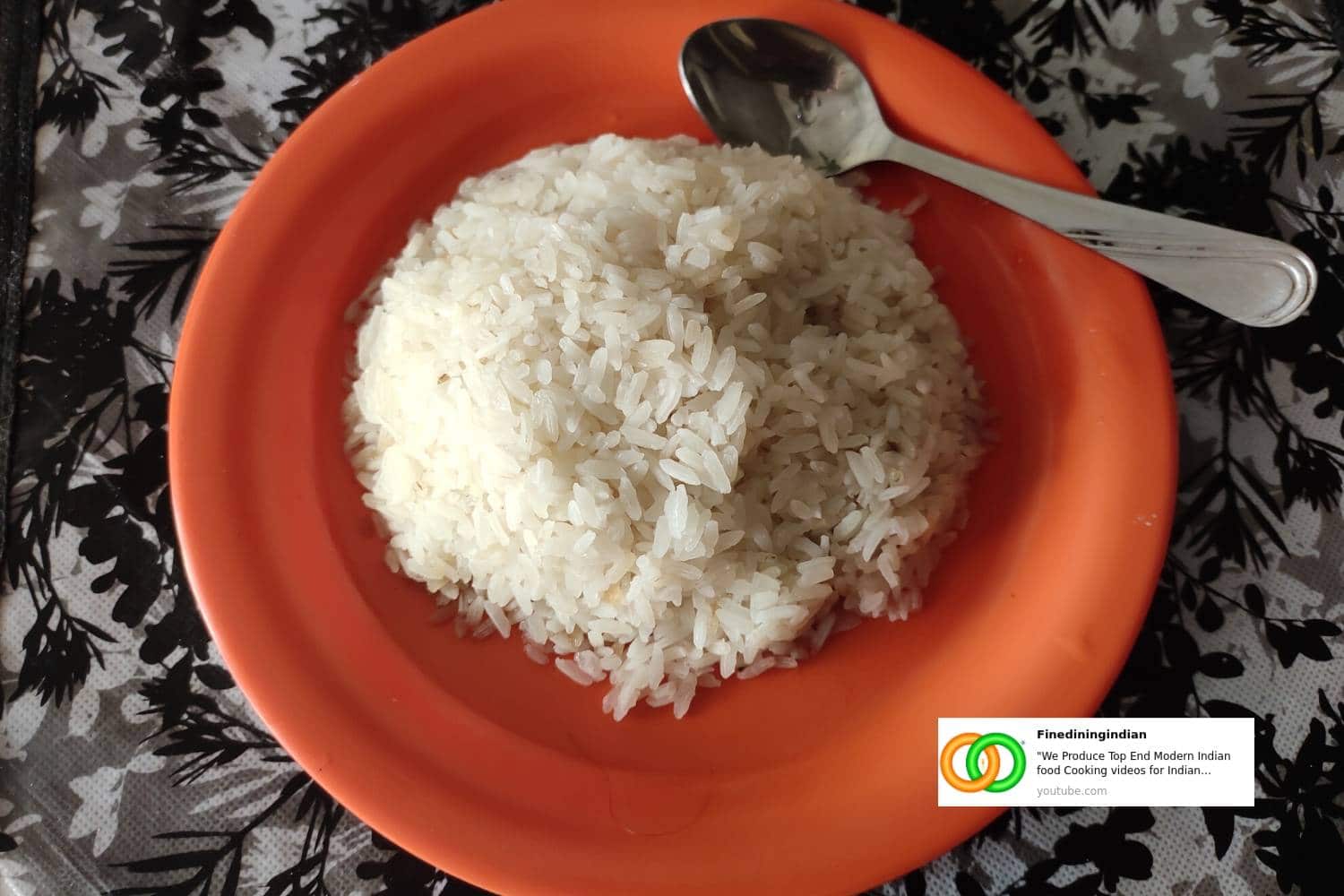 Assamese Magic rice Learn about the Assamese rice ...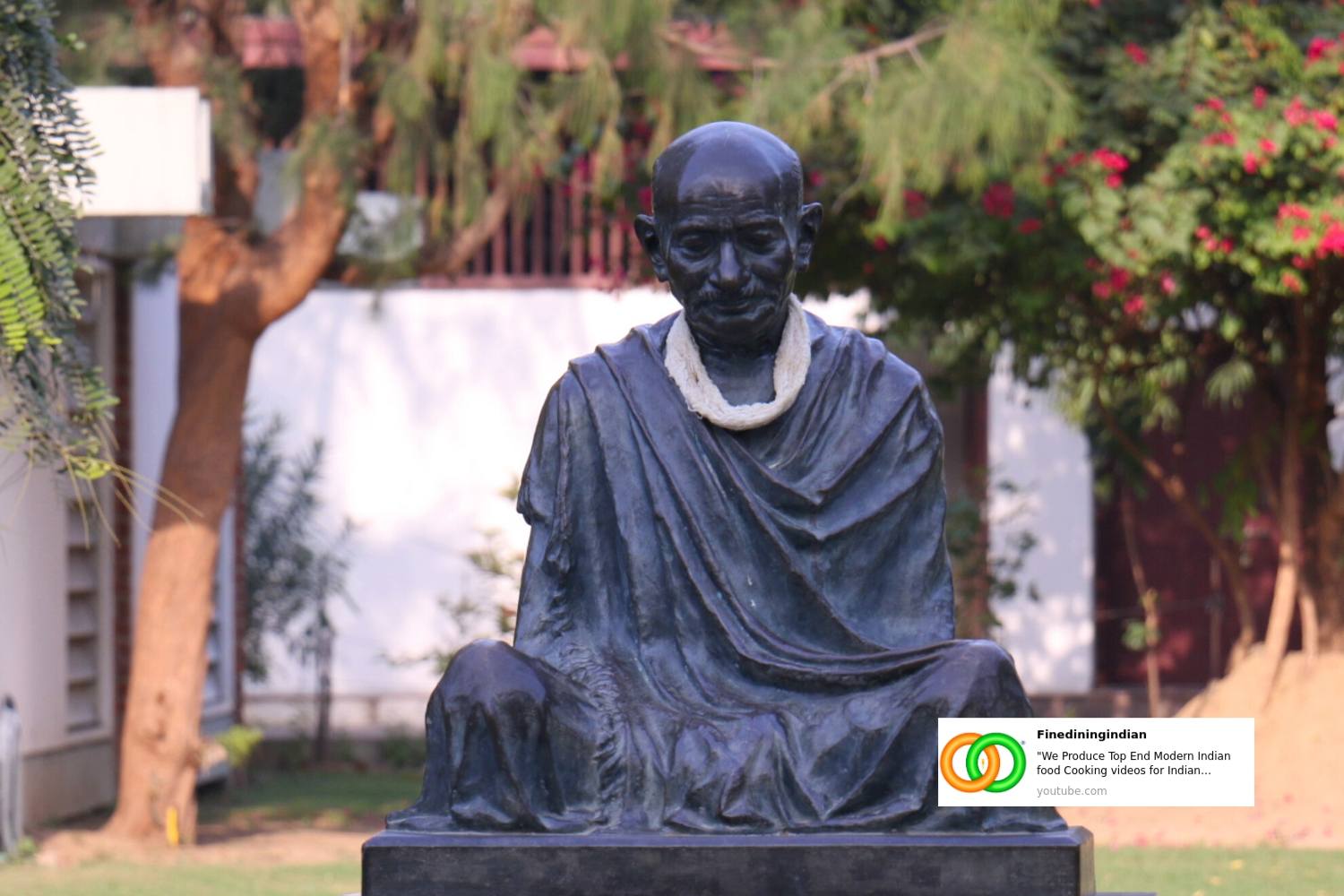 Famous Indian Regional cuisines Indian food divers...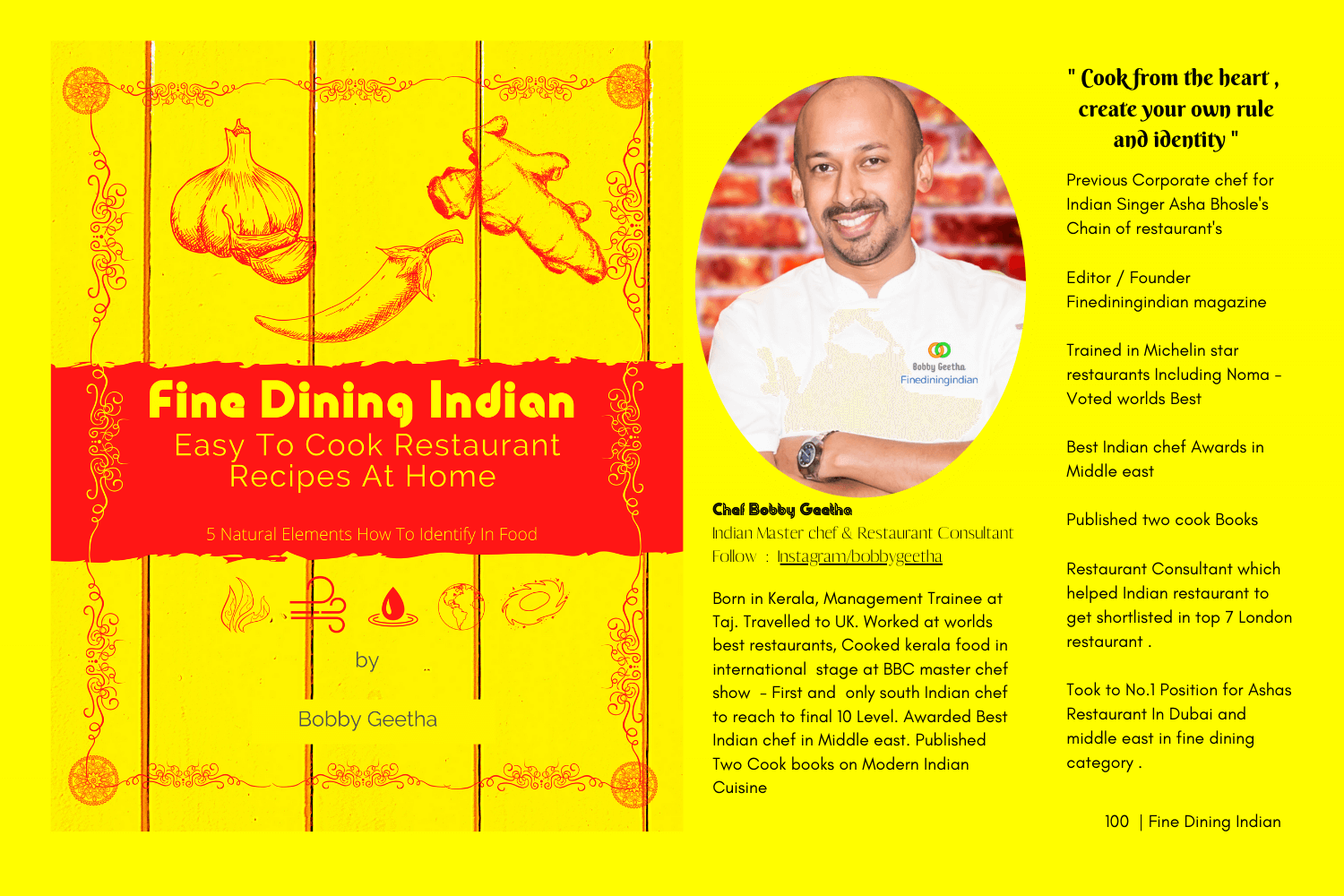 Master Chef UK Semi finalist chef Bobby geetha Sel...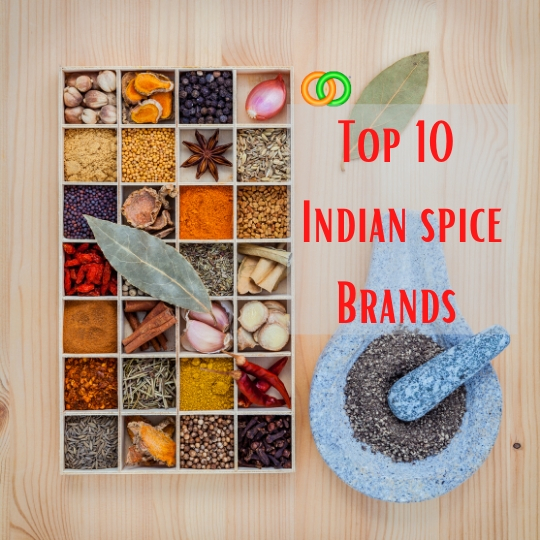 These Famous Indian spice Brands we compiled as pe...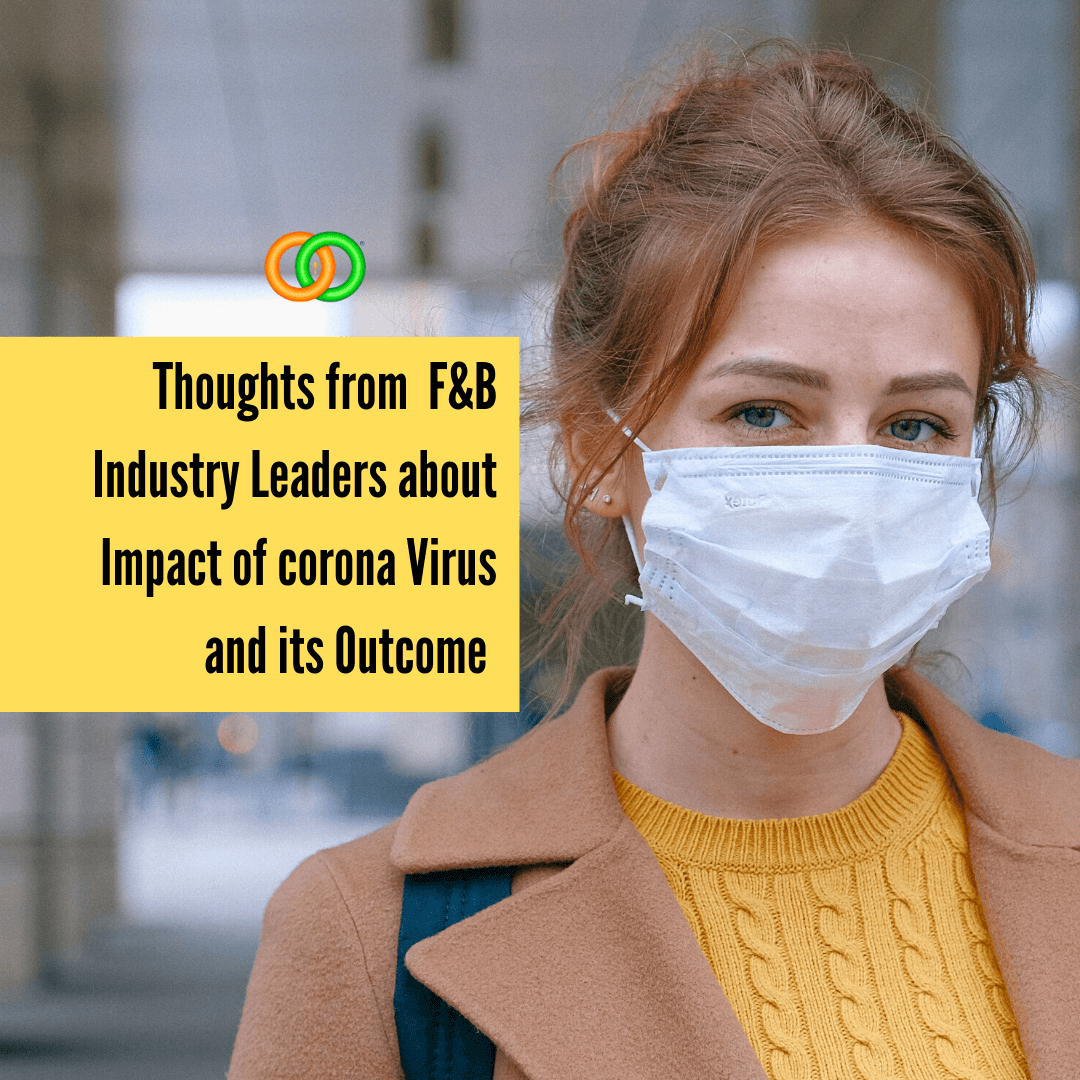 Impact of corona Virus in Restaurants and Hotels l...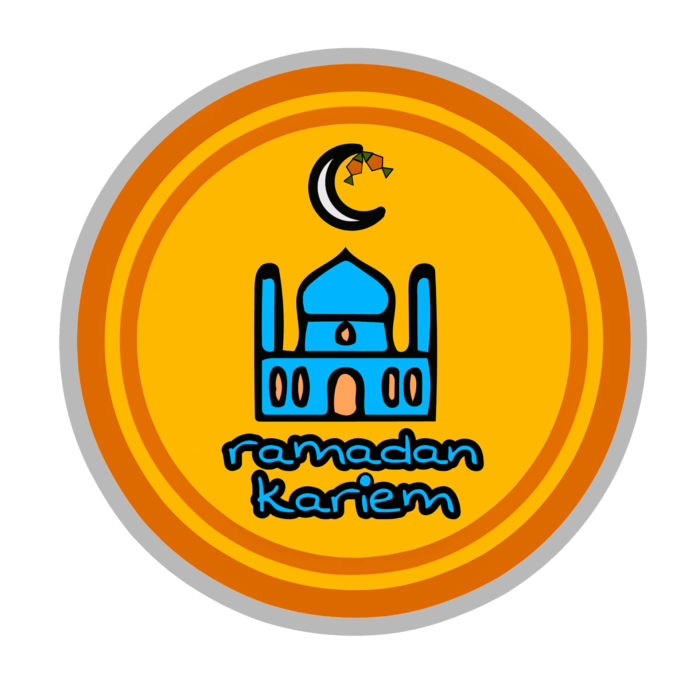 Best Food for Iftar in Holy Ramadan Lets good Prev...