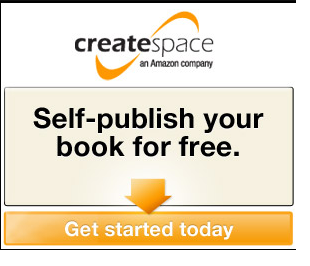 Experience of Writing Beyond Curry by Bobby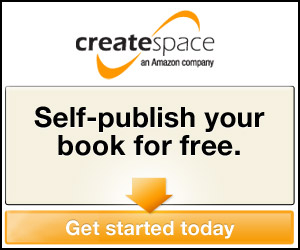 This article is dedicated to all great Indian chefs and my friends who have great skills and qualities far better than me. You can do this, you too can be an Author. Each and every one has a story to be told.
Then why you guys are waiting start writing your experience, no one knows it better than you. There are people waiting for your story, I am also one among them, your experience will teach us a new dimension of seeing things.
We will discuss the steps I had adopted in compiling my book "Beyond Curry: a fine dining approach to gods own cuisine"
It took me almost three years of my time, why? Main reason all our common enemy procrastination.
And second being work schedule. Being a full time chef and writing recipes, articles takes your valuable time. If you are surrounded by family you need to give your attention otherwise be prepared for some boiling point moments at Home.
To get the points across and have a successful book I have come up with four simple steps you need to adopt.
I call it a formula B = 3w + H
To make it simple
Book = why + what +when + how
2. Publishing
Self-publishing
Through Publisher
3.Marketing
Out sourced Marketing
Self-Marketing
4. Relation building
Social media
Volunteering
In my next blog post I will be writing about my experience in writing the book "Beyond Curry: a fine dining approach to Gods own cuisine"