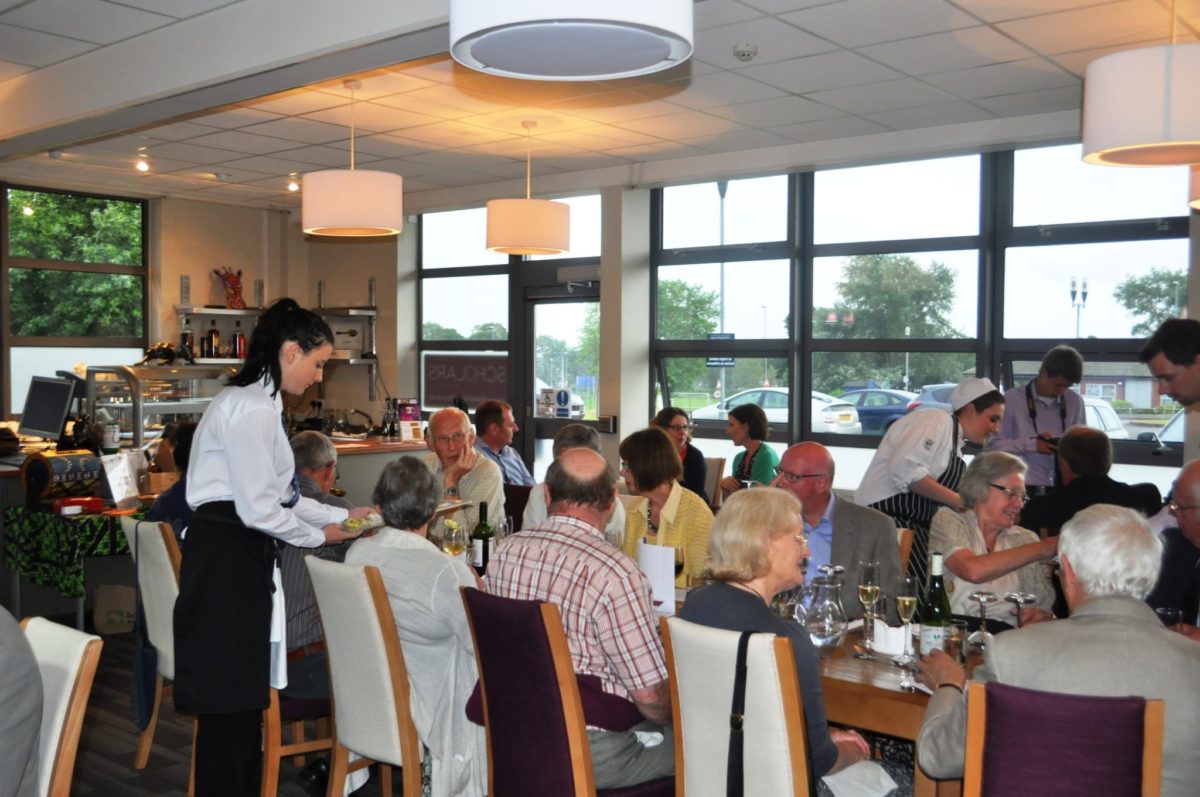 Pre-opening Stage for Your Restaurant the Most Important Step in Success
Pre-Opening Stage
Once you have decided which style you'd like adapt, start planning backwards from your ideal opening date.
All your strategies and ideas can be put down in black and white; this will help later when you're stuck somewhere. The first thing you need to prepare is a detailed business plan.
A business plan can be explained as a detailed list of steps that are required for starting up and smoothly running any business.
People often think a business plan is only essential for start-ups to secure financial assistance. This is incorrect; since a business plan is a detailed version of a business's vision and strategies, it will always be relevant.
A good business plan must contain detailed background information about the business, the operational plan, the marketing plan, the financial plan, decision-making criteria, and so on.
Based on your business plan, create a checklist that contains the task, the person responsible, the time frame, and the status of task. The checklist is very essential in tracking your business development.
An ideal task list can include naming the restaurant, developing a vision and mission statement, finding a location for the restaurant, identifying and applying for the licences required, pre-opening marketing plans, advertising for job vacancies, recruiting, training, and procurement of hard and soft items.
A large and detailed list ensures that all areas are covered and that you can peacefully work through the list without being distracted by other opinions.
Recruiting the right staff with the right attitude is the key part in the pre-opening stage. Your staff has to believe in your restaurant's vision.
When all your hard work is in place and the opening day comes, give your best service, which the customers may not expect from day one.
Keep an eye on competition and market trends, and always cater to your loyal customers' expectations.
Create your own marketing strategies by involving local community and charity organizations and organizing events for them.
Remember that word of mouth is always the best, cheapest, and most long-term advertisement method—use it wisely.
Best wishes for your venture. I will be privileged to help you.