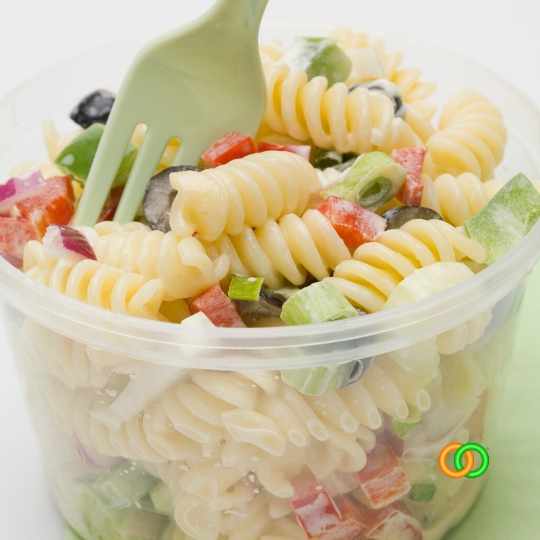 Gluten Free Pasta with Crab Oyster
Gluten free crab pasta
A very tasty and HEALTHY crab pasta recipe to make at home . we used gluten free fusilli pasta , crab meat, smoked oyster in oil, cavalo nero cabbage or black cabbage. Do watch the video and give your feed back.
Check Our fine Dining indian food channel 
Many types of gluten–free pasta are made using a blend of different grains, including corn, millet, buckwheat, quinoa, rice and amaranth. The nutritional value of these pasta varieties can vary significantly based on what types of grains are used.
Yes, all rice (in its natural form) is gluten–free. This includes brown rice, white riceand wild rice. … In this case, the "glutinous" term refers to the sticky nature of the riceand not the gluten protein found in wheat, barley and rye. Rice is one of the most popular gluten–free grains for people with celiac disease.