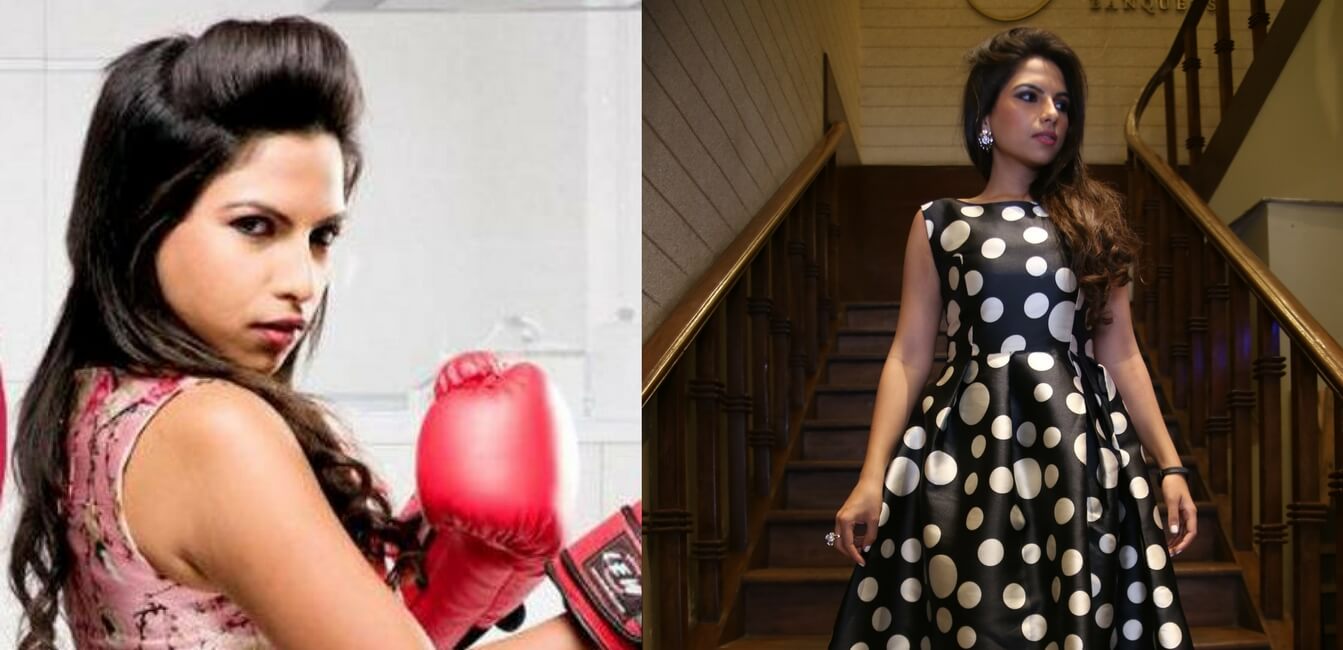 Karishma Sakhrani Master Chef India Finalist
[yasr_overall_rating]
Karishma Sakhrani 
Karishma Sakhrani Master Chef India Finalist . From A Desk At Vogue To The Centre Of The Culinary Stage In India. Karishma abandoned a flourishing career in business development at Conde Nast to follow her passion for food, entering MasterChef India 4 In 2015. Beyond her wildest dreams and expectations, she made it to the final and ever since this life changing experience, there's been no looking back..
Since MasterChef, Karishma has forged a reputation as the go-to chef for restaurants and brands that champion healthy eating, quality ingredients and great sourcing.
How you came to the culinary world?

This wasn't a planned journey. It has truly been a fairy-tale experience. My participation and success in MasterChef opened many doors for me in the culinary space in India and the world
What's your vision for a career?
To stay true my beliefs about food and cooking – that it must be honest, flavourful, innovative and made with love.
Please share your experience from the master chef. what difference did it make in your life? challenges you faced?
MasterChef was a life changing experience for me. The obsession with food and the energy that surrounded me for those few months taught me that if one puts their mind to something, anything can be achieved. It was a very challenging experienced continually enveloped by stress and the desire to excel. There was no space for any errors. That being said, the pressure and the excitement of the challenges made it a more enriching and real experience.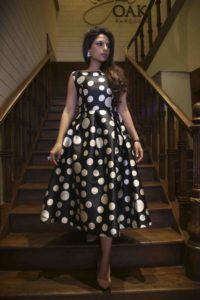 What's your exposure and training in professional Kitchen?
I am a self-taught chef and have learnt everything by trial and error, from my mum or simply by reading recipe sheets. Post MasterChef, I have diligently pursued my food experiments and working in professional kitchens as a development chef to enhance my capabilities and focus on just bettering myself.
How you conceive a dish, improvise traditional dish in international style?
I mostly like to create unique dishes that are my own creations. I am inspired by different tastes, my travels and just about anything new I encounter.

How you keep up to date, which websites or books you refer when planning a menu?
I am always reading about food, scrolling through recipes or travelling to different places to savour local tastes and flavours.
what guidance do you like to provide for Indian women chefs or food presenters to follow a successful career like yours?
To be successful, the biggest prerequisite is a belief in oneself. Believe in your personal abilities and in the Universe supporting your every desire. I call myself God's favourite child. And how can God's beloved child not get what she wants? This attitude, coupled with hard work and commitment is a fool-proof recipe for success.
Please describe a day of yours and how you ensure you stay relevant in a highly competitive culinary world?
I believe in balance. Balance in everything. So while I am obsessed with the creation of new food, I carve out time for myself and a little social engagement on a daily basis. I love to run, and I work out religiously. The rest of my day is followed by mad scientist-like experiments in my kitchen where I create new dishes every day. Evenings are for getting together with family and friends. Before turning in, I watch some food focused TV shows or enhance my knowledge of food nutrition with an excellent read.
Who you look up to, who you approach to get guidance from?
My biggest influence, critique and love is my mother. I admire the attitude with which she cooks. She cooks with true love and devotion for us. We have a great bond that has only strengthened over our love for food. We read books together, conduct joint baking experiments or just lay in bed mindlessly nibbling and finding our peace in our supreme love for food and each other.
what will be Indian cuisines future according to you, what should be Indian chefs and food enthusiast approach in making Indian cuisine best in The World?
I can see a significant shift toward traditional Indian food and appreciation for local, seasonal produce. Indian food is definitely taking over the world palette, and it's a perfect time to be part of this food fraternity.
What type of restaurants do you dine out?
I enjoy everything from street food to quaint cafes to fine dining restaurants. The time, place and mood dictate where I eat at.
How you market your profile and get more clients to help you succeed?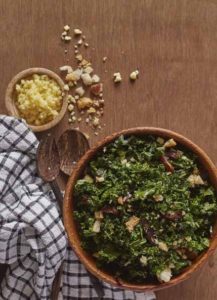 I have been really blessed and not needed to market myself. MasterChef was a huge stamp of approval, and thankfully, exciting work has been coming my way ever since. My active social media presence helps me stay connected with people and also helps me showcase my work.
A Book or an Incident that influenced you and how it changed your approach to life?

Who Says You Can't? You Do!
Buy Print Version of Fine Dining Indian Magazine July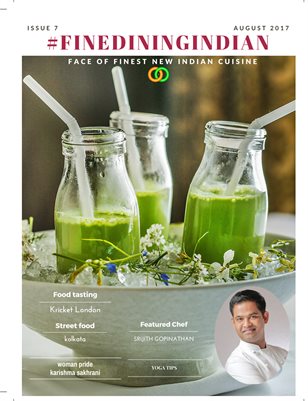 Fine Dining Indian Food Magazine 2017 : Fine dining Indian food magazine august 2017 issue 6
Read and Download Fine dining Indian food magazine August 2017 Edition – Issue 6.we are very grateful to feature Chef Girish Gopinathan Only Two Michelin star chef in the world, Master chef India Finalist Karishma sakhrani, Street food from Kolkata, Food Tasting on Kricket restuarnt in London…

Our Vision
" To be the world's best fine dining Indian cuisine website and magazine"
We strive to achieve this by providing a platform for all Indian food lovers around the globe.
Finediningindian Magazine previous issues
---
[thb_image image="5008″ img_link="url:http%3A%2F%2Ffinediningindian.com%2F2017%2F07%2F05%2Ffine-dining-indian-magazine-july%2F|title:Finediningindian%20Magazine%20July%202017%20Issue|target:%20_blank|"]
[thb_image image="4356″ img_link="url:http%3A%2F%2Ffinediningindian.com%2F2017%2F04%2F15%2Ffinediningindian-food-magazine-march-issue-2017%2F|title:Finediningindian%20Magazine%20April%202017%20Issue|target:%20_blank|"]
[thb_image image="4455″ img_link="url:http%3A%2F%2Ffinediningindian.com%2F2017%2F05%2F07%2Ffinest-indian-food-magazine-may-2017-issue%2F|title:Fine%20dining%20Indian%20Food%20Magazine%20May%202017%20Issue||"]
Submit Your Review
[yasr_visitor_multiset setid=2]