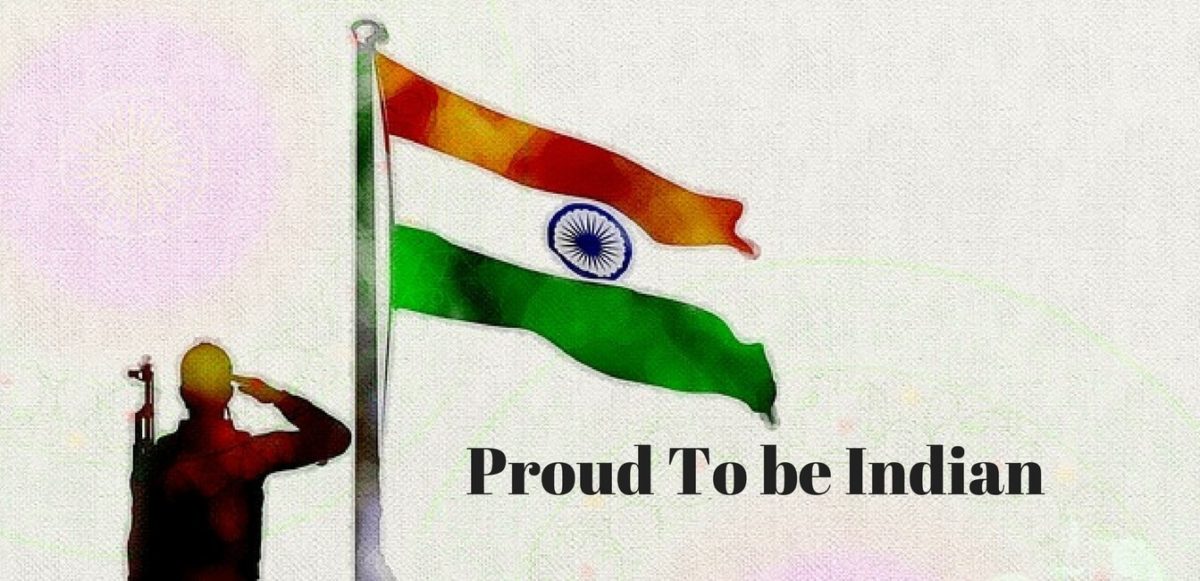 Happy Indian Independence day
[yasr_overall_rating]
Indian Independence Day Menu
Indian Independence day menu Fine dining Indian Magazine We dedicate this menu to all freedom fighters who are Unknown to this date and still fight to protect the freedom The Indian Army. The famous Names which we all respect is still standing tall.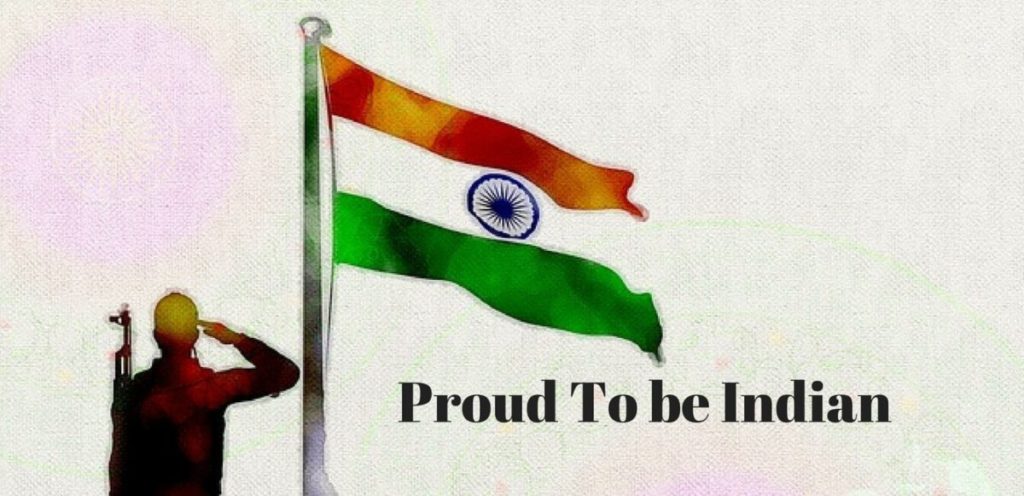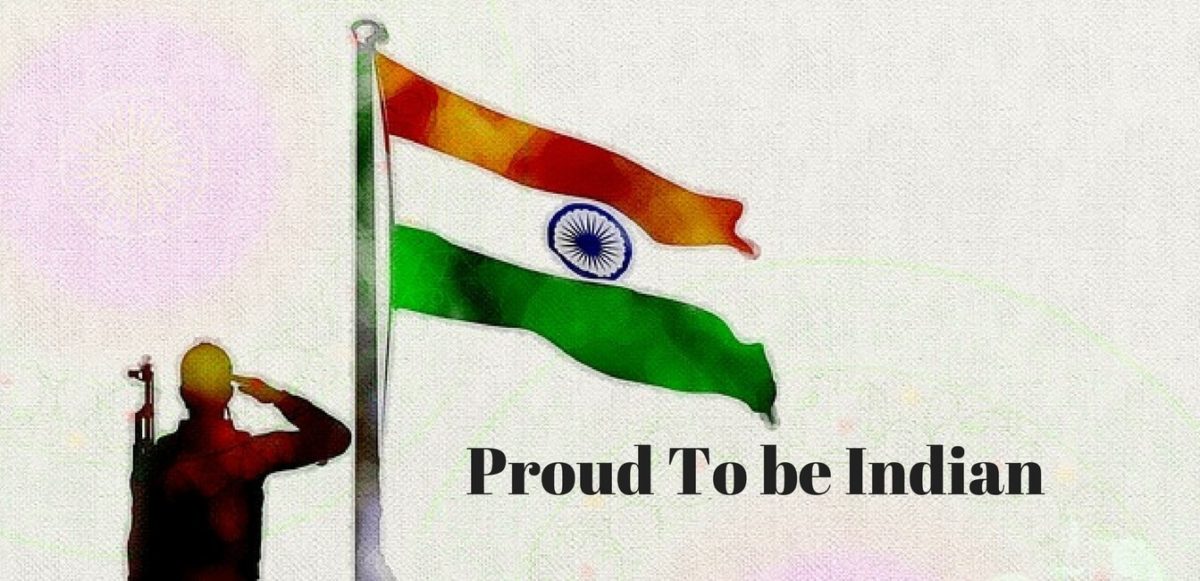 An innovative Indian Independence day menu by Fine dining Indian Magazine can be used as your Brunch menu. The dishes we hand picked from our own Indian food magazine contributed by famous Indian celebrity and Michelin starred chefs. Few fine dining Indian recipes from Fine dining Indian cook Books
Indian Independence day menu
Thiranga Pappad
coriander cassava pappad, Plain cassava pappad, Tomato cassava pappad
served with home made Raw alphonso mango pickle
*****
Slow Braised Chicken Wings Travancore Way, Pan-fried Cardamom Infused Idly
*****
Soft Shell Crab recipe Chef Manish Merhotra
*****
Duck Mappas Two Way Treated Re-interpretation of a Kerala Signature Food
*****
Seabass and Langoustine in Green Curry Sauce
*****
Kerala Spicy Beef Curry and Tapioca South Indian Home Cooking
*****
Lobster Curry Recipe by Chef Srijith
*****
*****
Summer Fruit Chaat Fine Dining Indian Recipe
*****
Kerala Style Banana Fritters ,semi Jelly of Guava and Rum Raisin Icecream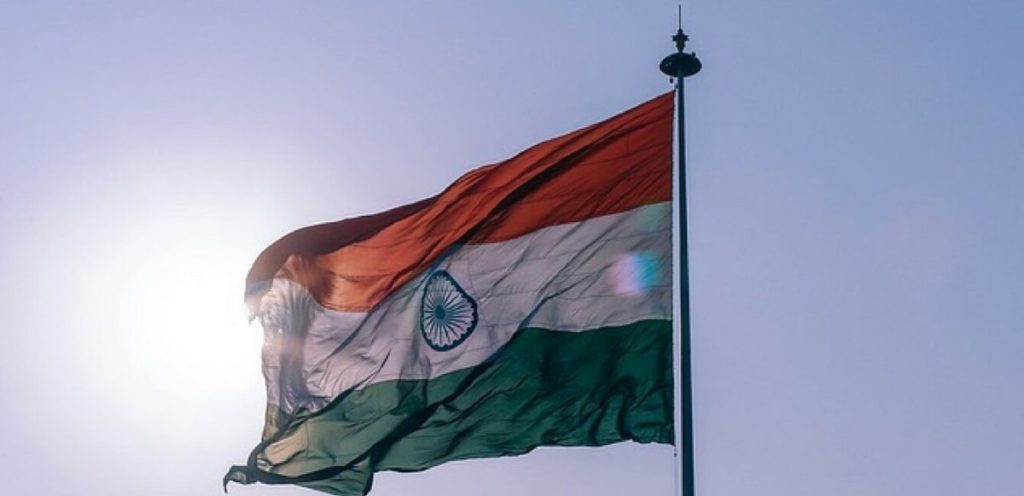 This is one of the best Occasion for an Indian restaurant to attract Guest and promote their menu try our Indian Independence day menu Inspiration share how successful was your Indian Restaurants Independence day celebration.
How Mr.President   concluded his speech for 2017
as stated on Indian presidents website 
We can and we have.
On an appeal from the Prime Minister, more than one crore families voluntarily gave up their LPG fuel subsidy – so that a gas cylinder could reach the kitchen of a poorer family of fellow Indians. And so that members of that family, particularly women, were saved from smoke from chulhas that damaged their eyes and lungs.
I salute those families that gave up their subsidy. No law or government order made them do what they did. Their response came from within.
We should draw inspiration from these families. Each of us must find a way to give back to society. Each of us must choose one thing we can do to help another, less-fortunate Indian.
The single most critical factor for building our nation is to equip our coming generation. We need to ensure that not one child is left behind. As such I would urge you, as fellow nation builders, to help educate less-privileged children in our society. Help teach a child other than your own. Enrol and pay the school fees or buy the books of at least one child other than your own. Just one!
Our India is at the door of great achievements. In a few years, we will become a fully literate society. We must set the bar higher, and aim to become a fully educated society.
We are all stakeholders in this mission. If we achieve it, our country will change before our eyes. And we will become agents of this defining change.
Two thousand five hundred years ago Gautam Buddha said, "अप्पदीपोभव…Be a lamp unto yourself …" If we follow his teachings, acting together, with the passion of our freedom movement, we can collectively be the 125 crore lamps that light up the path to a New India.
Once more, I wish all of you the very best on the eve of our 71st Independence Day.
Jai Hind
Vande Matram
Win A Three Course Meal worth 150£ at London Hilton On Park Lane
Buy Print Version of Fine Dining Indian Magazine July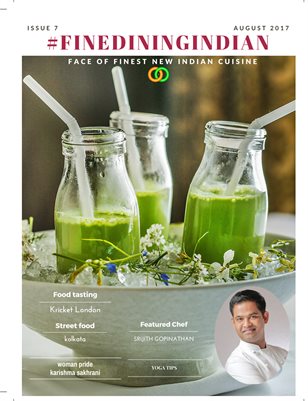 Fine Dining Indian Food Magazine 2017 : Fine dining Indian food magazine august 2017 issue 6
Read and Download Fine dining Indian food magazine August 2017 Edition – Issue 6.we are very grateful to feature Chef Girish Gopinathan Only Two Michelin star chef in the world, Master chef India Finalist Karishma sakhrani, Street food from Kolkata, Food Tasting on Kricket restuarnt in London…

Our Vision
" To be the world's best fine dining Indian cuisine website and magazine"
We strive to achieve this by providing a platform for all Indian food lovers around the globe.
Finediningindian Magazine previous issues
---
[thb_image image="5008″ img_link="url:http%3A%2F%2Ffinediningindian.com%2F2017%2F07%2F05%2Ffine-dining-indian-magazine-july%2F|title:Finediningindian%20Magazine%20July%202017%20Issue|target:%20_blank|"]
[thb_image image="4356″ img_link="url:http%3A%2F%2Ffinediningindian.com%2F2017%2F04%2F15%2Ffinediningindian-food-magazine-march-issue-2017%2F|title:Finediningindian%20Magazine%20April%202017%20Issue|target:%20_blank|"]
[thb_image image="4455″ img_link="url:http%3A%2F%2Ffinediningindian.com%2F2017%2F05%2F07%2Ffinest-indian-food-magazine-may-2017-issue%2F|title:Fine%20dining%20Indian%20Food%20Magazine%20May%202017%20Issue||"]
Submit Your Review
[yasr_visitor_multiset setid=2]