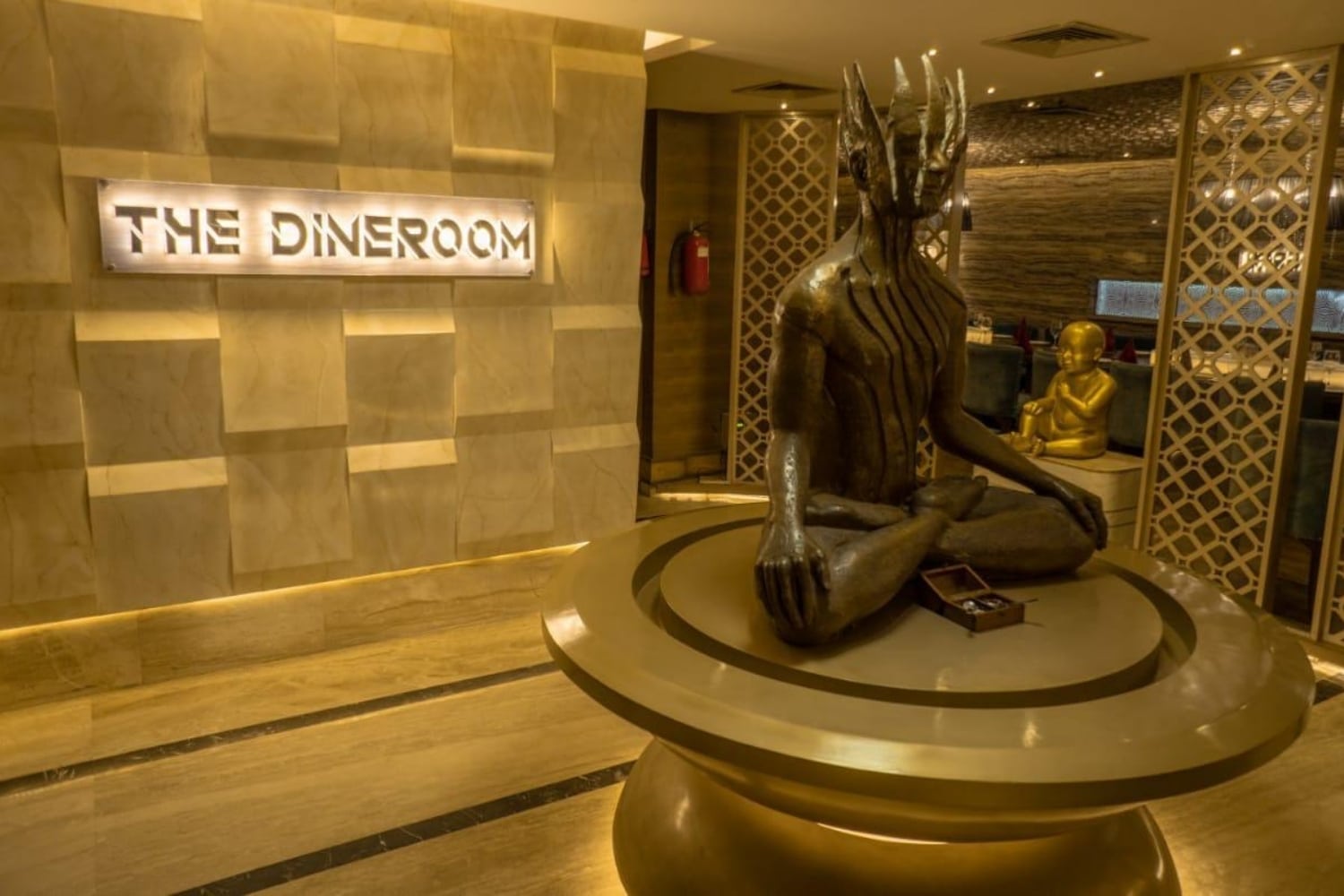 The Dineroom
The Dineroom Punjabi Bagh
SWEET, SAVOURY AND TANGY, Dineroom has all the flavours you want to savour. The Dineroom Punjabi Bagh is a multi-cuisine restaurant located in the heart of North West Delhi, Punjabi Bagh.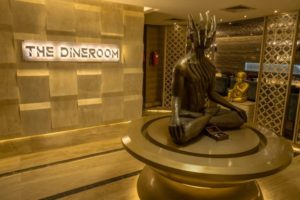 It was established in the year 2019, the brainchild of Mr. Rahul Sarin, Shaan Sarin and Aakash Sarin. He hails from Delhi itself and is very well aware about the people living in city and their expectations. He understands the consumer needs because he belongs to the hospitality fraternity, he holds a diploma in Hospitality from London.
The Dineroom Punjabi Bagh
The idea of starting this fine dine restaurant, lounge and bar first came to one of the co-founder and owner Rahul Sarin's mind while he was exploring cafes in London. He realised that there is an inadequacy of good places to lounge and dine in with friends and family in Delhi. Delhi is not only a place for commerce, business and high class entertainment, but is also an expanding area for world cuisine, attracting visitors from all over India. So Rahul thought coming up with something like this would be a great idea. He went ahead with his idea and the rest just worked out with his sheer hard work and dedication.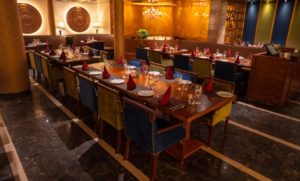 It is a perfect place for all those couples who like a little live music while munching on food and drinks. The appetizing menu will provide an enjoyable and original dining experience. In addition to their superior cuisine and contemporary decor, they provide customers with excellent service, making them feel as if they have stepped into their London Dreams. The food in the menu ranges from the traditional to the innovative. Some of their signature dishes are Ravioli Vodka, Penne Al Arabiata, Biryani, Chicken Salt and Pepper. People also enjoy their walnut brownie ice-cream the most.