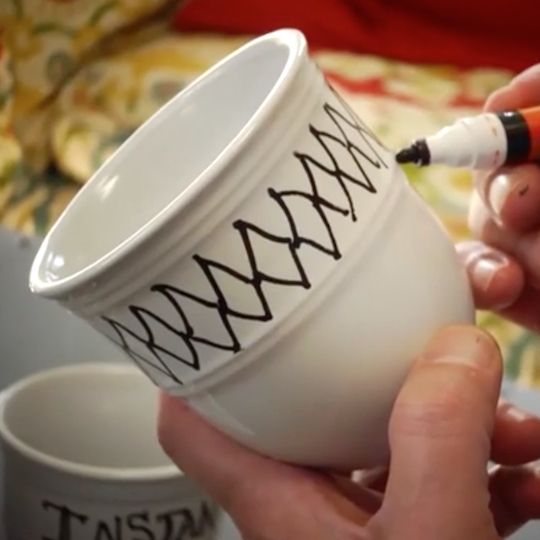 Wow Fantastic, Is That You Want to Hear From Your Guest Start Thinking
Tried hard and; made a Great Tasting Dish with your Knowledge ,skills & Recipes you Know.But couldn't able to Give A deserving Presentation for the Hard work.It is definite the taste & satisfaction attract the Guest in future.
Still do You get a Mental Satisfaction as a Chef if you cant Get to Hear a WOW from the Guest for a Dish You Made From Your Heart.
We may be working For Money and its Our Job to Deliver the Product on time. Is that Enough We Chefs are Creative People we cant be satisfied Only Money. If agreed or Not Agreed all Chefs Nurture a Small Ego. A Ego that Takes Pride in all their Work.
For the Long Run in the Food Industry we need passion and self Motivation .Self Motivation can gained through the Mental satisfaction & Ego Boost you gain From the Appreciation & WOW  you get from the Guest or Colleagues who Experienced Your Service.
we At Finediningindian.com Always Focus on Our Vision "To Showcase Finest Indian cuisine &Indian chefs"
And This is Our Mission To Achieve it By Supporting Our Fantastic Indian Chefs
We Suggest Some Good Books For Enhancing Your Presentation Skills