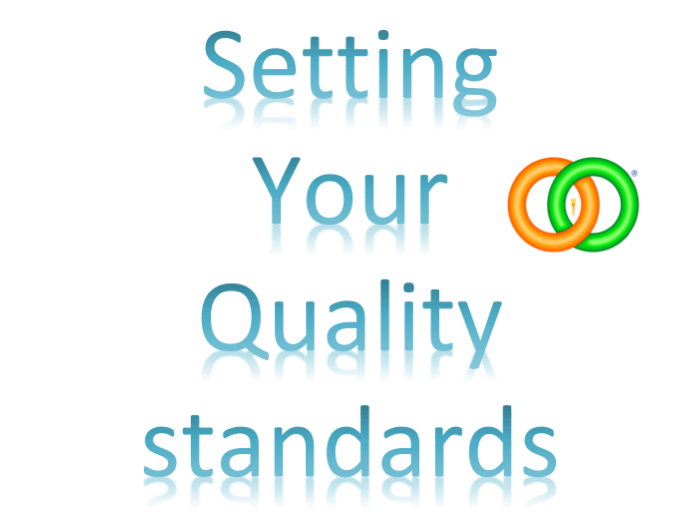 How to Write House Rules / Quality Standards for Your Kitchen
Why its important to write House rules for your Kitchen?
House rules – A pre-designed set of Guideline's intended for the smooth day to day operation of kitchen.it can be used in any production area where you want to achieve a standardized operation House Rules can be called as Quality Standards in general. Each property or kitchen has to be specific in standards according to its operation.
House rules can be a brief billeted points but then quality standards can be specific to each points or functions performed in kitchen. we can find most of the standards are in general and can be replicated in most placed with adjustments to fit the operation and needs of the Executive Head chef.
House rules help the entire team to work towards a high standard, once it is drafted & approved it can be a great tool during the induction process of New employee.
Properly drafted house rules help in great results, keep the environment & ergonomics in great condition, employees are self directed through the houserules.
when the houserules are implemented there need a regular followup checks that the standards are met according the set guidelines.
what we can achieve?
a high performing team
reduced level of risk
high safety standards
best hygiene standards
can result in good hygiene scores
supportive system in implementing HACCP, OSHAS or ISO
Great brand image
high employee standards