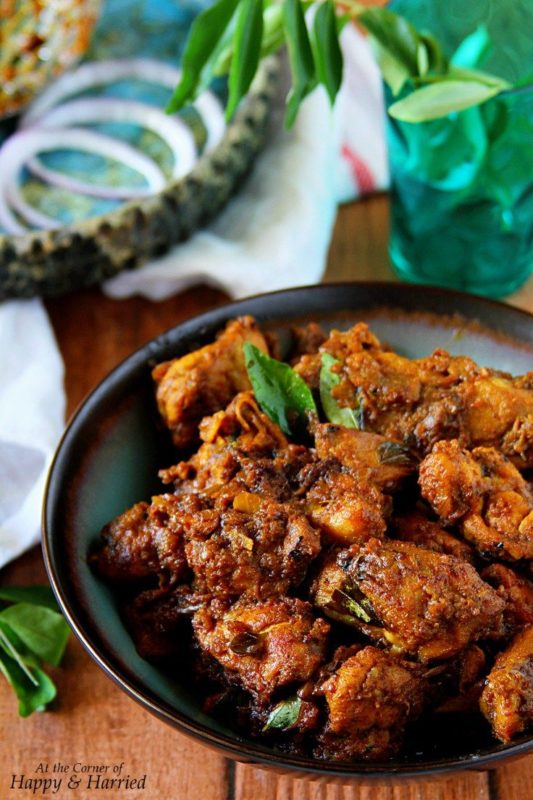 Review On Spice Your Life Indian Food Blog
Review spice life Indian food blog
On our vision to lead all possible innovations and development in Indian cuisine we are collecting some of the best Indian food blogs around the globe .we have 
professional
 food bloggers, amateurs and house 
wife's
 who brilliantly promote Indian cuisine through their blogs. we are 
reviewing
 their sites and Listing on our Indian Food Blog Directory. where you can find an one stop shop for all of your 
favorite
 recipes.
A Cooking blog which focus on Indian cooking mainly home cooked food which have a great collection of Indian tested and tried recipes.They even run contest with followers of the Blog. Blog owner is a software professional srivalli who hails from south India.She also runs another Blog called cooking for all season.
Recommended Areas
in Spice your Life Blog are
Diabetic

 recipes

Parenting Tips

Kids meal Recipe

Easy cooking recipes for Bachelors
Areas To Improve.
Which we found as a User the Blog is bit too crowded with adverts and Interlinks. 
A well constructed and clean blog posting of recipes will be an advantage
Positive sides of Spice your life Blog
The blog started from 2008 and 

constantly

 updated through Fan following

Their feed has more than 1000 subscribers this is very good for blog health

They feature 6775 position in Technorati food blog and has 411 authority Links
We recommend you to have a Look at this Blog and add your feed back here. 
Spice Your Life
.
Overall Rating : 3.5 / 5
Factors Influenced :
lay out, recipe, pictures, site navigation, Indian cuisine awareness,Innovation, original content,influence among readers.
If you want Your blog to be Reviewed and Listed in our Blog Directory please
write to us