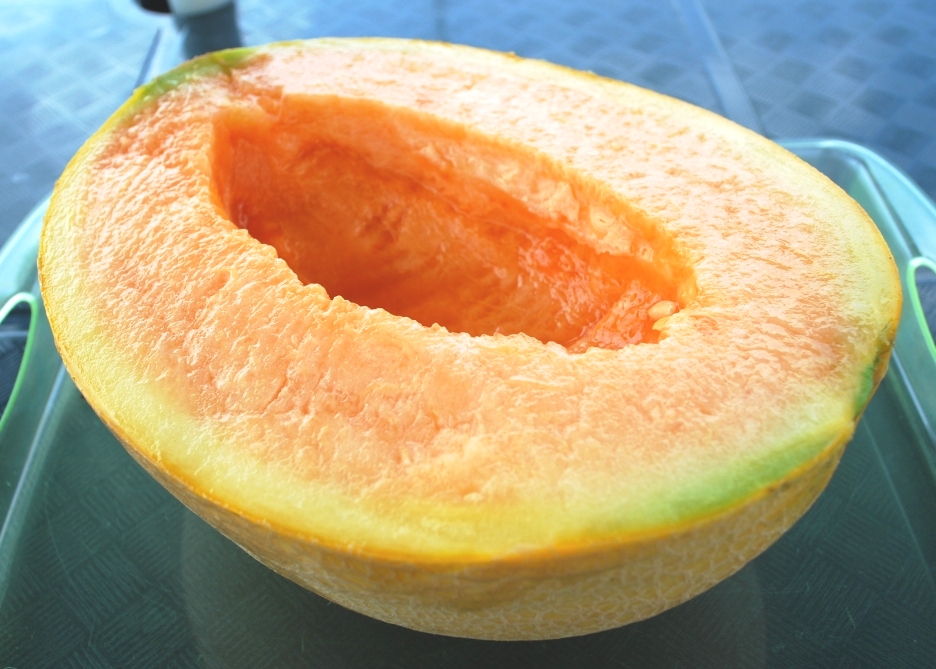 Worlds Most Expensive Indian Menu Dedicated to Mr.richard Branson, Would You Dare to Cook This?
Most Expensive and exclusive Indian menu ever Created
Menu is made with the most exclusive almas caviar samosa, 1907 shipwrecked champagne,white alba truffle,japanese blue fin tuna,Himalayan yak milk gulab jamun,rarest da hong pao tea, kopi luwak coffee,chocolate truffles with the finest spirits in the world like dudognon héritage henri IV cognac,billionaire vodka.The dinner will be most talked about event of the century with current Miss universe,Miss world & Miss India on host, song by Psy and britney spears.All the plates diamond studded, cutlery made with platinum and white gold and so on what you can dream off.served by the most celebrated Indian movie stars.
This is a pure Imaginative menu, may be one day there will be some one willing to pay for this extravaganza.life is to celebrate if someone has the courage and money to spend for a dinner surely we will make it served to his/her table.The menu becomes costly by usage of certain high quality/precious/world famous  ingredients.The usage of the finest and exclusive ingredients make this possible.it will be absolute previllege to cook a menu of this magnitude its surely out of the world so a perfect dining atmosphere will be outer space still gravity is existing , at this point the person who can do with out hastle is Mr.Richard Branson.

Most of the ingredients has to be purchased as whole for this menu only so its perfect for a group dinner so the ingredients can be fully utilised and consumed.
we like to focus the menu completely on Indian cuisine. the menu is dedicated to the living legend and the most admired entrepreneur Mr.Richard Branson 


The Most Expensive Indian Dinner Menu For your Eyes
Open mini samosa of almas caviar, 
Shipwrecked-1907-heidsieck champagne
White alba truffle pakora, Yubari melon achar
Moroccan blue lobster tail cooked in tandoor topped with gold leaf, 
Black garlic and fresh green pepper marinated pigeon breast,
Flambed to cook with legacy by angoustra, Green pistachio puree
Kerala masala fried 6Oz japanese blue fin tuna steak,
Crispy la bonnette potato tossed in chatpata sauce
Hand picked cuts of deveronvale perfection lamb platter, Black truffle raita
slow braised and pressed leg, neck curry,black pepper spiced seared canon, lamb chop cooked in lava stone, bone marrow & brain biriyani
Warm gulab jamun made with himalayan yak milk,
Sargol Iranian saffron and rosepetal jam
Da Hong Pao Tea / Kopi Luwak Coffee
Assorted amedei porcelana chocolate truffles filled with
Cardamom and dudognon héritage henri IV
cognac
,
Clove and t
he macallan 1926 fine and rare whisky,
Fennel and billionaire vodka
wonder how the cost will match to the expectation and what are the worlds most expensive ingredients to make up the menu read below and the links will give you more insight on the product.
2. Shipwrecked Hiedsieck champagne 1907 – 169,695 £ / bottle
courtesty -wikipedia
2.white alba Truffle –  1,65,000£/ kilo
courtesy -wikipedia
3. Yubari melon-8000£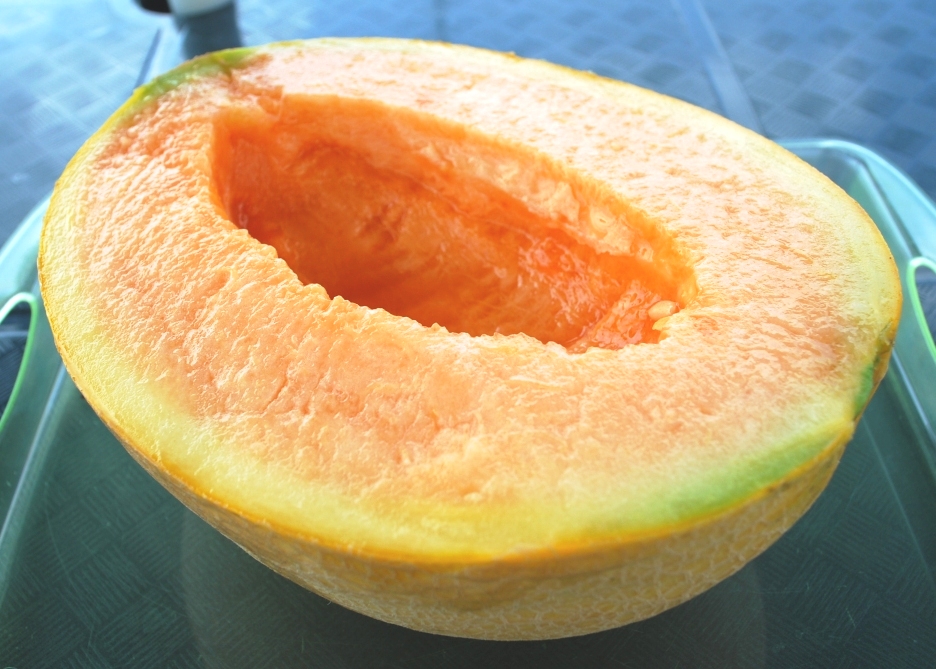 courtesy -wikipedia
4.Legacybyangoustra -26,000£ / bottle
5. Devoronvale perfection Texel lamb – £231,00
6.Dudognon Héritage HENRI IV – 1,00,000 £

courtesy-cognacwiki.co.uk
7.The Macallan Fine and Rare scotch whisky – 36,000£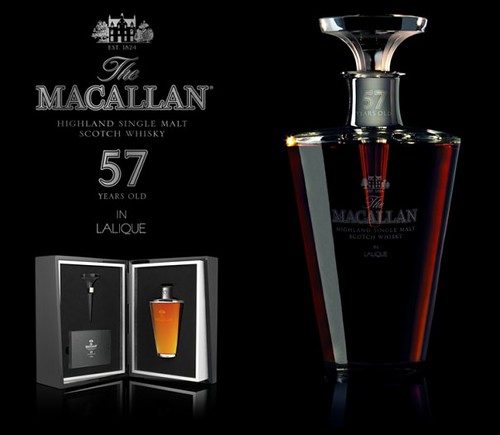 courtesy-themacallan.com
8. The Billionaire Vodka – 2.27 million £
9.Da Hong Pao – 72£ / 500 Gm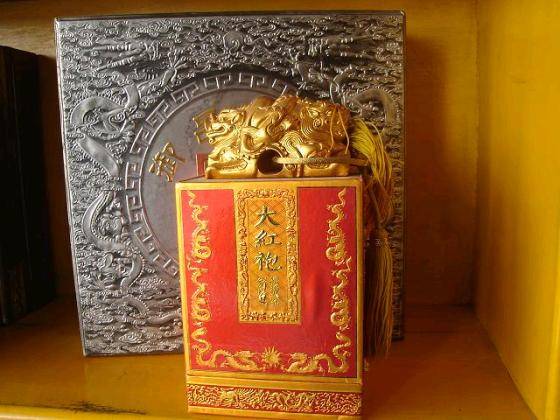 courtesy-wystea.en.ec21.com
9. Kopi Luwak – 149.99 / 500Gm
Disclaimer : the menu is solely made for article purpose by Finediningindian.com, and is 100% a dream choice,purely imaginative any unintentional remarks to hurt any one should be kindly apologised.