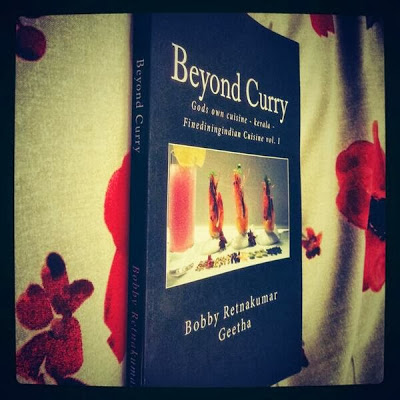 Article From 'beyond Curry' Book: Styles of Service Fit Your Restaurant
Style of Restaurant Service
You should decide the type of service according to the clientele you wish to cater to. Clientele can be varied according to your restaurant's location.
A city centre restaurant in a commercial hub can be best suited for fast-paced, informal dining service.
A site close to a residential area with a wealthy clientele crowd around can be a good place for a formal fine dining restaurant.
Casual Dining
In casual dining, the service is maintained at the required level to meet the customer's expectations.
Most casual dining operates with a lower staff-to-guest ratio. In this service style, you do not need to maintain a high level of service standards.
You can run a casual dining service with employees of minimal service industry experience. However, train the team in the service you want to deliver.
Fine Dining
In the fine dining style of service, the guest is offered the full service option. Staff members are required to be well trained and highly professional in attitude.
The fine dining service style is costly in day-to-day operation. However, you can demand the price for the service and food you provide with confidence.
In India, stand-alone fine dining restaurants are less common compared to other similar European metropolitan areas. The reason is the cost involved and high standards to maintain. However, many five-star hotels have at least one fine dining restaurant, and most of them serve Indian cuisine.
When you want to provide fine dining service and food, everything you select for your restaurant should be of high quality, from the color of the paint used in your restaurant to the staff uniform, and from the plates used to the meat selection in the menu.
Hard work and dedicated passion to excellent food are required to maintain the stature of the restaurant at the top level.
For fine dining food presentation and cooking methods, chefs give extra care that adds to the value.
Fine dining restaurants provide a memorable experience of service and food.
There are many unwritten rules of fine dining restaurants, including concept-based menus, amuse-bouche before any orders, and tasting or degustation menu options.
Chefs come up with their own ideology to be competitive enough in today's fast-paced culinary revolution.
http://beyondcurry.blogspot.co.uk/