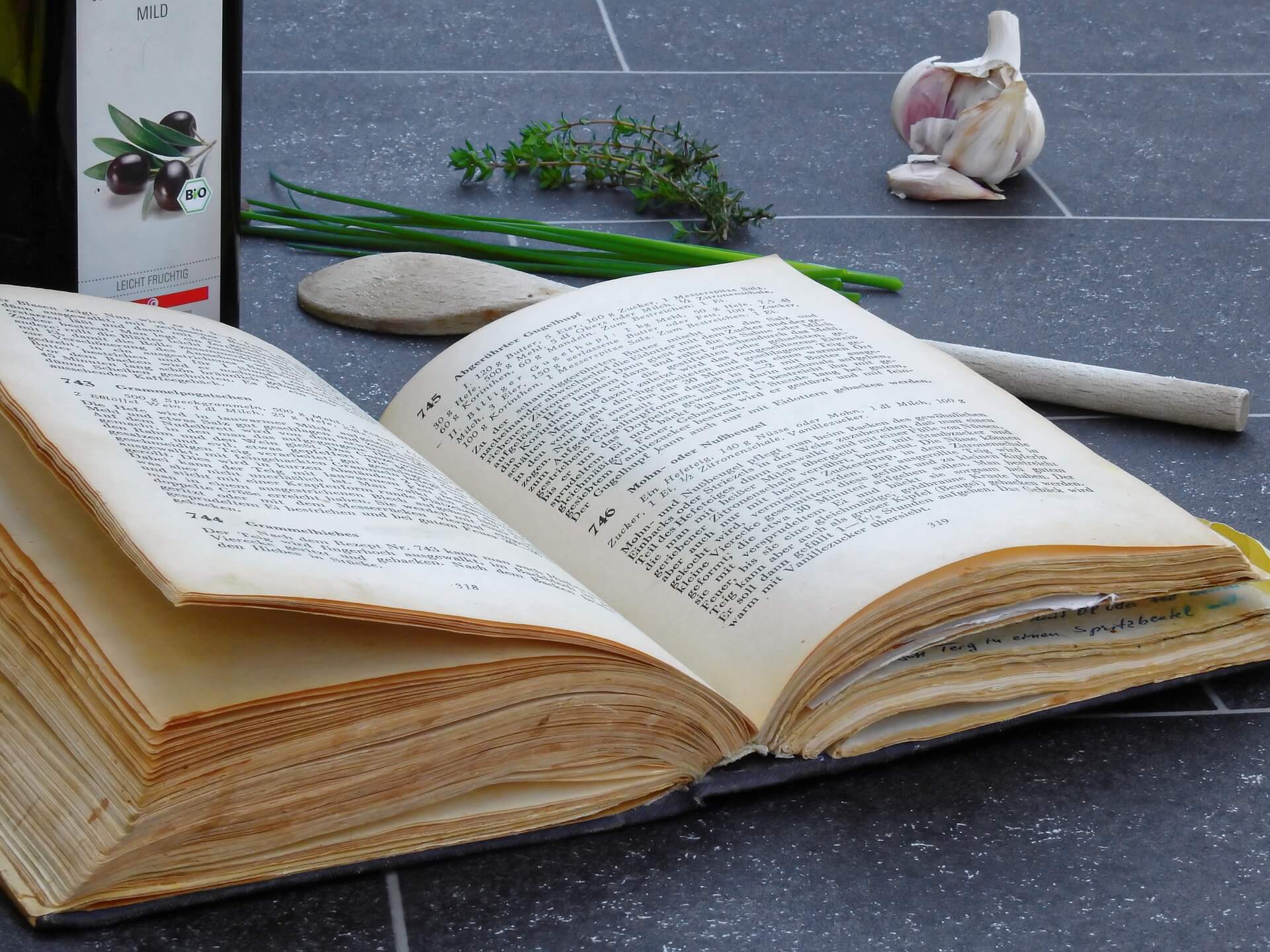 Different Steps in Writing Your Own Cookbook
Writing Your Own Cookbook
While thinking about  Writing Your Own Cookbook . we generally think it's an intellectual job, never mind if you convey the message in simple words that others can accept the same way as you wanted to be you are successful .
Now a days the simple word programme from Microsoft will help you writing and correcting the language you use.
Through my personal experience of writing I came across with few steps when I compiled my book, the first being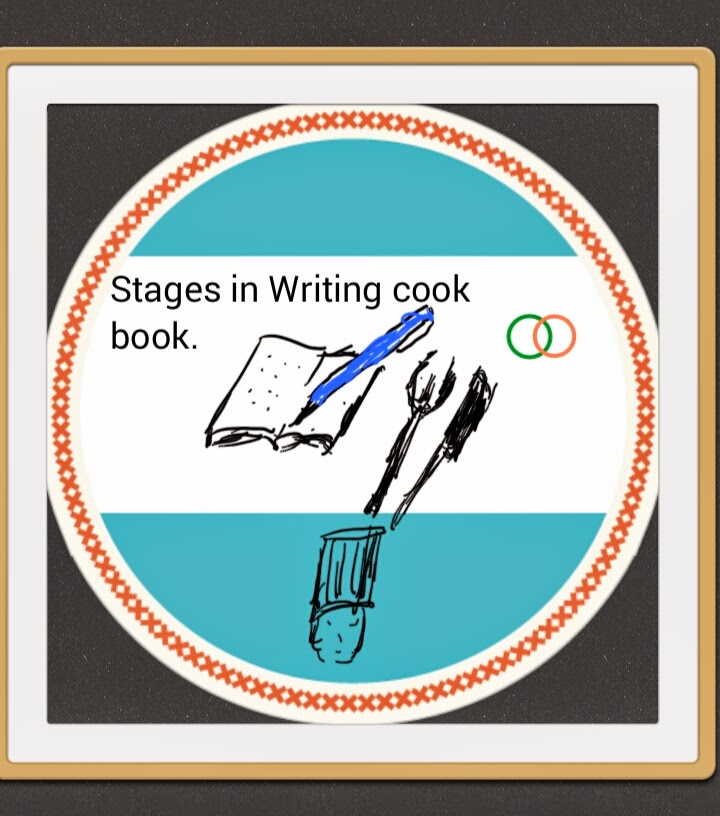 'Why' i want to write a book,
why not something else. You have to have a strong purpose to write a book. This purpose will keep you moving when you feel tired and sometimes bored. Believe me I faced strong huddles, lost focus and few occasion felt like stopping completely. But the strong answer to the 'why' kept me sailing. I wanted to tell the world Indian cuisine fit well into fine dining cuisine world without changing its origin or copying any other cuisines.
The focus being able to inspire my Indian chefs to focus on our great Indian cuisine that get carried away by other world cuisines glitz and glamour. Only our roots will take us to greater height.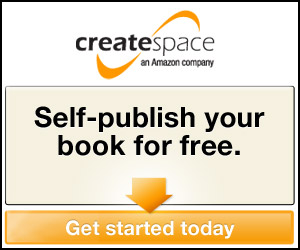 'What' you want to write about,
be wise enough to choose a topic close to you, so that you don't run for ideas and words. Being a chef and Indian my natural first choice was a cook book.
I further narrowed it down to my strengths Kerala cuisine my home cuisine and fine dining with high focus on techniques.
I learned by working with international chefs of French origin.
'When' you want to start writing the book, when you target to publish the book, it's good to be time bound so you personally keep a check on the development. But when you do self-publishing of your book you may tend to procrastinate. Unless you are lucky enough to get a publisher support.
Then publisher will follow up with your content development this will help in completing the book in a time bound manner. If you are self-publishing please get someone close to you be a time keeper and create a penalty system.
You have to pay a fine or do something to that person in order to keep you in track. in my case my wife was a supporting factor as well the time keeper , if I was spending time unnecessary she to use to challenge me. Also it's quite important to keep the distractions to minimum that steals your time.
'How' to write your first cook book
depends on the decision you take in all the previous steps. In my experience I was writing book on my off days and holiday periods. You need to concentrate and thoroughly think before sitting to write .
when writing the cookbook you need to have good research and knowledge about the topic you are writing.
It's highly advisable to identify continuous days to start writing so your thoughts will be aligned and it's not breaking in between. For the recipes it's good to be accurate with your measurement and adapt a universal measurement.
Always think in a third persons mind.
write for a person who will be experiencing your cuisine for first time but should easily adapt to your style of writing.
Avoid using more technical terms and if possible change it with commonly used house hold cooking terms if you want your book to be popular.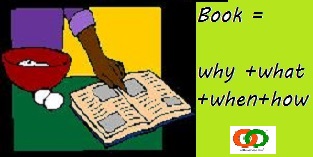 I will follow up this blog post with next topic, in regard to my experience in writing the book.