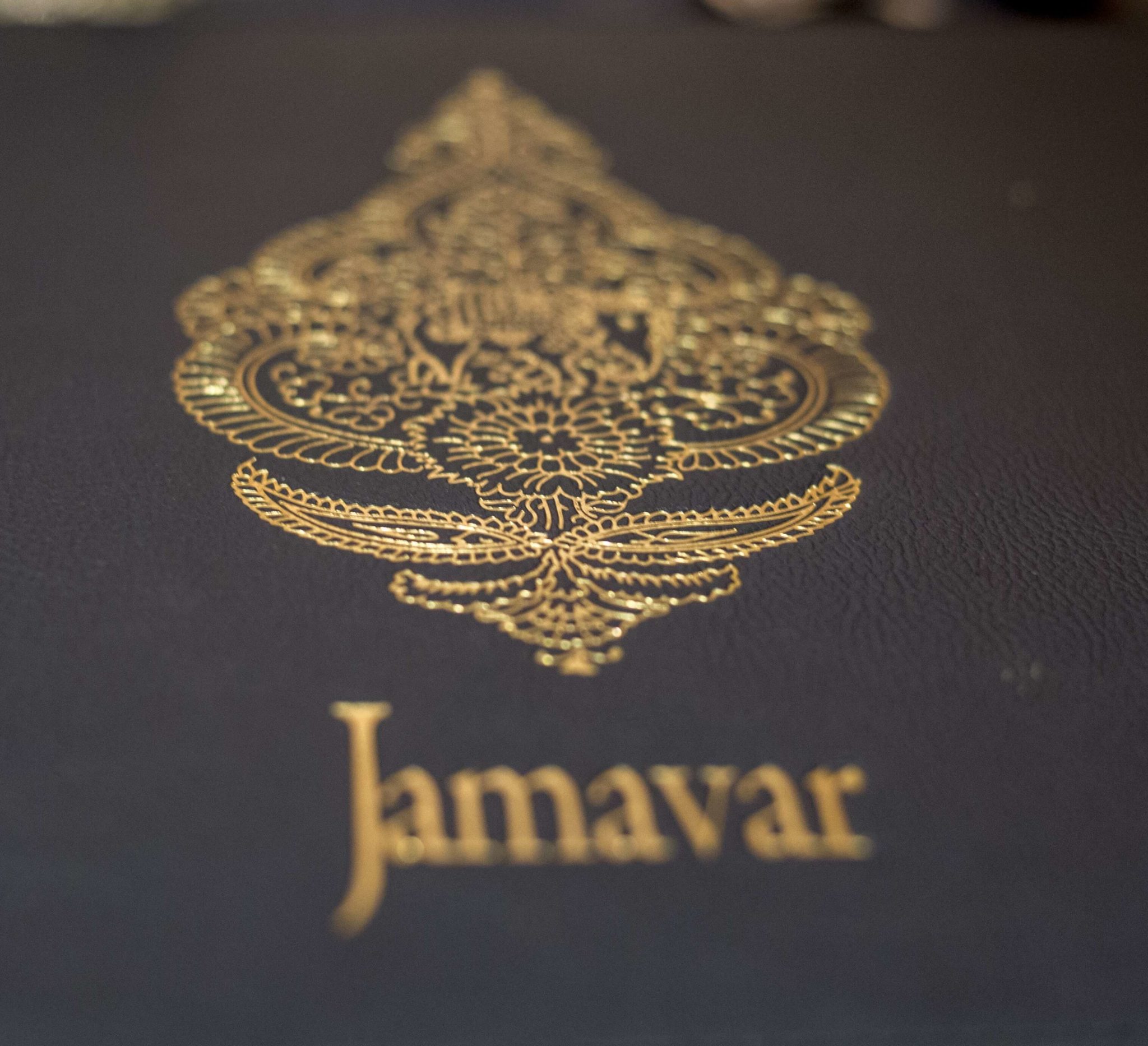 Jamavar London Food Tasting
[yasr_overall_rating]
Jamavar London
Indian Restaurant From Leela Hotels and palaces
As they Say in their website
"Jamavar London will showcase a wide array of flavours from across India. On the menu are dishes from the Royal Kitchens of the North along with succulent options from the shores of the South. The kitchen team is led by Executive Chef Rohit Ghai who is of revered culinary pedigree having lead several Indian Michelin starred kitchens, including most recently Gymkhana, Trishna and prior to that, Benares. The menu tasting plates are inspired by his travels to India, and the signature Jamavar dishes, are based on his deep dive into the culinary wealth of The Leela, with its Corporate Chefs de Cuisine.
Jamavar London is the culinary jewel of The Leela Palaces, Hotels and Resorts. It is the sixth restaurant within its family and the first outside the majestic sub-continent."
Their menu also contain current Trend if Indian small plate dishes
Tasting menu of 7 course – will cost you £65 plus service charge and beverages on top
Tellicherry Pepper & Garlic Soft Shell crab damson chutney & garlic chips
Sambhar idlis, black pepper lobster & aubergine sambhar
Malai Stone Bass Tikka ,mace, green cardamom & avocado chutney
Tulsi Chicken Tikka , sweet basil, pickled radish & raita
Adraki Lamb Chops
Prawn Mappas, raw mango, mustard seeds & shallots
Petit – Fours or a pre-dessert amenities 
Chilli Chikki Lava Chocolate Fondant cinnamon kul, caramelized pecans
Dum Tarkari Biriyani,seasonal vegetables, basmati rice, crispy onions & fresh mint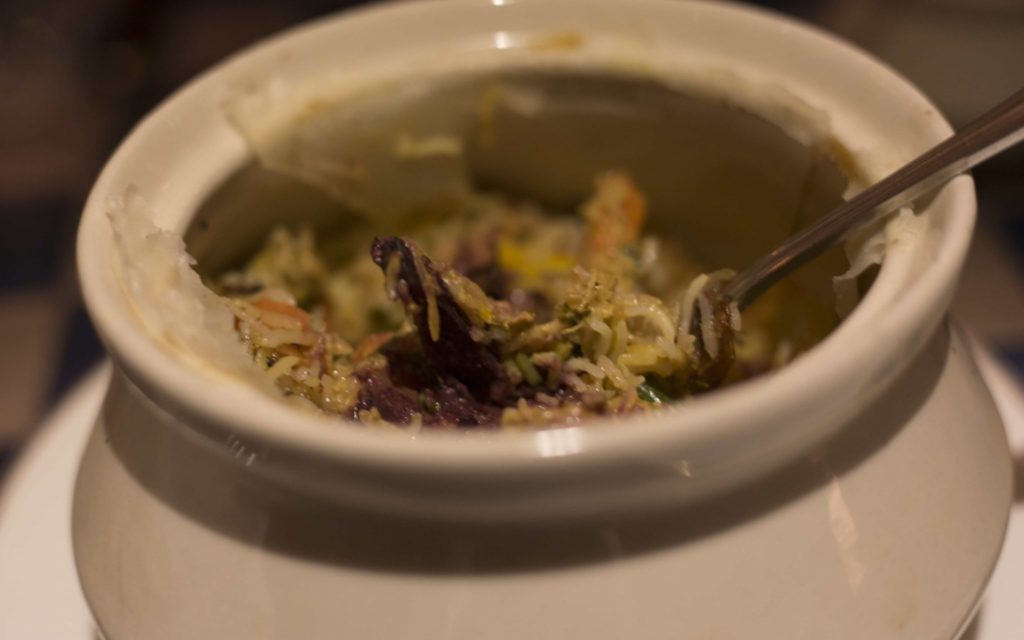 Stuffed Kulcha – cheese
Jamavar London is treated same as a Luxury hotel Restaurant with impeccable interiors. we kept the tasting as real as you get all dishes presented as you see in  pictures .The one dish stood out is stone bass malai tikka and we place our taste stamp on it.
View our Other Indian Restaurant Reviews one is Tandoor chop House London
For promotions
---
If you would like to promote your Restaurant, service or product in Finest Indian magazine Finediningindian . Please write to us – Chef@finediningindian.com
Finediningindian Magazine previous issues
---
[thb_image image="4358″ img_link="url:http%3A%2F%2Ffinediningindian.com%2F2017%2F04%2F15%2Ffinediningindian-food-magazine-march-issue-2017%2F|title:Finediningindian%20Magazine%20March%202017%20Issue|target:%20_blank|"]
[thb_image image="4356″ img_link="url:http%3A%2F%2Ffinediningindian.com%2F2017%2F04%2F15%2Ffinediningindian-food-magazine-march-issue-2017%2F|title:Finediningindian%20Magazine%20April%202017%20Issue|target:%20_blank|"]
[thb_image image="4455″ img_link="url:http%3A%2F%2Ffinediningindian.com%2F2017%2F05%2F07%2Ffinest-indian-food-magazine-may-2017-issue%2F|title:Fine%20dining%20Indian%20Food%20Magazine%20May%202017%20Issue||"]
Submit Your Review
[yasr_visitor_multiset setid=2]