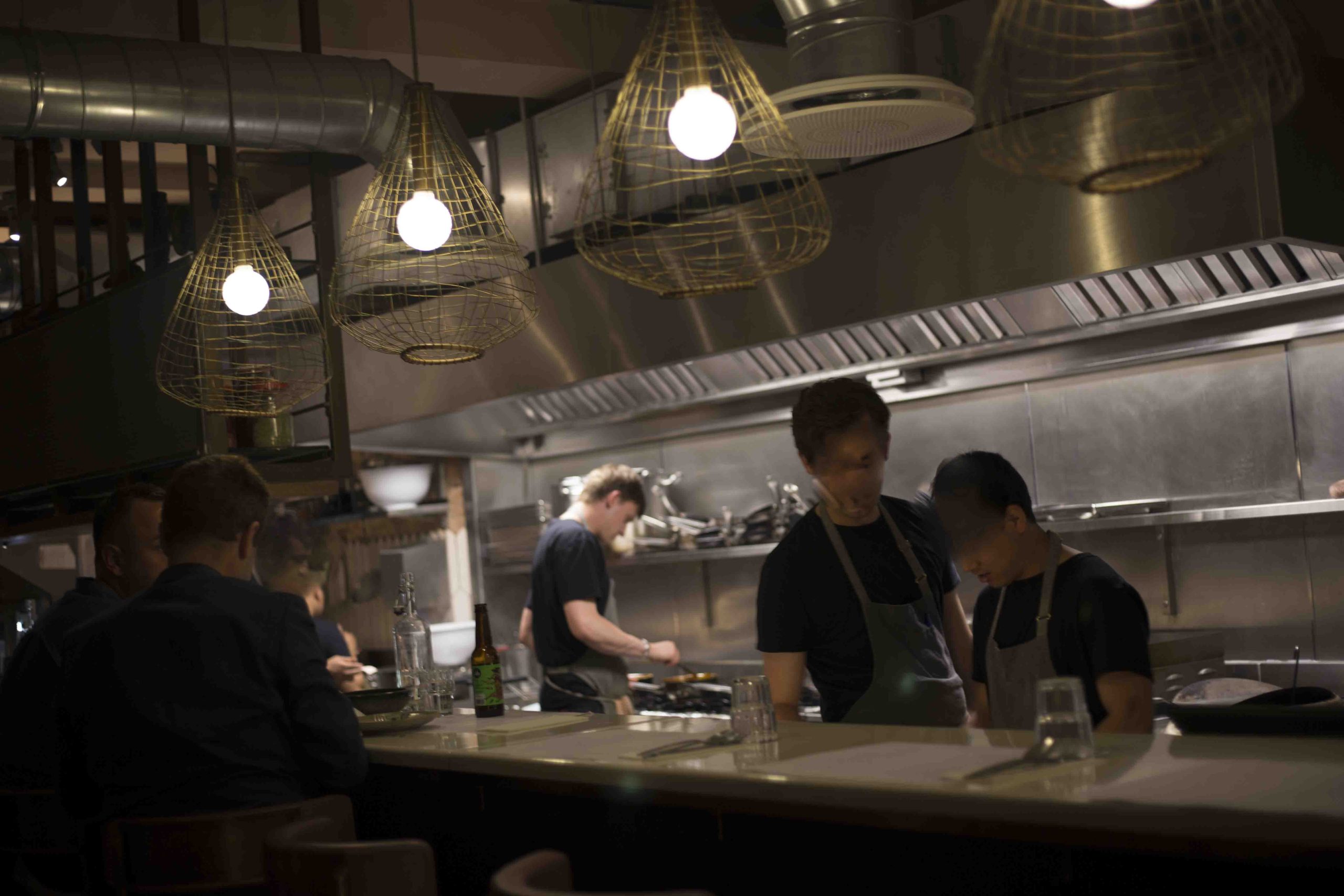 Kricket Restaurant London
[yasr_overall_rating]
Kricket
Kricket Restaurant London is leading the Indian cuisine Small plate Revolution. Krickets concept is using local Ingredients with Indian cuisine.
As stated In their website
Kricket was first founded in a tiny 20-seat shipping container in Brixton. The restaurant is a modern memoir of time spent living and working in Mumbai where our story started, and which still heavily influences everything we do. Combining British ingredients with the authentic flavours, aromas and spices of India, our focus from the start has been to create seasonal, modern Indian plates and drinks, served in a relaxed space.
In January 2017, we opened our first permanent restaurant in Soho, near Piccadilly. Spread over two floors, Kricket Soho features an open kitchen with counter dining, a dedicated cocktail den and large communal tables available for reservations of four or more.
Read About Kricket London Food Tasting Review by Fine dining Indian Magazine
Benares Restaurant In Mayfair London
Finediningindian Magazine previous issues
---
[thb_image image="4358″ img_link="url:http%3A%2F%2Ffinediningindian.com%2F2017%2F04%2F15%2Ffinediningindian-food-magazine-march-issue-2017%2F|title:Finediningindian%20Magazine%20March%202017%20Issue|target:%20_blank|"]
[thb_image image="4356″ img_link="url:http%3A%2F%2Ffinediningindian.com%2F2017%2F04%2F15%2Ffinediningindian-food-magazine-march-issue-2017%2F|title:Finediningindian%20Magazine%20April%202017%20Issue|target:%20_blank|"]
[thb_image image="4455″ img_link="url:http%3A%2F%2Ffinediningindian.com%2F2017%2F05%2F07%2Ffinest-indian-food-magazine-may-2017-issue%2F|title:Fine%20dining%20Indian%20Food%20Magazine%20May%202017%20Issue||"]
Submit Your Review
[yasr_visitor_multiset setid=1]