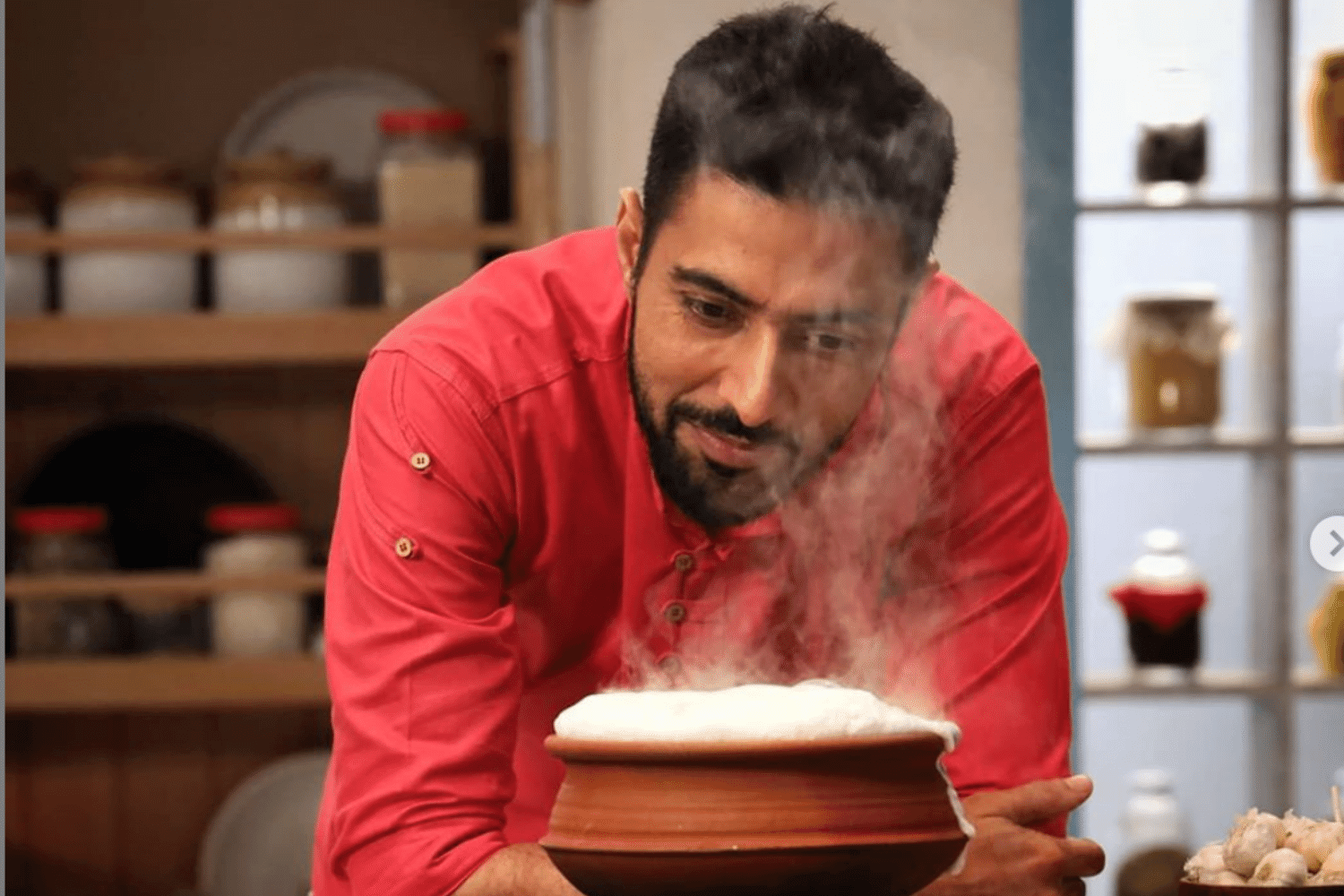 Ranveer Brar
Top chef Ranveer Brar
Our Pick  Top Chef Ranveer Brar is an Indian celebrity chef, TV show judge and food stylist.He is classically Trained well known Indian chef . Who rose to popularity through his media association Mainly Master chef India
[thb_image full_width="true" alignment="center" image="9240″]
[thb_gap height="30″]
[thb_gap height="30″]
His television shows include Breakfast Xpress, Snack Attack, Homemade, The Great Indian Rasoi, and many more. He was also one of the judges for season six of MasterChef India. Which is based on the British competitive cooking game show, MasterChef. Alongside fellow chefs Vineet Bhatia London and Vikas Khanna and is currently a judge in its sixth season.
Chef Ranveer Brar's  lineage
As found on chef Ranveer brars Webpage
There were many influences that made me the person I am today. As a logical, straight-thinking man, I inherited my business acumen from my father.
But it's my mother who is my artistic inspiration. Together I have them to thank for my balance of business acumen and creativity. But a big early influence on my life was my grandmother, who introduced me to the priceless concept of barkat .
An immeasurable blessing that is bestowed on a cook as a result of their good practices. My grandfather, an ex-army man, exposed me to some seriously advanced thoughts and opinions at a very young age.  Teaching me important lessons to make me a better person.
From learning the basics of a traditional Indian kitchen from Chef Munir Ahmed in Lucknow. learning how to take it all in my stride from Chef Parmeswaran Narayanan .
Inspiration
My life is full of  inspiration from several of my teachers. If Chef Nita Nagaraj fascinated me with her bold decision making and mentoring . Chef Bernhard Koenig left me with his gift of organising a kitchen.  when it comes down to decision making, I just close my eyes and imagine what Chef Tyagi would have done.
What I learned from these people that has shaped me into the chef I am today.
[thb_gap height="30″]
[thb_gap height="30″]