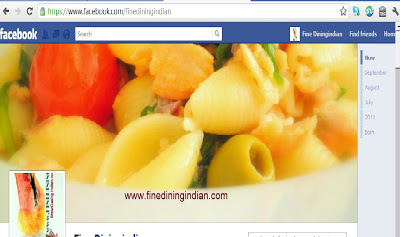 How To Add Facebook Timeline To Your Profile-change The Way Your Product Page Look
Change the way your Product page look
Facebook on Friday begins rolling out its biggest ever shake-up, in a move observers saywill not only profoundly alter how its 800 million users interact with the site, but will keep them coming back for decades to come.
The new "Timeline," revealed last week by chief executive Mark Zuckerberg will also likely shock some users, notorious for backlashes in recent years over even small adjustments to the site, let alone a complete re-think of how their lives are presented to the world.
The changes amount to the "heart of your Facebook experience, completely rethought from the ground up," Zuckerberg told an annual developers conference.
Click on our Screen shots and Login to your facebook account to see How Timeline changed our Profile Look
Finediningindian.com's Profile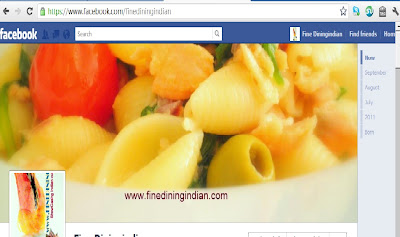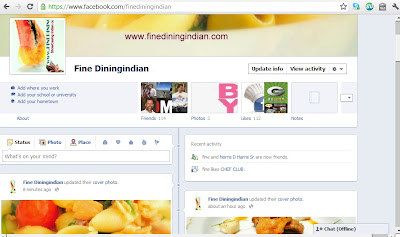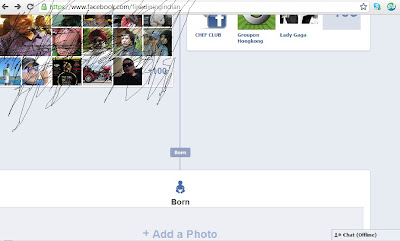 Video on What is Timeline
https://youtu.be/hzPEPfJHfKU
SignUp For Timeline