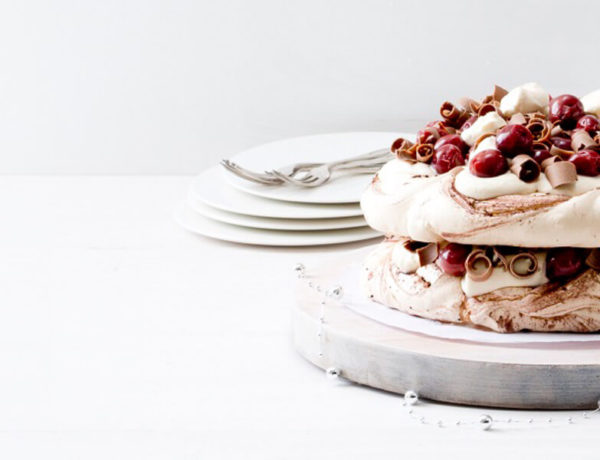 Learn About Thermo Mix For Modern Indian Cooking
Thermomix is a mincer, a grater, a dough maker, a juicer, a whisk, a blender, a mill and a pestle and mortar to name just a few of its many functions. It is also an ice cream/sorbet maker, a coffee grinder and spice grinder, an electronic weighing scale, a food processor and a food mixer. It whips, emulsifies, homogenises and crushes and has a built in timer. Of course, what makes it completely different from any other appliance is that it also sautées, steams and cooks!
Thermomix makes coleslaw in seconds, pancake batter, delicate sauces, soups, stews and vegetable purées. It can cook jams and chutneys, grind fresh horseradish, chop onions, make peanut butter, cook up a pot of chilli, and steam fish, meat and vegetables in the Varoma tray. The versatility of the Thermomix system is boundless and the possibilities are wonderful when imagination and creativity are added!
After using the Thermomix, cleaning up only takes a moment. Hot water and a dash of washing up liquid whizzed at speed 6-8 will generally do the trick! All parts other than the motor housing unit are dishwasher safe.
It will stir and cook simultaneously. It will blend the finest purées. It also offers speed, safety, reliability and creative opportunity. Chefs and caterers throughout the world depend on Thermomix because it saves them time and effort and produces consistently good results.
WHAT IT CAN DO FOR YOU
Outstanding blending and purées
Perfect crème for Crème Brulée cooked in 8 – 12 minutes, ready to chill, no bain marie needed
Hollandaise first time, every time in just 3 – 4 minutes
Herbs and vegetables chopped in seconds
Spices ground to powder, quick and easy piri piri, smooth curry pastes, grind coffee beans
Soups and pasta sauces from preparation to cooking to puréeing, all in one machine
Fresh fruit sorbets in 2-5 minutes
Creme Anglaise for your ice creams
Ganache centres for hand-made chocolates
Blending up to 2 litres
Grinds soaked dal, soaked rice for dosas
Parmesan grated in seconds
Pesto and perfectly emulsified dressings
Wonderful fresh pasta dough kneaded effortlessly
Crush ice for cocktails, quick sorbets, drinks
Madeleines and shortbread
Mousselines and pâtés
Zabaglione in 6 minutes, whisked and heated
Approx market price -700- 100 £
source and image courtesy :ukthermomix.com