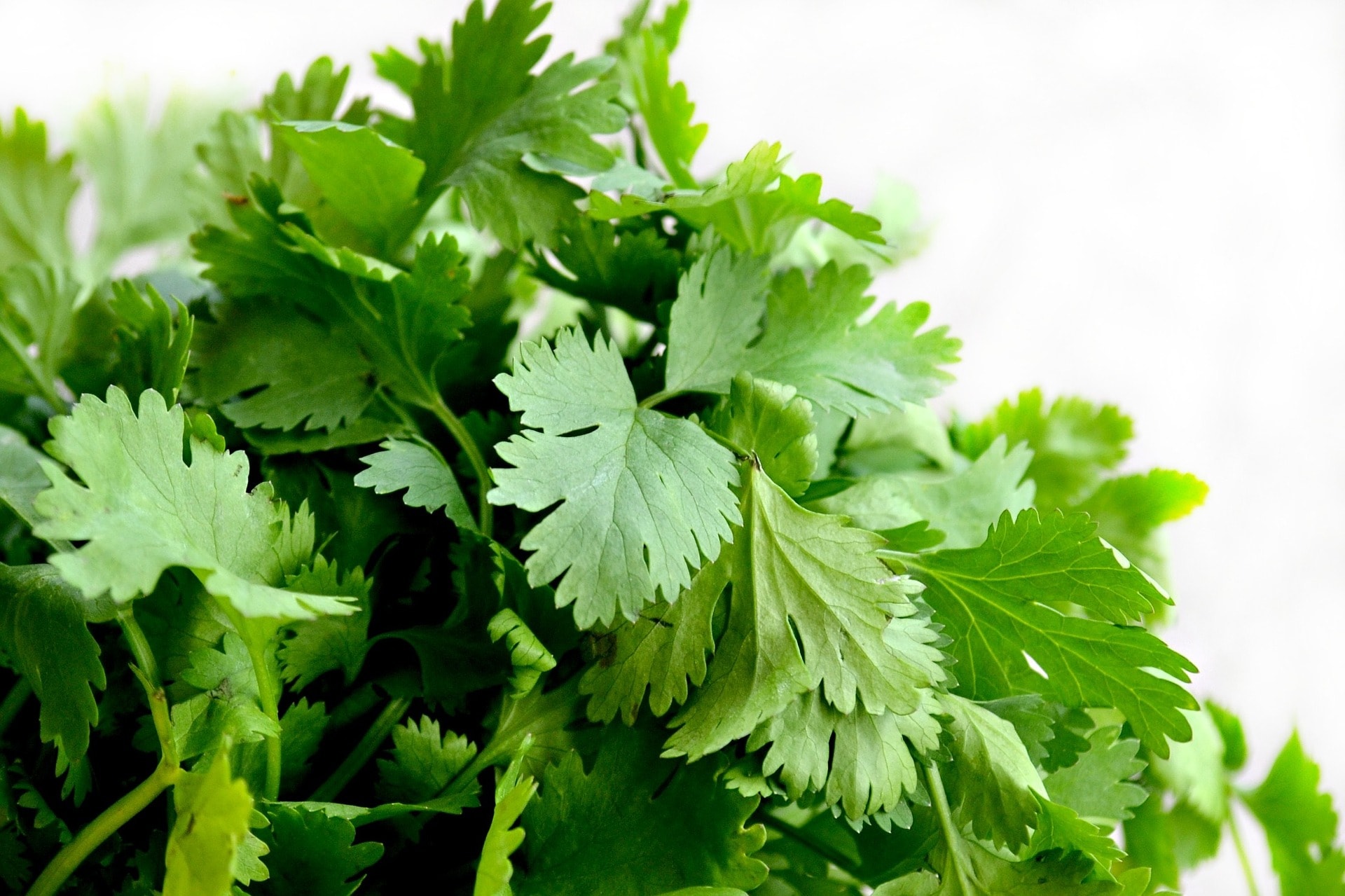 Learn About Coriander and its usage
Coriander
a Common spice in dry and fresh Form
Coriander is one of the first spice known to man and has been around for over 3000 years. It finds mention in ancient Sanskrit texts and in the bible where the colour of manna is linked to that of coriander seeds.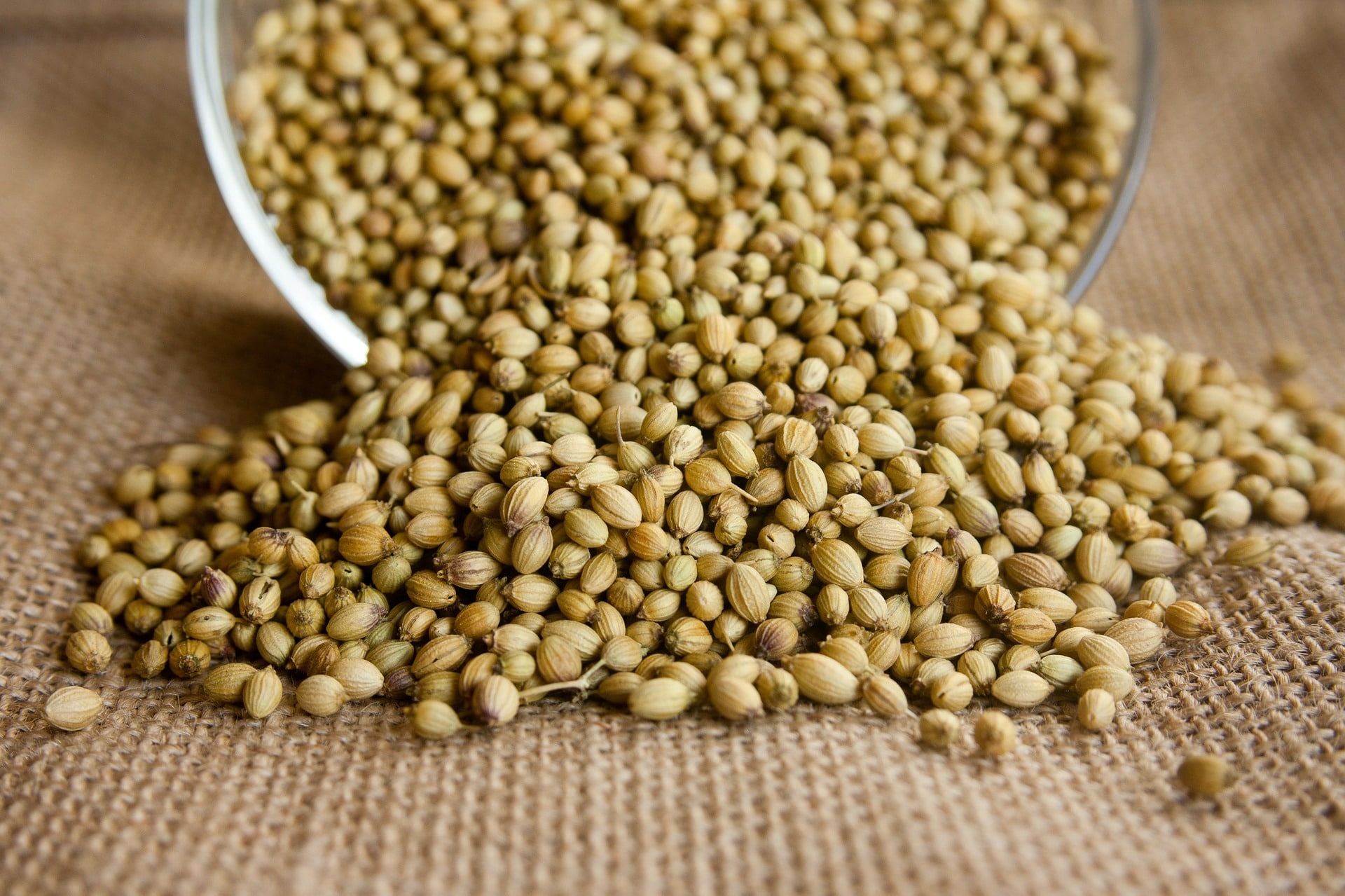 Coriander grows wild over a wide area of western Asia and Southern Europe. Coriander is native to regions spanning from Southern Europe and northern Africa to south western Asia. It is both an annual and perennial herb which grows up to 20 cm and has many branches. The leaves are variable in shape, broadly lobed at the base of the plant. The plant bears whitish-pink lacy flowers which mature into seeds. The seeds are picked when ripe, dried, threshed and sieved, taking care to keep them whole. The word 'coriander' in food preparation may refer solely to these seeds as a spice rather than to the plant. The seeds have a lemony citrus flavour when crushed due to terpenes linalool and pinene. It is described as warm, nutty, spicy and orange flavoured.
Coriander leaves are compound and fragile. The stem which is pale green and tender is also used in cooking food. The leaves have a different taste from the seeds with citrus overtones. Leaves taste and smell fresh and fruity with a hint of ginger. Coriander leaves are often used raw or added to the dish immediately before serving. In Indian and Central Asian recipes coriander leaves are used in large amounts and cooked until the flavour diminishes. The leaves spoil quickly when removed from the plant and lose their aroma when dried or frozen. You can make your own coriander seed powder in a mortar or food processor after dry roasting.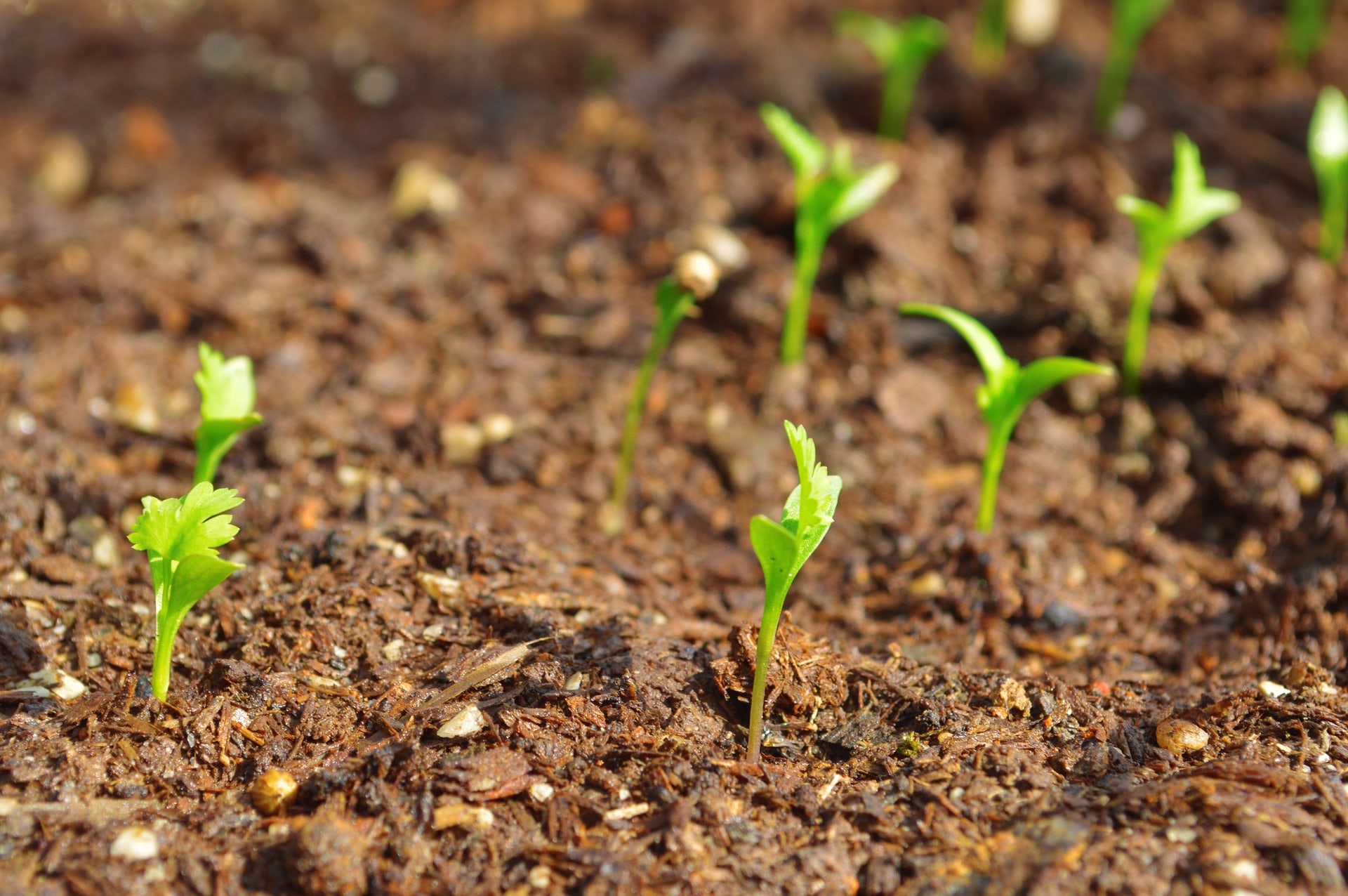 Coriander seeds as well as its oil can be readily available in the markets year round. At home, store seeds in  a cool, dry, dark place in airtight containers. This way they keep well for many months and can be milled using a hand mill whenever required. Ground or powdered coriander should be stored in air tight containers and place in the refrigerator. Use the spice powder as early as possible since it loses its flavour rather quickly due to evaporation of essential oils. Little bunches of fresh coriander tied with string are commonly available at green grocers. It looks quiet like parsley but the test lies in the aroma. Parsley has a gentle send, coriander is vibrant.
Coriander seeds are said to be diuretic, antibilious and carminative. People use seed for medicine. Coriander is used for digestion problems including upset stomach, loss of appetite, hernia, nausea, diarrhoea, bowel spams and intestinal gas. It also helps lower blood cholesterol and makes an excellent eye wash. Coriander juice is rich in vitamins A, B and C. Coriander oil is valuable in perfumery as its spicy note blends beautifully with rich oriental scents. Coriander seeds is also used to treat measles, haemorrhoids, tooth aches, worms and joint pain as well as infections caused by bacteria and fungus. Coriander is a very good herb to promote the nervous system. It can stimulate the memory. Coriander contains high amount of iron which is essential for curing anaemia. So it helps those suffering from anaemia.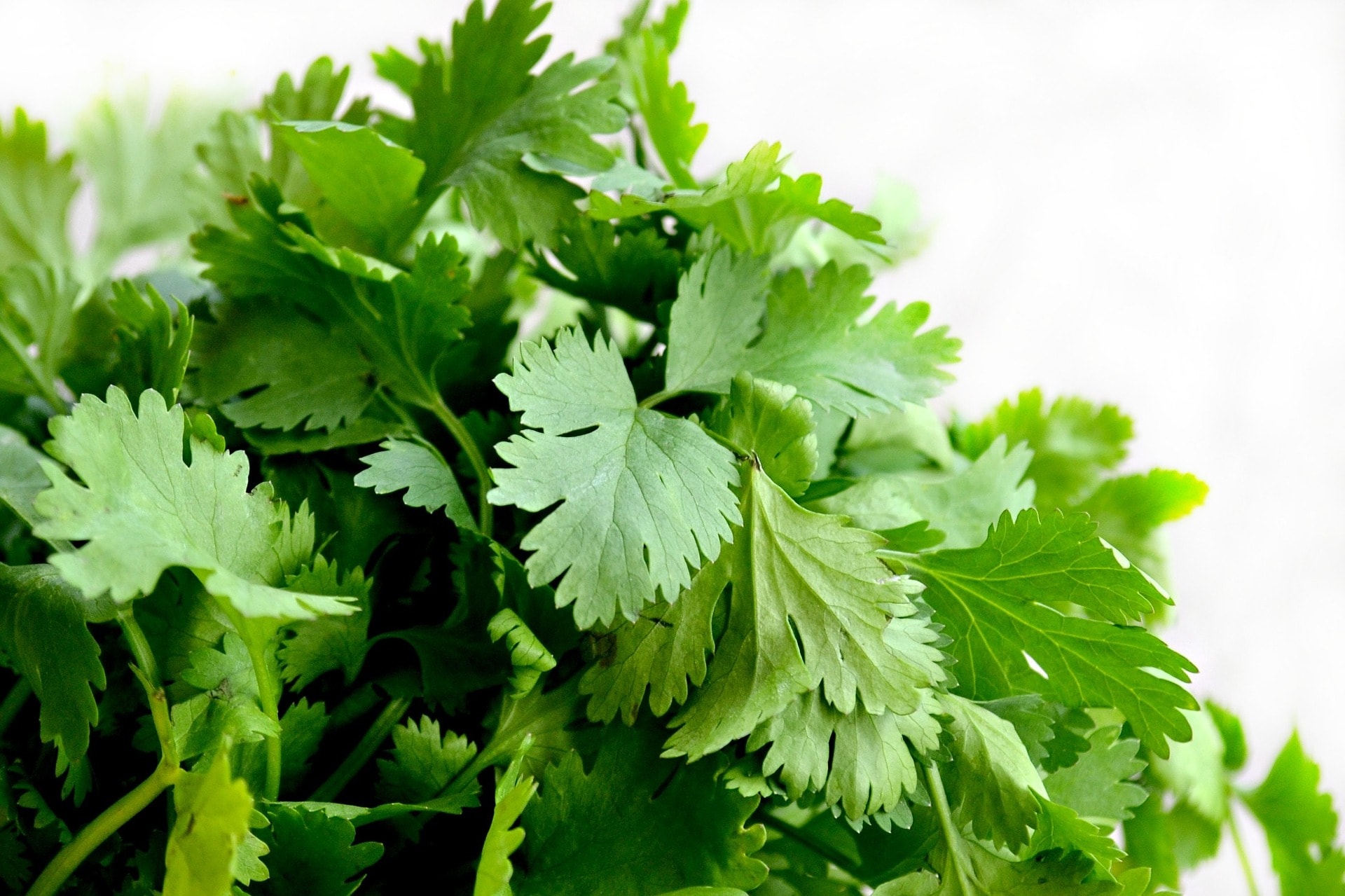 Coriander is commonly found both as whole dried seeds and in ground form. In almost every savoury Indian dish coriander the spice and the herb is used daily in curries, chutneys, soups and drinks. Roasted coriander seeds called dhana dal are eaten as a snack. They are the main ingredient of the two south Indian dishes 'Sambhar' and 'Rasam'. Roasted coriander powder is an indispensable item in the spice box. Outside of Asia coriander seed is used widely in the process of pickling vegetables. An apple green chutney made by coriander leaves, coconut, ginger, garlic and spices is a popular sandwich spread or meal accompaniment.
And many more please read the magazine in detail below
---
For promotions
---
If you would like to promote your Restaurant, service or product in Finest Indian magazine Finediningindian . Please write to us – Chef@finediningindian.com
Finediningindian Magazine previous issues
---
[thb_image image="4358″ img_link="url:http%3A%2F%2Ffinediningindian.com%2F2017%2F04%2F15%2Ffinediningindian-food-magazine-march-issue-2017%2F|title:Finediningindian%20Magazine%20March%202017%20Issue|target:%20_blank|"]
[thb_image image="4356″ img_link="url:http%3A%2F%2Ffinediningindian.com%2F2017%2F04%2F15%2Ffinediningindian-food-magazine-march-issue-2017%2F|title:Finediningindian%20Magazine%20April%202017%20Issue|target:%20_blank|"]
[thb_image image="4455″ img_link="url:http%3A%2F%2Ffinediningindian.com%2F2017%2F05%2F07%2Ffinest-indian-food-magazine-may-2017-issue%2F|title:Fine%20dining%20Indian%20Food%20Magazine%20May%202017%20Issue||"]
Submit Your Review
[yasr_visitor_multiset setid=2]