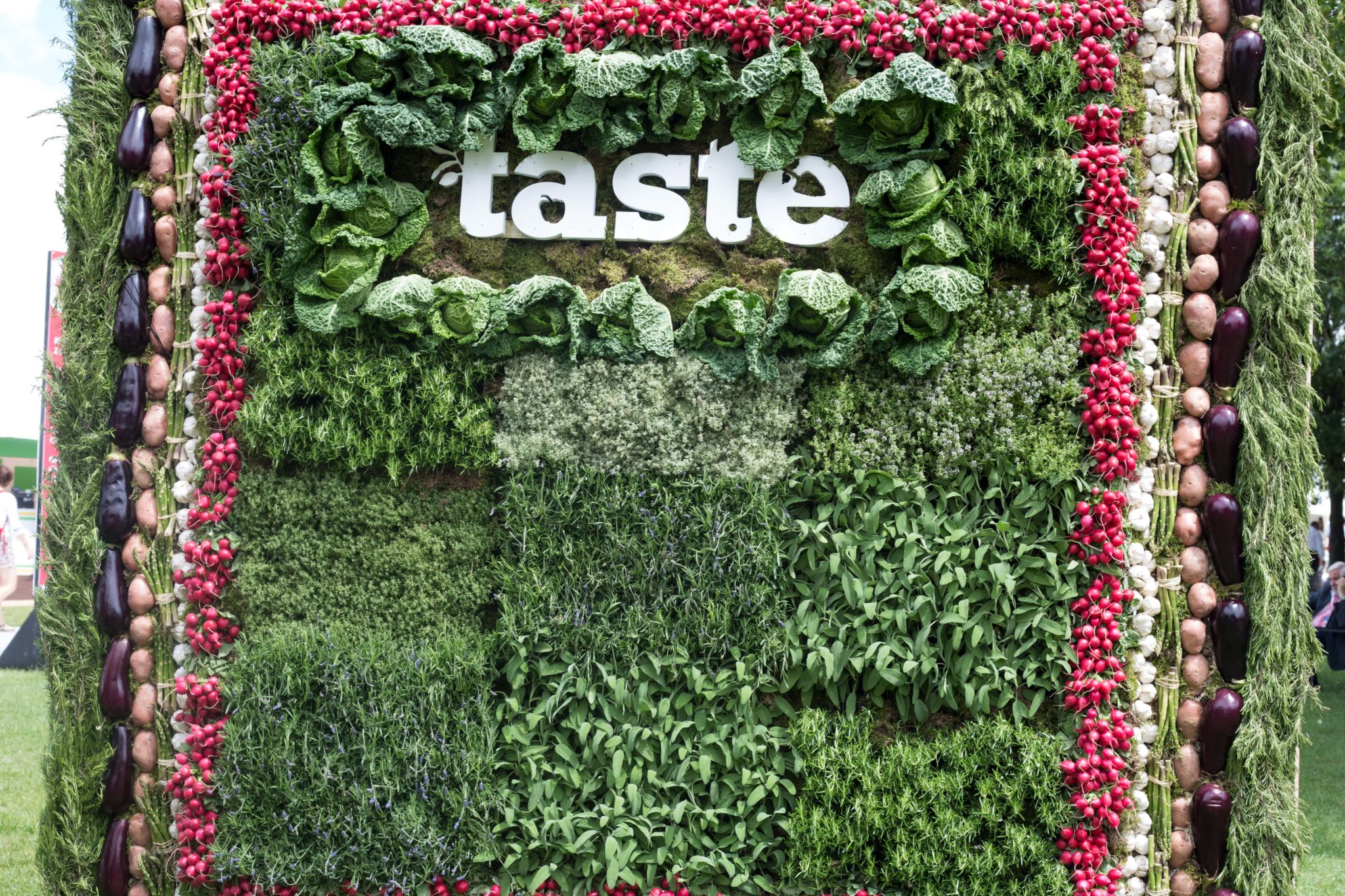 Taste of London Images On Our Magazine
[yasr_overall_rating]
Taste Of London
A must to Visit and In India we need to have one
One of the Most sough after Food festivals in London. We at #FinediningIndian is extremely grateful to cover the Event for our #finediningindian Magazine .Article write up on food festival will be published on our July Issue of #finediningindianfoodmagazine.
Taste of London:
Taste of London is the definitive showcase of the capital's best restaurants, top chefs and leading food and drink brands.
Taste of London occurs twice each year. Our flagship event, in the stunning Regent's Park will return from 14th-18th June 2017. With 55,000 food-loving visitors in attendance this is the highlight of the summer foodie calendar. London's latest, greatest and most exciting restaurants will serve taster size signature dishes, world-class chefs will appear in live cooking demonstrations and, as always, there will be many opportunities to get hands-on with interactive masterclasses, and shop from an array of more than 200 food and drink purveyors.
Taste of Lond

on

:
The Festive Edition, the little brother to the summer festival, is the perfect way to kick off the Christmas season in style. East London's stunning Tobacco Dock is transformed into a foodie wonderland brimming with London's tastiest food, festive tipples, a fantastic chef line-up on the AEG Taste Theatre, masterclasses to get involved with and all the shopping you need to get set for the Christmas season. See Un Usual Food In World
For promotions
---
If you would like to promote your Restaurant, service or product in Finest Indian magazine Finediningindian . Please write to us – Chef@finediningindian.com
Finediningindian Magazine previous issues
---
[thb_image image="4358″ img_link="url:http%3A%2F%2Ffinediningindian.com%2F2017%2F04%2F15%2Ffinediningindian-food-magazine-march-issue-2017%2F|title:Finediningindian%20Magazine%20March%202017%20Issue|target:%20_blank|"]
[thb_image image="4356″ img_link="url:http%3A%2F%2Ffinediningindian.com%2F2017%2F04%2F15%2Ffinediningindian-food-magazine-march-issue-2017%2F|title:Finediningindian%20Magazine%20April%202017%20Issue|target:%20_blank|"]
[thb_image image="4455″ img_link="url:http%3A%2F%2Ffinediningindian.com%2F2017%2F05%2F07%2Ffinest-indian-food-magazine-may-2017-issue%2F|title:Fine%20dining%20Indian%20Food%20Magazine%20May%202017%20Issue||"]
Submit Your Review
[yasr_visitor_multiset setid=2]