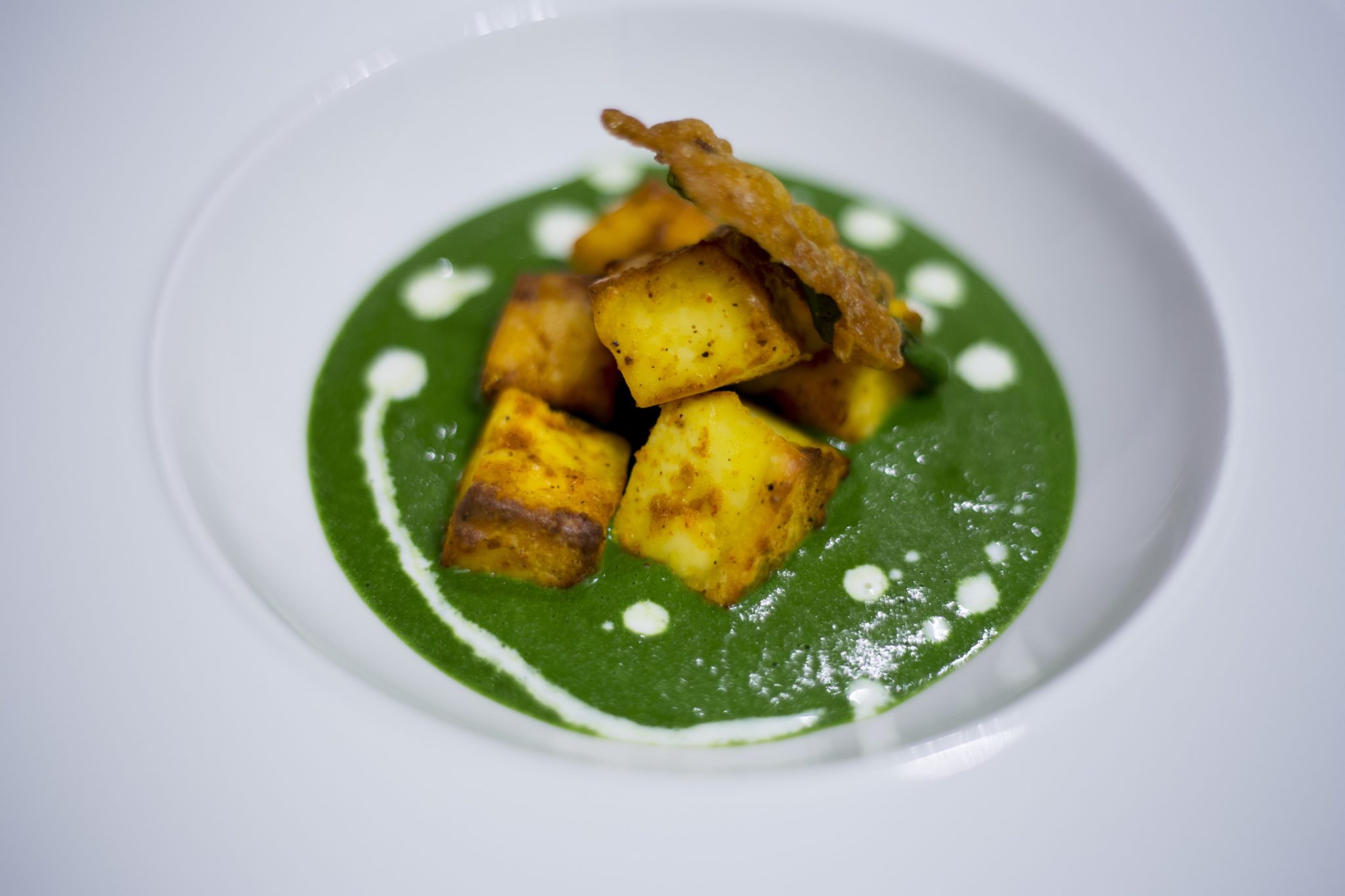 Top Delicious Indian Vegetarian Dishes You Must Eat Before You Die
[yasr_overall_rating]
Top Delicious Indian Vegetarian Dishes 
[thb_gap height="30″]
Food depicts a great significance in the Indian culture since ages, Indian food has been traveling from the times of Indus Valley Civilisation, Buddhism, Jainism, Mauryan era, the Gupta Dynasty, Mughal Rule, The British rule and still has a long way to go. Looking onto the increasing love of people towards the innovation and creativity brought out by the chefs in their dishes. Few amazing Indian vegetarian dishes below search more in our page .
some facts
the chefs have a magical hand and a long line to go on experimenting with the modern dishes and adding to it some kind innovative ideas, transforming it, trenching on it some flavor, preparing a fusion maybe.
Doing whatever they feel like, whatever they can think of, and they can bring out. All that can end up thinking, using all possible ingredients, all possible love, and formation they can, to bring out the best on the plate and the best taste in the mouth, so that they crave, crave for more the people, the customers.
The way artists can shape anything the best way, chefs have been given this responsibility of changing what's raw into what's formed in the best way, and so being a chef isn't easy at all. Hence all the credit given to them is highly and rightly justified.
But few people have proved their metal and have stood up to people's expectations and have been great in their jobs of serving people with the best of the dishes that they could.
Some dishes are the stars of the kitchen which are so good that they make people come again and again for them, these recipes are not just tasty but distinct and different.
They are vegetarian, and yet not boring, these dishes indeed hold some qualities that they don't need to be emphasized or advertised, even after being vegetarian dishes they are no less than nonvegetarian dishes, and they are anything the Indian population could be proud of.
These dishes travel a long way before they are laid on the plate, or they make their way to our mouth. These dishes roll in the imagination of the chef, they are processed, transformed, made the best way, served with utmost love and affection, garnished with the best flavour and feelings and so are they able to satisfy us, our hunger, our heart, our expectations and of course our pocket.
Here are some of those dishes, known for their incredible, different and savoring taste because of which they have always been in demand.
INDORE POHA:
you might have been to many different places, countries and must have tried a lot of dishes and different foods. But all in all, after a time Indian food is all that you need, which gives you a homely yet tasty feel, a perfect combination of blend spices and fragrance food, you'll have to believe there's nothing quite like Indian food. Why am I here emphasizing over Indori poha is because it's one of the best things I've ever had, Robust with varied spices, the poha is cooked with the aroma of peanuts, garam masala, bay leaves and is indeed a celebration of all senses.
MALAI KOFTA:
The love people have for this dish is quite evident by the delicious name. The delightful look it gives is the reason why every cook takes pride in his food, chunks of kofta dipped in the gravy, cooked on a lower flame is an amalgamation of spices and when served with cream and butter on top, is the best thing that could be eaten and could be enjoyed. This fantastic dish comes straight from the Punjabis, and no wonder why they are so fond of it, the look, the smell, the taste and the feeling of having malai kofta is better than anything.
JALEBI:
a discussion over Indian food would Always be incomplete and unwanted if it ends up without mentioning sweets. Almost half of the Indian population is born with a sweet tooth, we here in India don't stand up after our meal without having desserts, not just this desserts mark the celebration of great news and hence have been a matter of great importance to us.
So are we here writing about jalebis, being my favorite it's a beautiful round spiral of orange-yellow bathed in sugar syrup, garnished with chunks pistachios and cashew nuts, also when taken in mouth drops the jaw, melts and provides a heavenly taste that sustains for long? Tastes amazing with hot milk.
ALOO TIKKI:
India's regional and cultural diversity is reflected in its food. Aloo Tikki is an exceptional mix of spunky ingredients and different cooking techniques; aloo is made up of its pandora of flavours and ingredients, these are flattened tikkis stuffed with potatoes and an affinity of engaged flavours, tamarind chutney also fills in the bowl. The best fact about this is it's in the array of addictive street food and even my to eat list for this weekend.
So, all of this explicitly mentions why Indian food outranks food from all other countries, this food would do whatever and would miraculously lure you into your spell.
Our Vision
" To be the world's best fine dining Indian cuisine website and magazine"
We strive to achieve this by providing a platform for all Indian food lovers around the globe.
Finediningindian Magazine previous issues
---
[thb_image image="5008″ img_link="url:http%3A%2F%2Ffinediningindian.com%2F2017%2F07%2F05%2Ffine-dining-indian-magazine-july%2F|title:Finediningindian%20Magazine%20July%202017%20Issue|target:%20_blank|"]
[thb_image image="4356″ img_link="url:http%3A%2F%2Ffinediningindian.com%2F2017%2F04%2F15%2Ffinediningindian-food-magazine-march-issue-2017%2F|title:Finediningindian%20Magazine%20April%202017%20Issue|target:%20_blank|"]
[thb_image image="4455″ img_link="url:http%3A%2F%2Ffinediningindian.com%2F2017%2F05%2F07%2Ffinest-indian-food-magazine-may-2017-issue%2F|title:Fine%20dining%20Indian%20Food%20Magazine%20May%202017%20Issue||"]
Submit Your Review
[yasr_visitor_multiset setid=2]