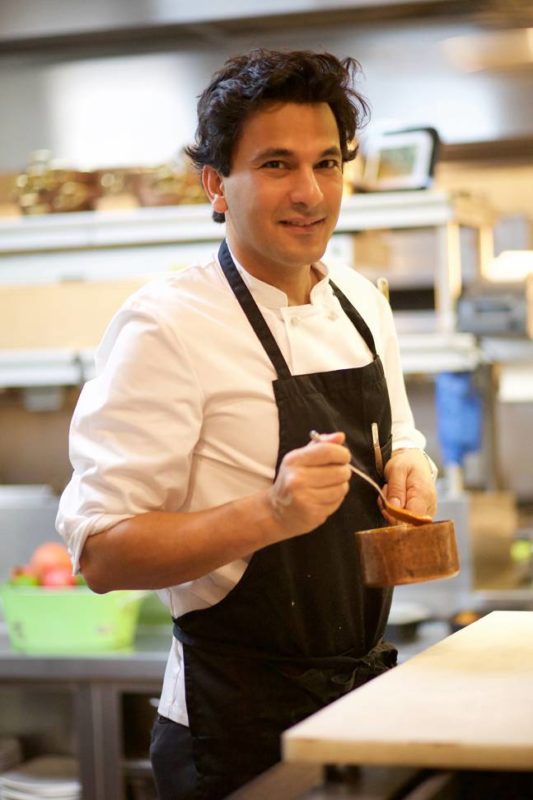 5 Indian Who Cook More Than Delicious | Top India Chefs
[yasr_overall_rating]
5 Indian Who Cook More Than Delicious | Top India Chefs
[thb_gap height="30″]
5 Indians cooks delicious foods
There are amazing chefs in India but we hand-picked 5 Indian cook delicious top India chefs article . India is all set on in the world to known as the country with delicious food. However, this was even not possible without some names which are mentioned in the article. These chefs are managing the value of Indian traditional food in the international market. The flavours they provide to the food lovers, make them fall in love to grab it again and again.
So here are the top and amazing hands which can make your mood from just food to yummy.
Ranveer Brar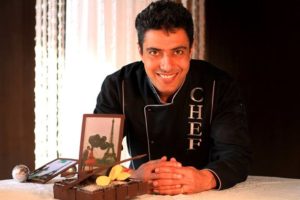 Ranveer also famous for his stylish look and thus he is one of the most stylish Indian chefs. Started his career from the Gurudwara's langar he hosted one of the finest cooking show on television named MasterChef India. He launched "Banq" which is a French Asian resto, which was nominated and won the title of best new restaurants in the world as well. If you are a foodie then visit him and grab the bite now.
Vikas Khanna
Every one of us can never forget the test of the Grandma. Such as same Vikas started his culinary journey from the kitchen of his grandma in Amritsar. Including Gordon Ramsey, and Bobby Flay Vikas has also worked with so many big names which belong to the kitchen. The most amazing thing about Vikas Khanna is he once got a chance to prepare the food for the US president Barack Obama. By people magazine he was named as 'Sexiest Man Alive'.
Madhur Jaffery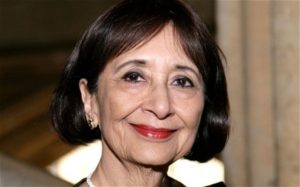 Yes! You are right, this is the name which is known as the 'Queen of Curries'. The best thing about Madhur is she is not just a chef she is an actress as well and over 20 films she did a fine role. If you want to study Indian food or want to know more about Madhur then you can find her 15 cookery books as well. The first book was launched in 1973 named "An Invitation to Indian Cookery".
Sanjeev Kapoor
Everyone knows this name. He is one of the highly talented Indian chefs and known is the kitchen king as well. When Indian food started making noise in the international market Sanjeev was the name which is totally associated with it. Khana Khazana is one of the most popular shows which is hosted by Sanjeev Kapoor and he has lots of records while doing this show.
Tarla Dalal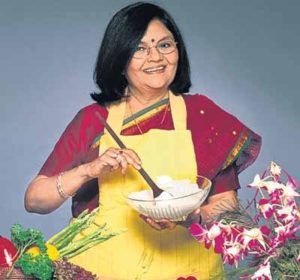 2013, it was the dark year for the kitchens. Tarla left the kitchen forever. However, the name is still and will be remembered for her amazingly delicious dishes. Earlier, in 1966 she started kitchens classes in her hometown and become one of the best chefs in the world. Dalal wrote more than 100 cooking books to learn.
Nita Mehta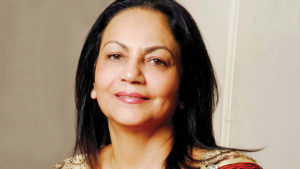 She has India's biggest cooking publishing house. If you love to cook food then you must visit her once. The publication has more than 600 cooking books with the delicious recipes. The three of her books have won international cooking book award. Locally she is still running a cooking institute in Delhi which is so much popular and she hosted so many programmes across the globe.
Saransh Goila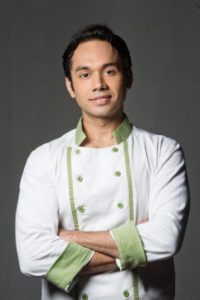 With amazing television shows like "Roti Rasta aur India" and "Healthy Fridge", this young talented guy grab so much attention from all of the Indian and especially from foodies. Started his career at very earlier age 12, he created his first sweet named Jalebi after that Mr. Goila, is still in the aroma of the food. With his modern styles of cooking and presentations, he is also one of the stylish chefs in the world.
Atul Kochhar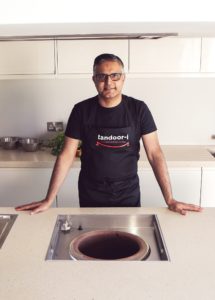 The first name in Indian cooking industry who get "Michelin Star" award. He started Benares in 2003 in London and he just not stopped with English guys, he opened Ananda in Ireland and in Southhampton, it is Vatika. If you want to taste the heights of the tasty food this might be a dream destination for you. If you ever got a chance to eat this dishes, Never Miss It.
Ritu Dalmia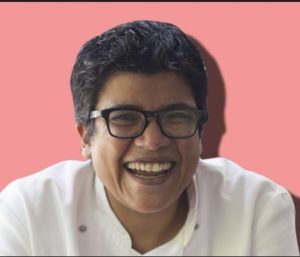 If you are traveling New Delhi, ask anyone where and what is restaurant Diva, you will get her name. While traveling to Italy she started cooking, and now she is listed with India's most talented and stunning chefs. She hosted 2 amazing show at TV name, "Italian Khana" & "Travelling Diva"
There are still so many names listed on this sheet, just because Indian chefs are uncountable. If you want to learn how to cook Indian food or want to know what magic these Indian chefs have starting follow us to do update you.
[thb_gap]
Buy Print Version of Fine Dining Indian Magazine July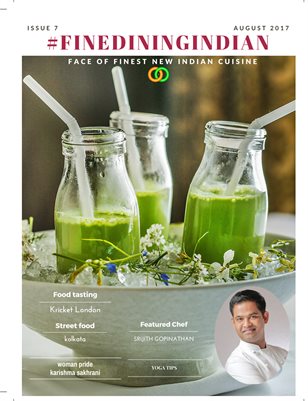 Fine Dining Indian Food Magazine 2017 : Fine dining Indian food magazine august 2017 issue 6
Read and Download Fine dining Indian food magazine August 2017 Edition – Issue 6.we are very grateful to feature Chef Girish Gopinathan Only Two Michelin star chef in the world, Master chef India Finalist Karishma sakhrani, Street food from Kolkata, Food Tasting on Kricket restuarnt in London…

Our Vision
" To be the world's best fine dining Indian cuisine website and magazine"
We strive to achieve this by providing a platform for all Indian food lovers around the globe.
Finediningindian Magazine previous issues
---
[thb_image image="5008″ img_link="url:http%3A%2F%2Ffinediningindian.com%2F2017%2F07%2F05%2Ffine-dining-indian-magazine-july%2F|title:Finediningindian%20Magazine%20July%202017%20Issue|target:%20_blank|"]
[thb_image image="4356″ img_link="url:http%3A%2F%2Ffinediningindian.com%2F2017%2F04%2F15%2Ffinediningindian-food-magazine-march-issue-2017%2F|title:Finediningindian%20Magazine%20April%202017%20Issue|target:%20_blank|"]
[thb_image image="4455″ img_link="url:http%3A%2F%2Ffinediningindian.com%2F2017%2F05%2F07%2Ffinest-indian-food-magazine-may-2017-issue%2F|title:Fine%20dining%20Indian%20Food%20Magazine%20May%202017%20Issue||"]
Submit Your Review
[yasr_visitor_multiset setid=0]