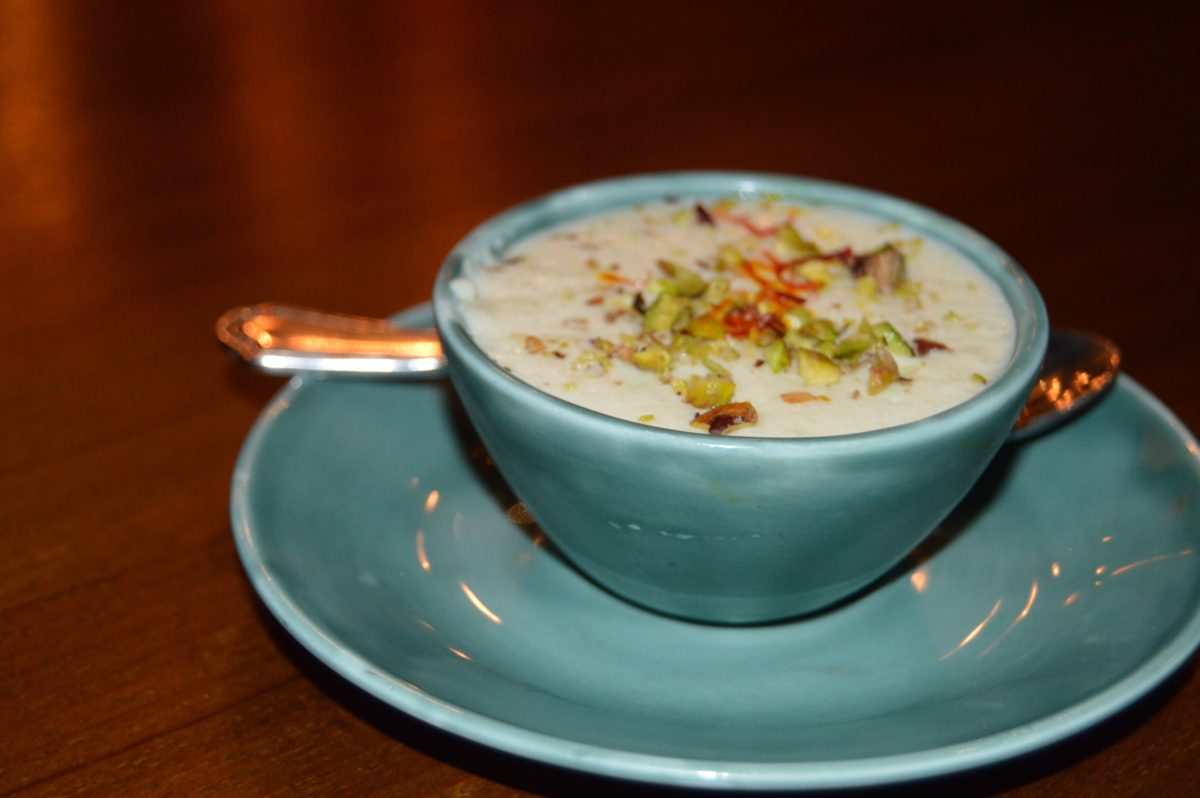 Mashhad Restaurant 
Mashhad Restaurant at Taj Santacruz, Mumbai
---
Mashhad means "gathering", "group of people".
---
In terms of names, it means "scene", "view", "spectacle". Mashhad is the second most populous city in Iran. It is located in the northeast of the country, bordering with Turkmenistan and Afghanistan. It was a major oasis along the ancient silk road and so its cuisine is highly influenced by the exchange of different cultures and ingredients brought in by merchants and travellers in that era.
Hotel Taj, Santacruz – Mumbai's stand alone restaurant Mashhad is an anecdote of an excellent food endure.
A dining experience of the land of rich culture, flavours, history & food concocted at Mashhad Restaurant at Taj Santacruz, Mumbai
Right while one entry, they treat you like a true guest. Much appreciate their inviting gesture of Team #Mashhad
Let us speak of ambience & hospitality before we come to food.
Superb Middle Eastern decor with gulf styled crafted dining tables, equipment, royal glasses, hot plates before starting meal along with soothing Arabic music on.
The person started to brief you about the dish one orders
A brilliant place for people who not only crave for middle eastern food but wants to explore a true dining experience.
About Food:
Mashhad serves Iranian, Lebanese & Indian Cuisine.
The typical Gulfian Dining Clime serves the finest flavours of the Middle East,
Menu is superficially curated to satisfy the taste desires of guest dining at Mashhad.
Starting from The Persian Tea,
Incredible is the right word to designate the divine sips of The Persian Tea
The Persian Tea at Mashhad have its herbs all the way from Persia, adding sugar to the Tea is not common here, it's the royal way.
The Sugar Stick with Rich Saffron leaves on it, adding a blissful flavour to the Tea.
Coming to the refreshing signature mock tails,
Shabat Eh Khakshir
(A traditional Persian summer drink comprising of Khahshir, honey, lime juice, &rosewater)
Persian Mojito
(A beautifully presented mojito made of mint, lime juice, sugar, promogranate juice)
Coming to the food,
Joje Kebabs our the starter, perfectly cooked chicken kebabs with Iranian Spices
Mandi Rice, we all know this traditional authenticity of the Middle East, rice with flavorful aroma with chicken on it enveloped with spicy & tangy thick gravy loaded with cashews & almonds.
Righteously said one eats with our eyes first, the Mandi Rice at Mashhad is presented in an absolute magnificent manner.
Ending the Gulf Dining Affair with a nectorous Firni.
After having a meal at Mashhad, one could just blindly believe what a rich & flavourful appetite Middle-Easterns enchant.
Article By, Sana Qureshi (Correspondent – Mumbai)