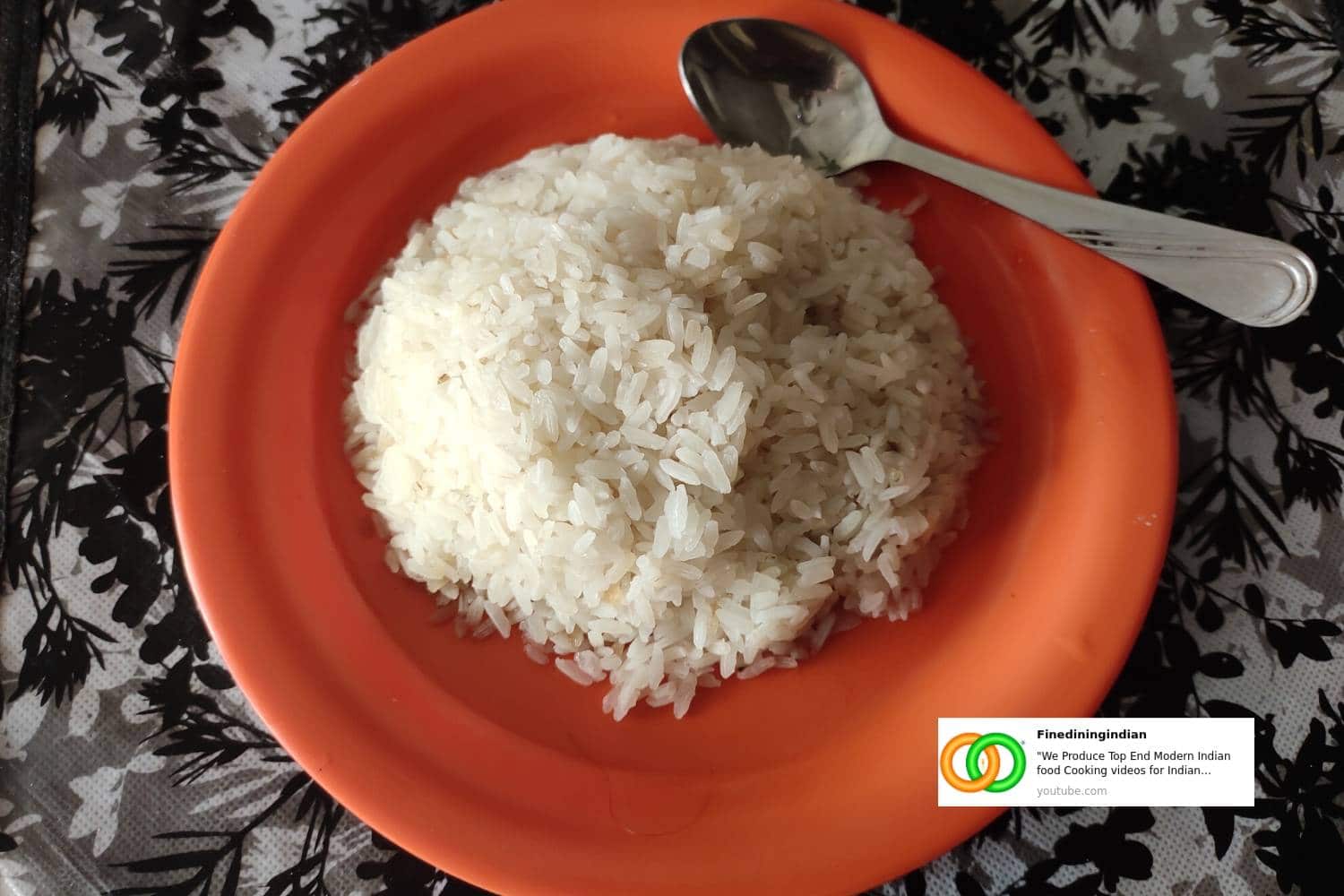 Mysterious Rice
Assamese Magic rice
Learn about the Assamese magic rice or mud rice which has assigned GI tag . The speciality of the rice is which doesn't need cooking .
[thb_image alignment="center" image="15547″ img_link="url:https%3A%2F%2Famzn.to%2F30ReF7F||target:%20_blank|"]
MYSTERIOUS RICE
Apart from wheat, rice is the most cultivated cereal in the world. It grows in tropical, equatorial and temperate zone. It is believed that rice was first cultivated in China. India is the second largest producer of rice after China. In India rice is a much of staple for everyone. In India there are different varieties of rice such as Basmati rice, parboiled rice, Patna rice and etc. But do you know there is a rice from Assam which needs no cooking, this rice is called as Boka Saul rice.

Boka Saul rice is called as Mud rice in English and is also known as Magic rice because no cooking required. This is a sticky rice and this rice got its geographical indication tag in 2018. Tezpur litchi and Joha rice are two other agriculture products from Assam with GI tag.
WHAT IS GI TAG?
Geographical tag or GI tag is given to specific, which belongs to particular geographic location. It ensures that no one use the product name if it is not from the specific geographic location or authorised user.
Darjeeling tea was the first Indian product to GI tag.

PRODUCTION
Rice is an integral part in Assamese cuisine, geographic conditions of Assam favours the production of rice. Assam has hilly as well as plains and BOKA SAUL rice is grown in lower part of Assam. Mainly Goalpara, Baksa, Dhubri, chirang, nalbari, barpeta etc. its farming starts in "Xalli" season the hottest period for paddy farming starts from June and ends in December.
HISTORY
Boka Saul is grown in Assam since so many centuries back in 17 century it was the food for Ahom soldiers fighting against Mughal Army.
WHAT MAKES IT DIFFERENT?
Normally rice is cooked by absorption or drainage method but what makes this rice different is that it don't needs cooking. One need to just soak this rice in cold water for 1 hour and it's ready to consume. Due to this unique property it is also called as magic rice. So what makes this possible, in rice there is a starch component amylose which contributes to hardness of food grains. Normal rice contains 20-25% of amylose but in Boka Saul it is only 4-5%. Talking about nutritional value this rice have 10.73% of fibre content and 6.8% protein. One more interesting thing about this rice is that it is naturally organic, means that if one uses chemicals while growing, the crop will naturally collapse.
HOW IT IS CONSUMED?
In the olden days this rice was used as a fuel for Ahom soldiers fighting against Mughal army, but now this rice is staple for the farmers, they consume it by mixing soaked rice with curd, banana and jaggery. They have it as a breakfast or as lunch.                                                                 
 
THE FUTURE
Future lies in past, as in past this rice was used as food for Ahom soldiers, we can use it as food for soldiers at high altitude, we can also use it in food packages distributed in case of natural calamities as no cooking is required it's easy to consume with much better nutritional values than normal rice. Or else we can use this rice in restaurant because it's our responsibility to promote such unique agricultural products of India.
"Rice is the best, the most nutritive and unquestionably the most widespread staple in the world"
Auguste Escoffier
[thb_image alignment="center" image="15547″]
Article by Prajwal Soni
He's a passionate person who tries to explore, unexplored side of culinary world.
He have his own blog by name of Mysterious Cuisine and is a student of IHM AHMEDABAD.
Warm regards
Prajwal Soni