Magnolias banana pudding Recipe , Banana pudding is a dessert commonly associated with Southern American cuisine. Here I am doing this recipe inspired from Magnolia bakery, one of
Indian Tandoori Machli is an recipe which is made mostly in Bengal. It's an famous dish in East India. So lets have a look, how to make it easily at home.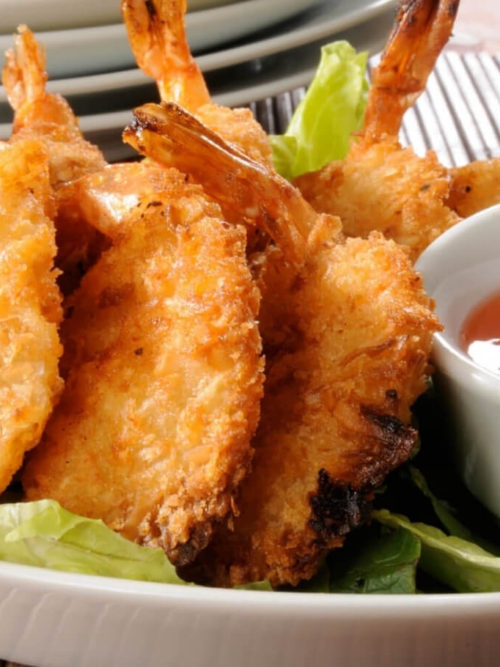 This dish "Indian Sesame Prawn" which is made using "Sesame" which is a spice, which grows in pods. So let's learn how to make it.