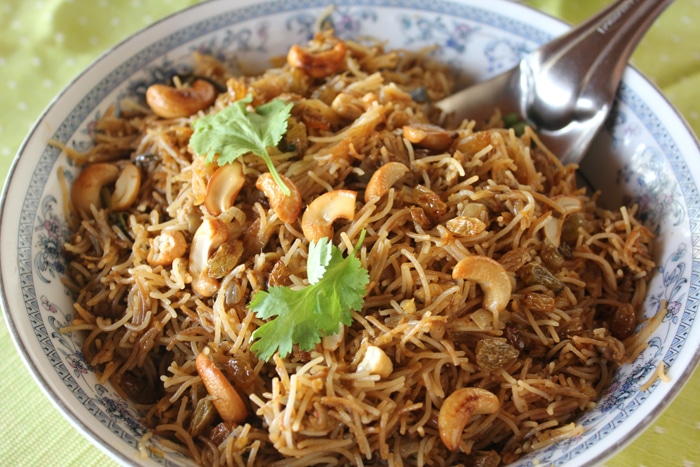 Kerala Special Cooking Utensils
Appa Chatti – concave shaped Pan for making Appam.
Cheena Chatti – Deep frying pan made of aluminium or cast iron , introduced to kerala by china.
Dosa Kallu – Cast iron Griddle for making Dosas ( Rice pancakes).
Mun Chatti – Clay pot for cooking curries. Nowadays curries are also made in non-stick pans. But clay pots are environment friendly, healthier option and also adds a distinct taste to the curry.
Puttu steamer – Special utensils for steaming roasted rice flour.
Idli/Idiyappam Tattu – Mould for making Idli and Idiyappam.
Seva Nazhi – Extruder or Mould for making Idiyappams.
Unniappam Pan – 12 or more Concave slot pan with 30-50 ml batter holding capacity in each slots, sweet snack is fried in hot oil.
Uruli/varpu – Flat utensils best for making large volume dishes, made with aluminium or bronze.