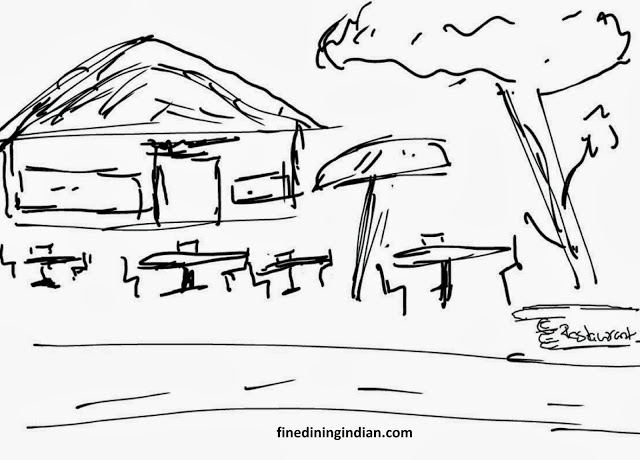 From Our 'beyond Curry' Book: Guidelines to Starting a Restaurant
Starting Your Own Restaurant
Working for yourself is a great and bold decision—stick to it.
I suggest it is better to have a service industry background to start a restaurant business. If you are only a promoter, it's fine when you have an expert team to take care of your business.
You need to have a strong plan and make several decisions before you take your first step.
Once you have made your decision, never look back, whatever hardship it may take to make your plan a reality.
"Any remarkable journey starts with a single step."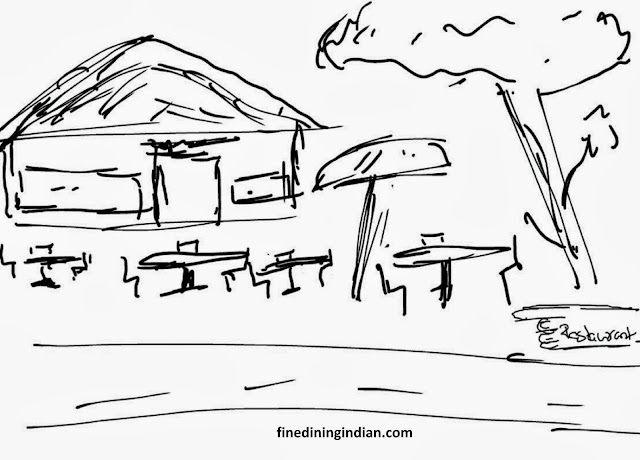 CONTINUES..