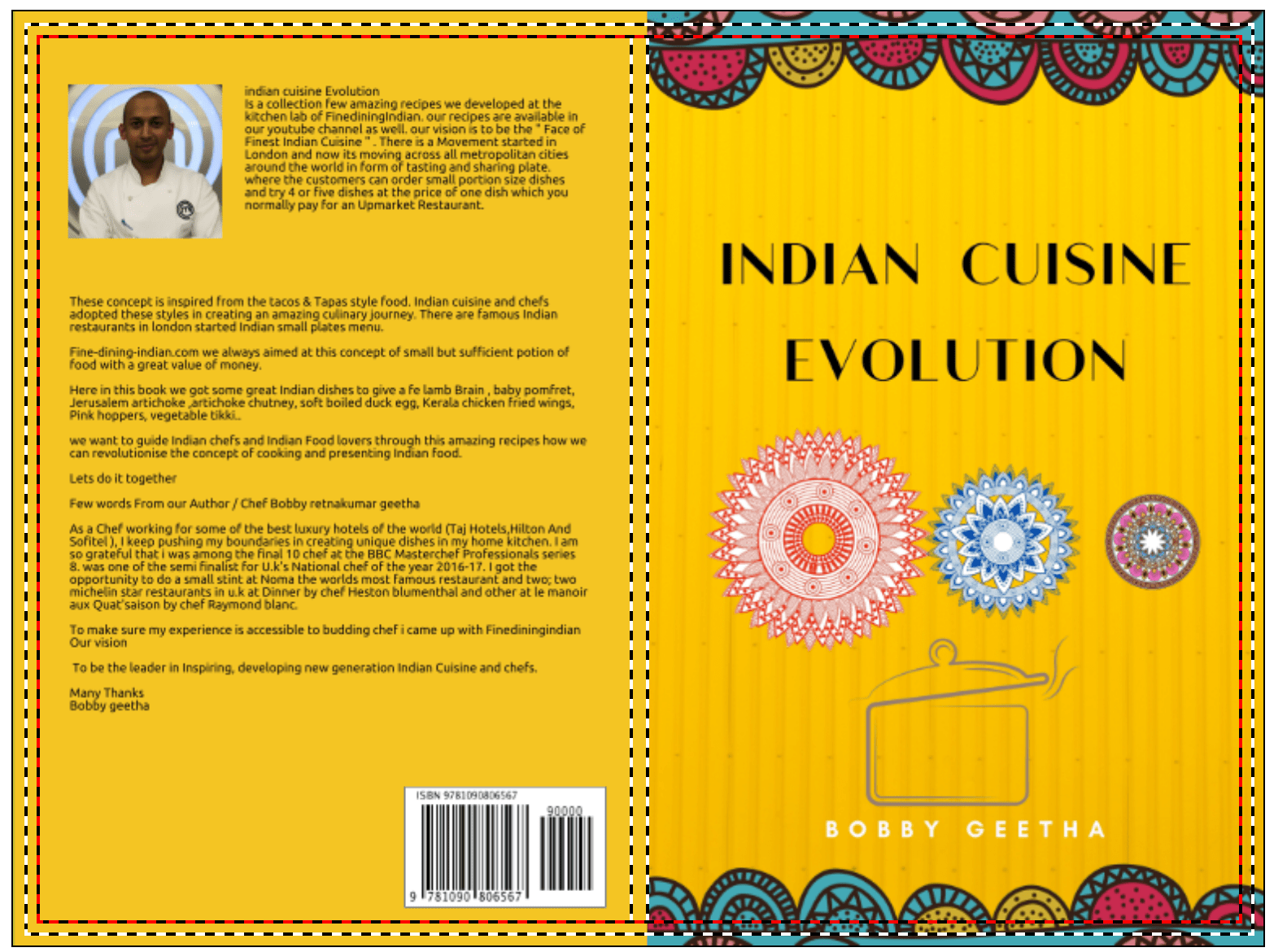 Indian Cuisine Evolution
[thb_image image="8533″ img_link="url:https%3A%2F%2Fwww.amazon.com%2FIndian-Cuisine-Evolution-finediningindian-retnakumar%2Fdp%2F1090806566%2Fref%3Dpd_rhf_dp_p_img_2%3F_encoding%3DUTF8%26psc%3D1%26refRID%3D5EQ9G963Q8RAAM4SVE9X|||" img_size="300×500″][thb_gap height="30″]
Indian Cuisine Evolution cookbook
[thb_gap height="30″]
******** Kindle & Paper Back edition ********
[thb_gap height="30″]
Click To download free E Cook Book 
Indian Evolution cook book  is a collection few amazing recipes we developed at the kitchen lab of Fine dining Indian.
our recipes are available in our youtube channel as well.
our vision is to be the " Face of Finest Indian Cuisine " .
There is a Movement started in London and now its moving across all metropolitan cities around the world in form of tasting and sharing plate.
where the customers can order small portion size dishes and try 4 or five dishes at the price of one dish which you normally pay for an Upmarket Restaurant.
These concept is inspired from the tacos & Tapas style food. Indian cuisine and chefs adopted these styles in creating an amazing culinary journey. There are famous Indian restaurants in london started Indian small plates menu.
At Fine dining indian . we always aimed at this concept of small but sufficient potion of food with a great value of money.
Here in this book we got some great Indian dishes to give a fe lamb Brain , baby pomfret, Jerusalem artichoke ,artichoke chutney, soft boiled duck egg, Kerala chicken fried wings, Pink hoppers, vegetable tikki.. we want to guide Indian chefs and Indian Food lovers through this amazing recipes how we can revolutionise the concept of cooking and presenting Indian food.
Lets do it together Few words Fro our Author Bobby retnakumar geetha As a Chef working for some of the best luxury hotels of the world (Taj Hotels,Hilton And Sofitel ), I keep pushing my boundaries in creating unique dishes in my home kitchen.
I am so grateful that i was among the final 10 chef at the BBC Masterchef Professionals series 8. was one of the semi finalist for U.k's National chef of the year 2016-17. i got the opportunity to do a small stint at Noma the worlds most famous restaurant and two; two michelin star restaurants in u.k . one at Dinner by chef Heston blumenthal and other at le manoir aux Quat'saison by chef Raymond blanc.
To make sure my experience is accessible to budding chef came up with Finediningindian.com Our vision To be the leader in Inspiring, developing new generation Indian Cuisine and chefs.
[thb_gap height="30″]