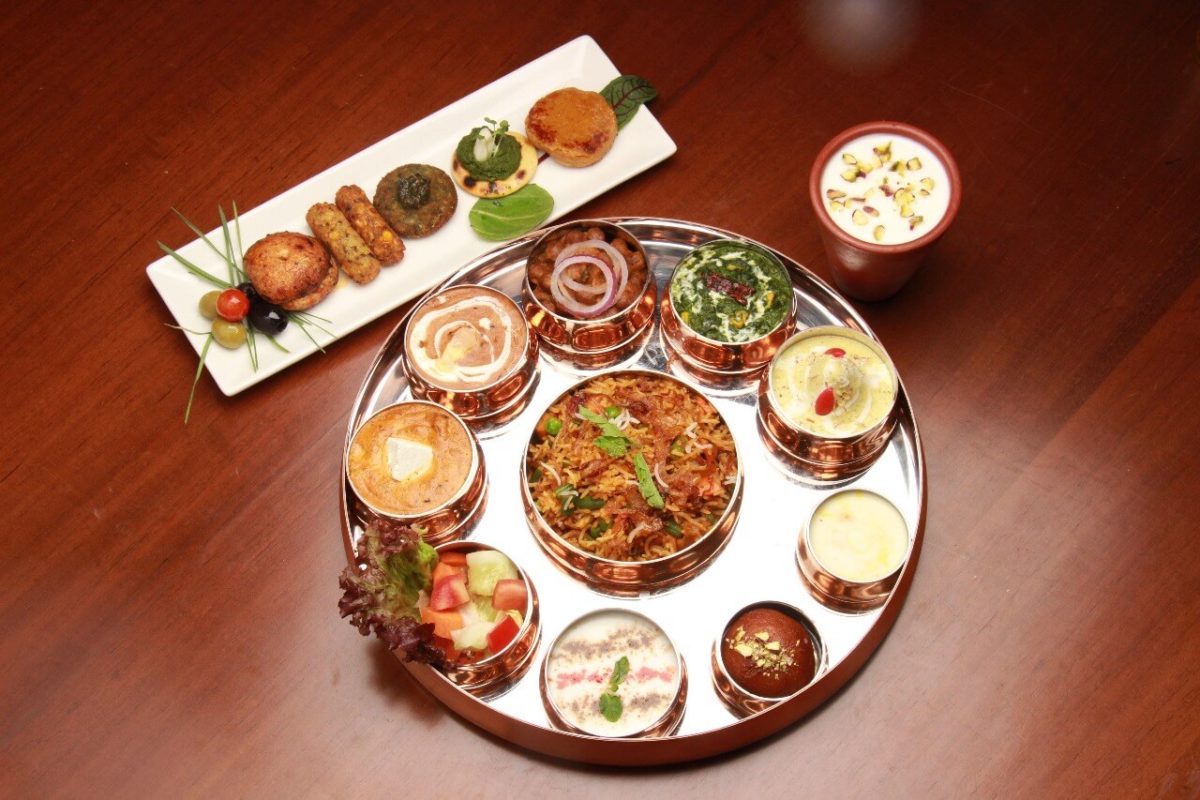 Mukesh Kaushik's restaurant chains Delhi Highway
A Successful Marketing Professional Turned Restaurateur – Mr. Mukesh Kaushik.
---

Delhi Highway Mukesh Kaushik
Mukesh Kaushik's restaurant chains 

Delhi

 

Highway
 are very popular
Former marketing professional and owner of award-winning restaurant chains that
operates in multiple cities. He started the first outlet of 
Delhi
Highway
 in Chennai in February 2013 and the second in 2014 at Wallace Garden, Nungambakkam. He plans to take 
Delhi
 Highway to international markets too.

• What made you come up with the idea of starting up a restaurant, coming up from a different professional background?
I am a foodie and love to travel and I always wanted to start an entertainment company or a restaurant chain. I like cooking and it's one of my favourite activity. I love cooking for my close ones
• What Strategies do you employ for Branding and Marketing of your restaurant/restaurants?
The marketing campaigns and activities highly depend on the scale of your business. We do a mix of conventional and new day marketing activities such as SMS campaigns, Pamphleting, and Social media marketing.

• What is your strategy to increase your footfalls or improve sales?
For any business, retention should form a larger part of your revenue as you will not be incurring an additional cost of acquiring them. Make sure that you offer them the best experience that will ensure they visit back and the word of mouth publicity is the best form of marketing we can do.
• What do you do to ensure loyalty and repeat guests?
Offer the best of your food and service, make sure they feel valued when they dine-in at your restaurant and be as accommodating as you can be.

• Do you use platforms like Swiggy and Zomato? Have they helped increase profits?
With changing market we must be updated to make sure we get the maximum visibility. Zomato and Swiggy help us getting that visibility and reach out to the potential guests. They definitely help in increase your volumes, but with a cost. As far as profitability is concerned, it is subjective.
• What has been your major learning in this profession, which you would like to pass down to an aspiring entrepreneur of the future?
Focus on giving quality food is very important. The customer always shows loyalty if they get good food and service. Delhi Highway Mukesh Kaushik 
Finediningindian Magazine previous issues
---
[thb_image image="5008″ img_link="url:http%3A%2F%2Ffinediningindian.com%2F2017%2F07%2F05%2Ffine-dining-indian-magazine-july%2F|title:Finediningindian%20Magazine%20July%202017%20Issue|target:%20_blank|"]
[thb_image image="4356″ img_link="url:http%3A%2F%2Ffinediningindian.com%2F2017%2F04%2F15%2Ffinediningindian-food-magazine-march-issue-2017%2F|title:Finediningindian%20Magazine%20April%202017%20Issue|target:%20_blank|"]
[thb_image image="7707″ img_link="url:https%3A%2F%2Ffinediningindian.com%2F2019%2F03%2F07%2Ffine-dining-indian-food-magazine-march-2019%2F|title:Fine%20dining%20Indian%20Food%20Magazine%20March%202019%20Issue|target:%20_blank|"]
Submit Your Review
[yasr_visitor_multiset setid=0]