Kids-healthy Recipe for Noodle Soup With Egg, Asparagus and Spinach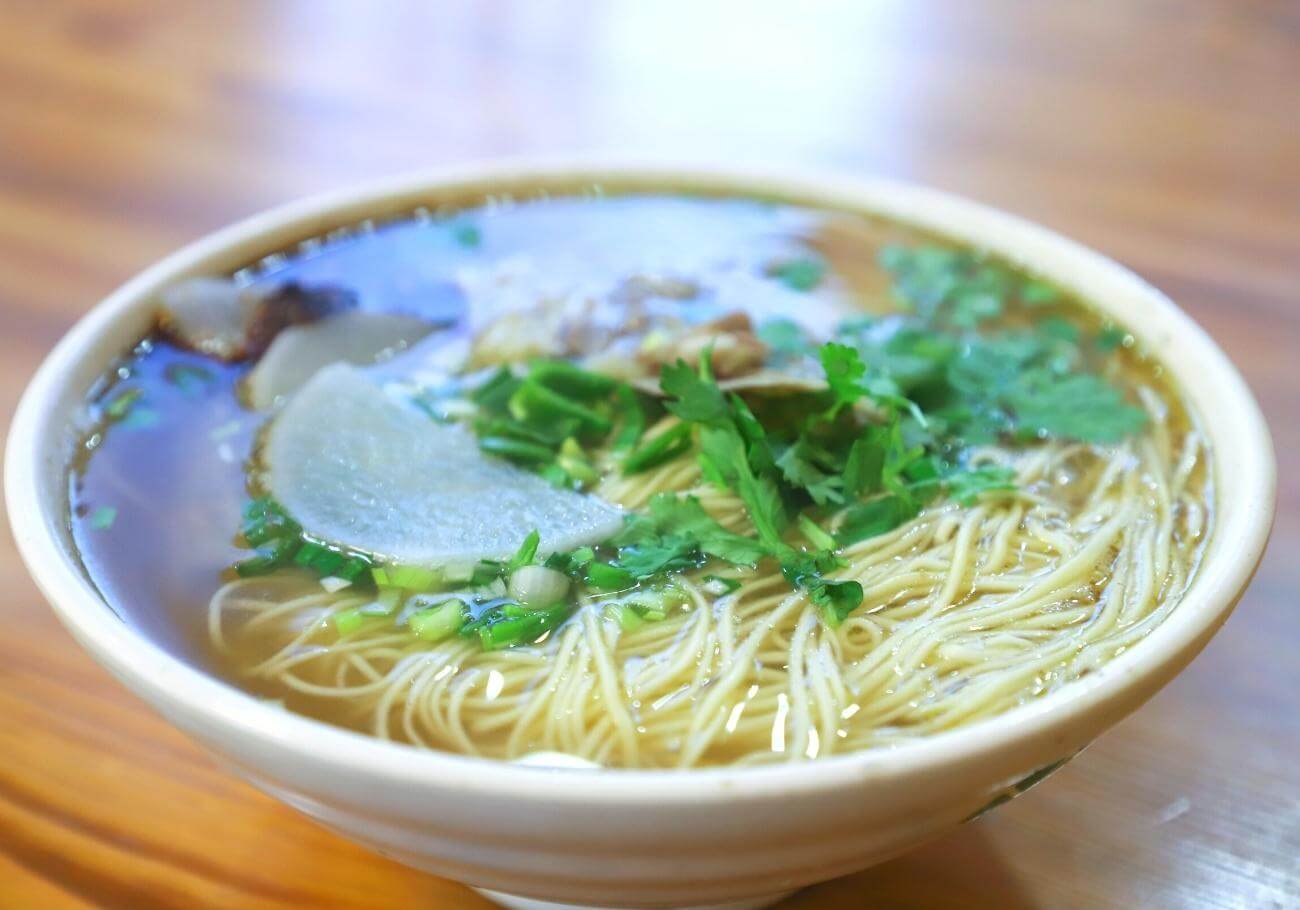 A tasty and wholesome soup made with Maggi noodle which is very common in Indian Middle class diet. But believe us if you add some trick to it it can be very Interesting meal ready in minutes. This can be served to children as well as people in different age group . As it is light and easy digestible this comes as a healthy diet option – you opt for only egg white if you fear about the fat content in egg yolk.
Adjust Servings
100

g

Maggi noodle(instant) 1pkt

1

pkt

Asparagus soup powder

1

No

Egg

25

gm

Chicken Stock Cube

20

gm

Baby Spinach

Salt to taste

2

gm

Black Pepper Crushed

250

ml

Water
1.
Stage 1
Dilute stock cube in 50 ml water add the noodle seasoning mix and keep aside.
Boil the remaining water mix in asparagus soup powder and add diluted mixture of stock and noodle seasoning.
2.
Stage 2
Crush the noodle and boil in the soup mix till its soft and cooked.
Beat in egg allow the egg to coagulate check seasoning.
3.
Stage 3
Fold washed and drained baby spinach don't cook any more serve immediately in a deep plate or soup plate.
With some spinach shredded on top for garnish as shown in picture. Be creative and give variations according to your taste.