Strawberry Jam Recipe for summer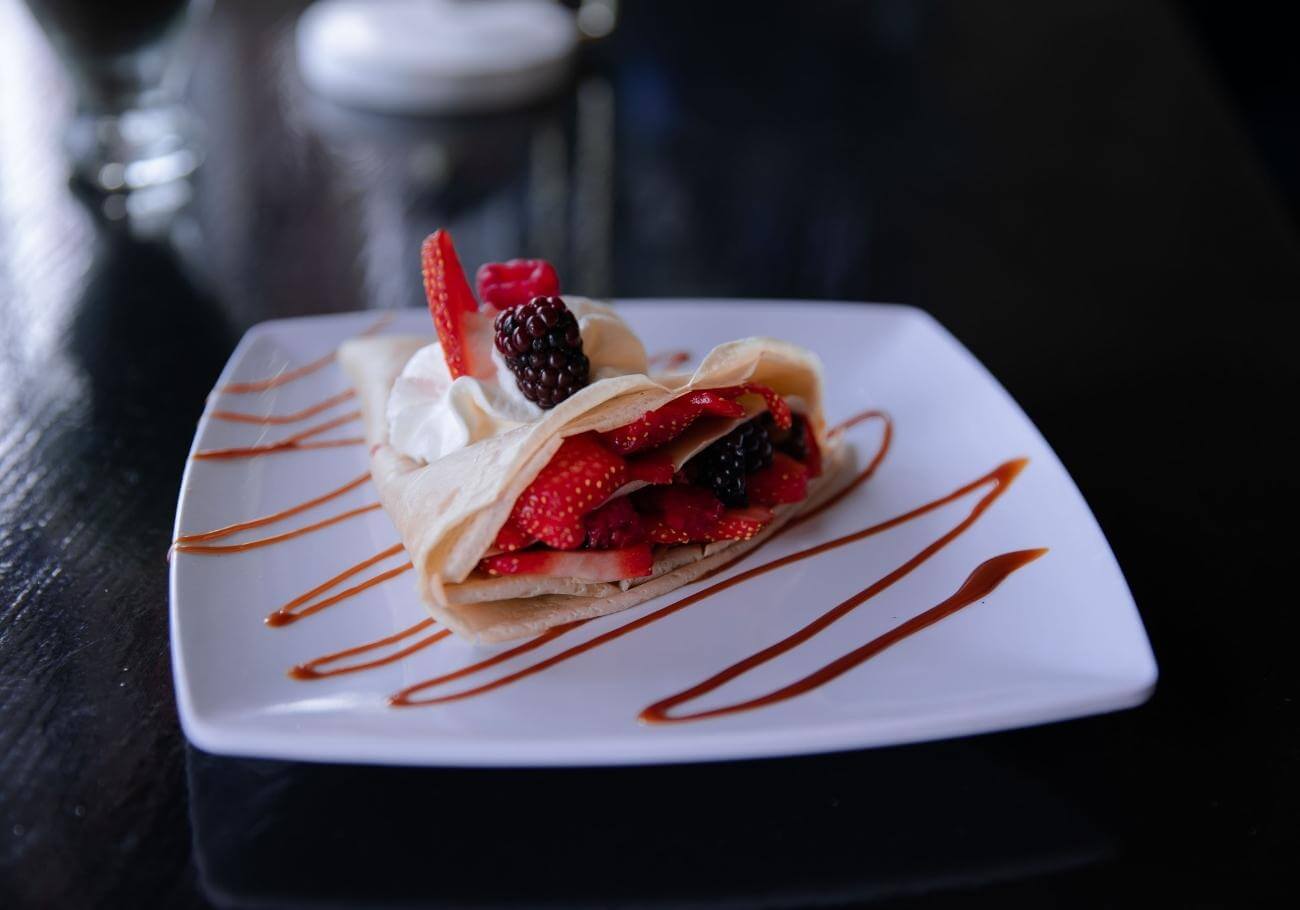 Strawberries are best in may to august time. if you can get strawberries at good price don't know what to do . follow our simple chilli spiced strawberry jam recipe. chilli gives a hint of spiciness that goes well with the strawberry. we made at our finediningindian test kitchen and its one of the simple and best recipes we can give you to try. This best for your kids and have a stock of nice jam at home for your Kids school return time.
Choose your best strawberries by looking at its size smaller size and dark red colour best ones . more natural farming than large ones which are modified Genetically. Dont shy away to taste one before you pay
Adjust Servings
300

g

Strawberries Chopped

250

g

Sweet Red Wine

20

g

Finely Chopped Fresh Root Ginger

10

g

Pectin Powder

220

g

Dark Brown Soft Sugar

1

No.

Cinnamon Stick

1

No.

Red Chilli Chopped with out Seeds

1

Pinch Crushed Chillies

2

Tablespoons Strawberry Vinegar

1

Teaspoon Salt
1.
Soak the strawberries in red wine for 10 minutes, then transfer to a heavy saucepan. Bring to the boil over medium heat.
As soon as it starts to boil, add the ginger, dark brown soft sugar, cinnamon stick, chilli, crushed chillies, strawberry vinegar and salt. Boil over medium heat, stirring every 10 minutes, until the jam thickens. Add pectin allow to dissolve .
2.
Remove cinnamon stick from the jam. Ladle into clean 250g jars, wipe rims with a clean cloth or kitchen towel and seal with new lids.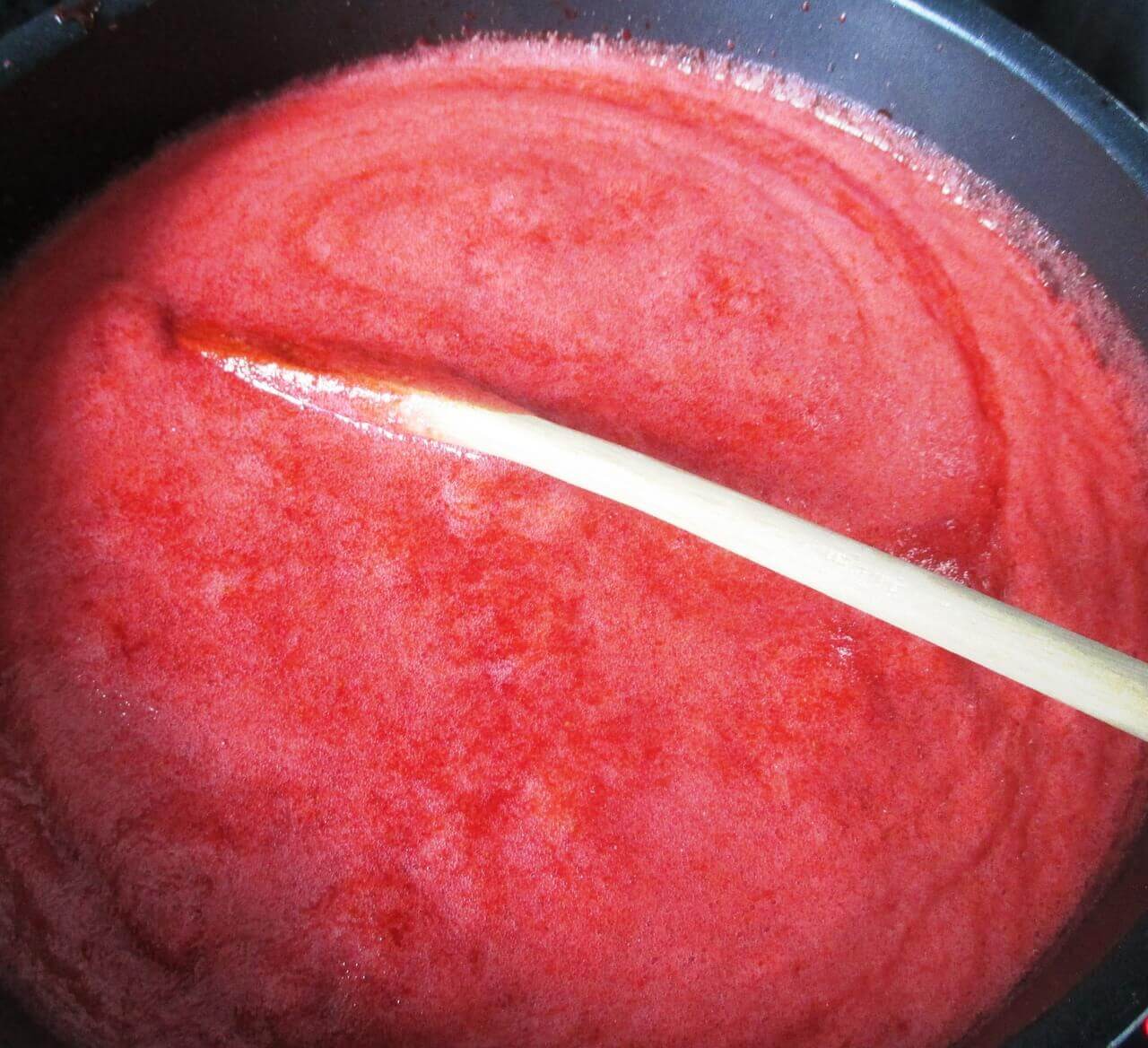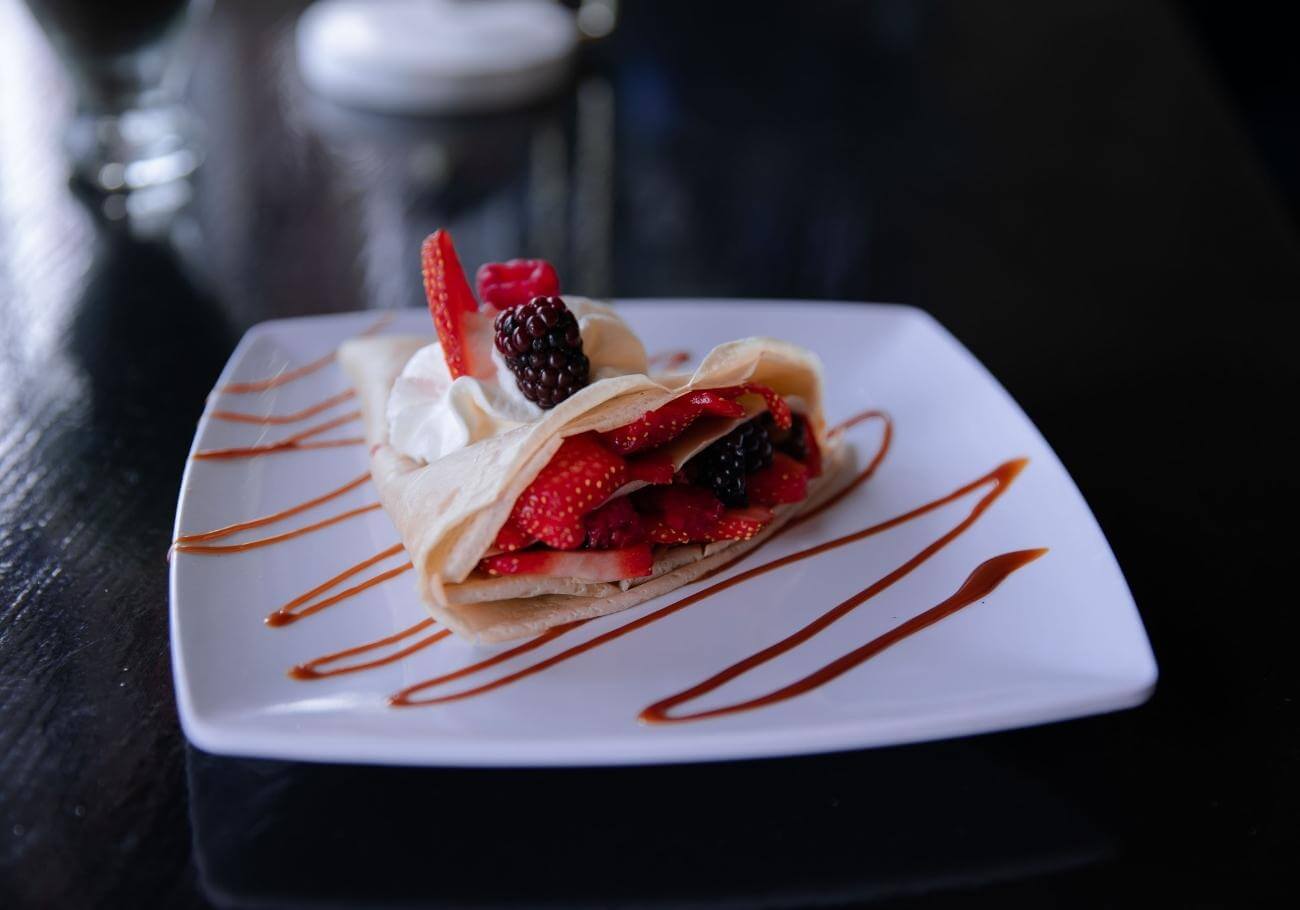 Store in the refrigerator or cool and dry place. Best to use after 48 hours.